British Royal News: Royal Fans Are In Shock Over Pippa Middleton's Newborn Daughter's Name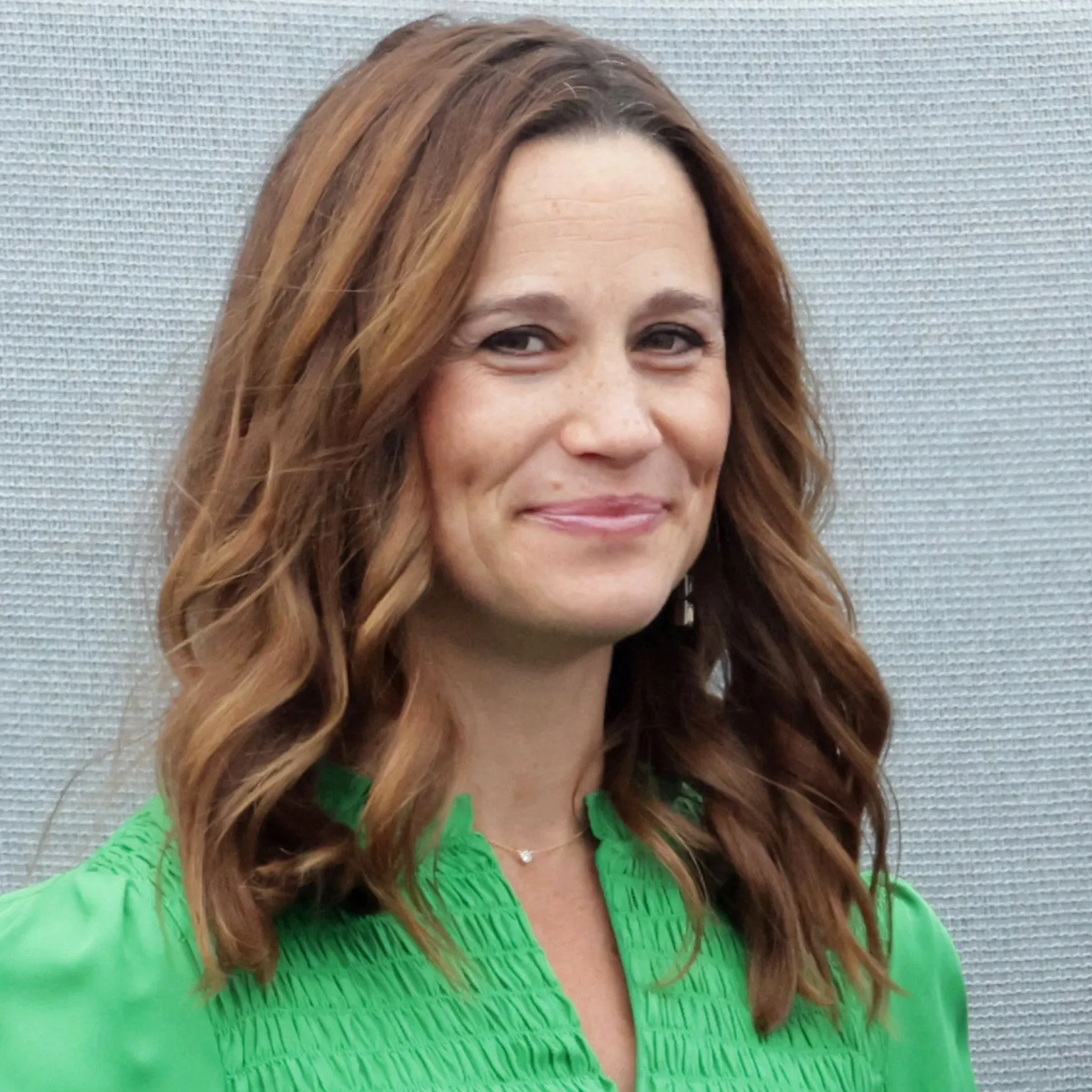 British Royal News suggests that some people think this might be a slight towards her sister, Kate Middleton. New reports say that Pippa Middleton has named her daughter Rose, which as many fans know, is the same name as Prince William's supposed mistress, Rose Hanbury. However, other royals feel as though Pippa picked the name Rose because the name also has a special royal meaning to it. Here's what you need to know.
British Royal News: Royal Fans Are In Shock Over Pippa Middleton's Newborn Daughter's Name
According to reports, Pippa Middleton and her husband James Matthews are once again the proud parents of a newborn girl. Some think that they chose the name Rose because some historical figures, such as Mary Tudor, was known as 'Mary Rose,' Queen of France. That, and Mary Tudor was also featured as the main character in the 1970s novels by Hilda Lewis. A few of her books have 'Rose' in the title, too.
But other critics think that Pippa should have known better to pick a name like Rose, seeing how the palace vehemently denied all of the claims that suggested William had an affair with Kate Midldeton's former bestie, Rose Hanbury. Some comments have included, "Now wouldnt we all feel stupid is this Rose affair story ACTUALLY isnt true. There was first the guy who admitted he made it up to Tatler? Then her sister, why on earth would she name her daughter that if it was true!?" along with, "True or not, the fact that millions of people across the globe know about the rumor makes this eye raising. If Pippa cared how this would look for Kate, she would have picked another name."
British Royal News: What's Next For Pippa?
Another critic wrote, "I feel like the Rose rumor has been around for long enough that even if there wasn't an iota of truth to it, its still out there and I don't see Pippa using her daughter's name to exonerate William or whatever. I'm not sure if I think Pippa would have used daughter's name to troll her sister either, so it will be interesting if we get confirmation of this."
Clearly, someone has some explaining to do! In the meantime, let us know what you think with your thoughts in our comments section again. Be sure to catch up with everything on the British Royal Family right now. Come back here often for the British Royal Family news and updates.