The Bold and the Beautiful Spoilers: Liam Spencer Feels Intimidated By Other Men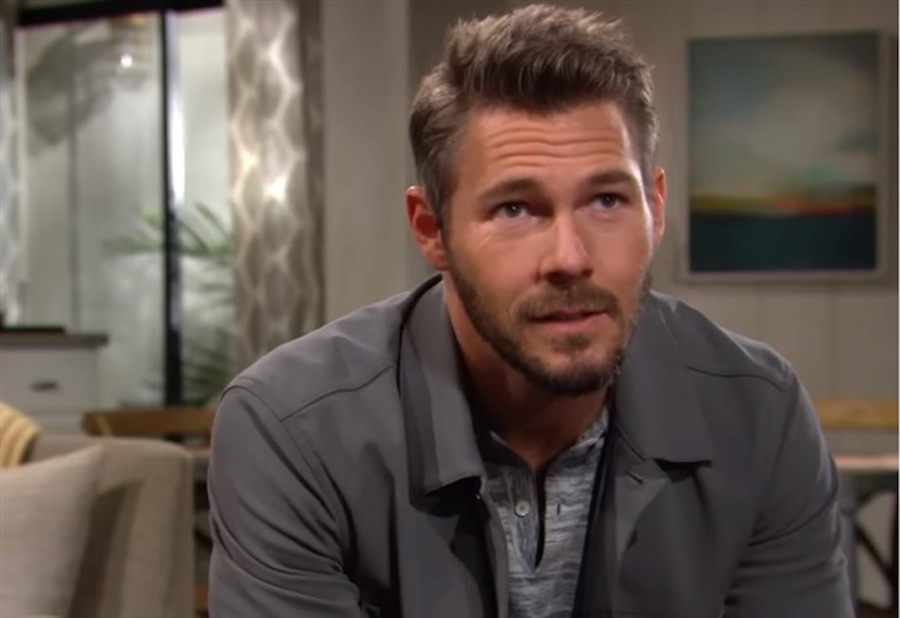 The Bold and the Beautiful spoilers say that you can definitely leave it to a person like Liam Spencer to be manipulative with other people's feelings. By now you'd think that he would do something meaningful with his life – like get a job or a hobby – but he hasn't. Instead, he seems to be twisting the truth at every turn as he's not only messing with Steffy Forrester's head, but Hope Logan's as well. This, despite the fact that they are already divorced. There's also a very good possibility that Liam might be feeling intimidated by the other men in their lives. Keep reading below for everything you need to know.
The Bold and the Beautiful Spoilers: Liam Spencer Feels Intimidated By Other Men
While everyone likes to say that it's Thomas Forrester who is the most villainous person in this fictional town of Los Angeles, Liam Spencer could easily give him a good run for his money. With each chance that he gets, he tries to manipulate the minds of the women that are in their lives. He keeps telling Steffy that Finn is no good for her and that the doctor will never protect her in the same way that he would. And even though it's really not his business anymore, he also reminded Hope that Thomas didn't tell her the truth when they had assumed that their baby Beth had died during childbirth. Even though the blame should solely be on Dr. Reese Buckingham, Liam made it sound like Thomas had something to do with that very messy and dramatic babyswap. But the truth is, he didn't.
The Bold and the Beautiful Spoilers: What Will Liam Spencer Do Next?
At this point, it's safe to say that Liam Spencer puts down all of these other men – even when he doesn't have to – simply because he feels intimidated or maybe even threatened by them. This might be because of his own lack of manhood on his end or because he's just a very jealous person. Either way, this is red flag behavior. At least Hope Logan has opened up her eyes to it and it just might be a matter of time before Steffy does, too. Watch this space.
The Bold and the Beautiful fans will have to tune in every day to find out what will happen next. In the meantime, let us know what you think by leaving us a line with your thoughts in our comments section below. The Bold and the Beautiful airs weekdays on the CBS network. Check your local listings for times.
Be sure to catch up with everything on B&B right now. Come back here often for The Bold and the Beautiful spoilers, news and updates.