The Young and the Restless Spoilers: Nick Tells Summer Now To Fight For Her 'Perfect' Family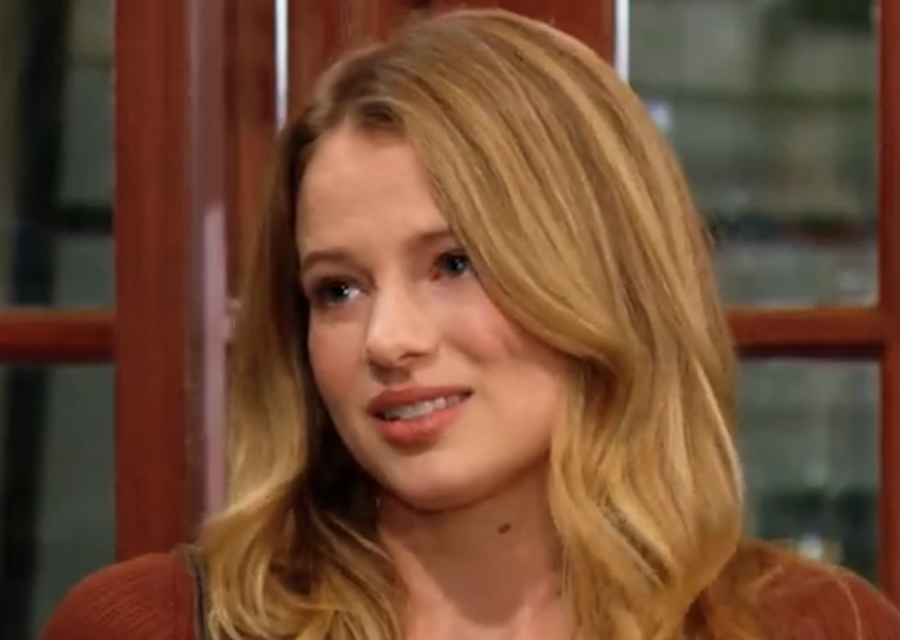 The Young and the Restless spoilers say that when it comes to their relationship status, it's safe to say that it's pretty complicated. Even though it's Kyle Abbott who believes that he has every reason in the world to be upset at Summer Newman for not being more honest with him during their marriage, the beautiful blonde is the one who decides to ultimately pull the plug on their marriage. But not because Nick Newman steps in and reminds her that the family life she built with Kyle is worth fighting for. But is it? Here's what you need to know.
The Young and the Restless Spoilers: Nick Tells Summer Now To Fight For Her 'Perfect' Family
Right now, no one knows if there's any hope for #Sykle. Kyle Abbott has basically been acting like a single man, getting busy underneath the sheets with Audra Charles and treated Summer like she did something wrong, when in actuality she was only following her heart. No matter how evil Phyllis Summers is, she's still Summer's mom and Kyle shouldn't fault her for wanting to protect her own mother. After all, Kyle would do the same for his mom, Diane Jenkins.
Well, during the latest episode of The Young and the Restless, Nick tells Summer to think twice before filing for divorce. On the outside, they look like the perfect little family. But even Summer knows that from the inside, it's a different story.
The Young and the Restless Spoilers: What's Next For Summer And Kyle?
Many Y&R fans have commented on the matter with, "Summer lied to protect her mother. That was very wrong. Kyle is actively and openly cheating on Summer with his boss. It's a wrap," alongwith, "I'm glad Summer's the one to bring up divorce but it's crazy that it's taken this long for anyone from Summer's family to confront Kyle and they likely still don't know he's sleeping with someone else. It just shows this storyline was plot driven and not character driven #Skyle."
Another fan wrote, "Nick has no idea that Kyle cheated does he? Otherwise he wouldn't be giving this advice. Also wtf was he talking about? And why is he talking to Kyle instead of his daughter? Go see your daughter, Nick."
Needless to say, The Young and the Restless fans will have to tune in to find out what will happen next! Watch this space as there's more to come. In the meantime, let us know what you think by leaving us a line with your thoughts in our comments section below. The Young and the Restless airs weekdays on the CBS network. Check your local listings for times.