General Hospital Spoilers UPDATE Monday, August 21: Anna Is Suspicious, Drew Feels Threatened, Olivia Sees Eddie Differently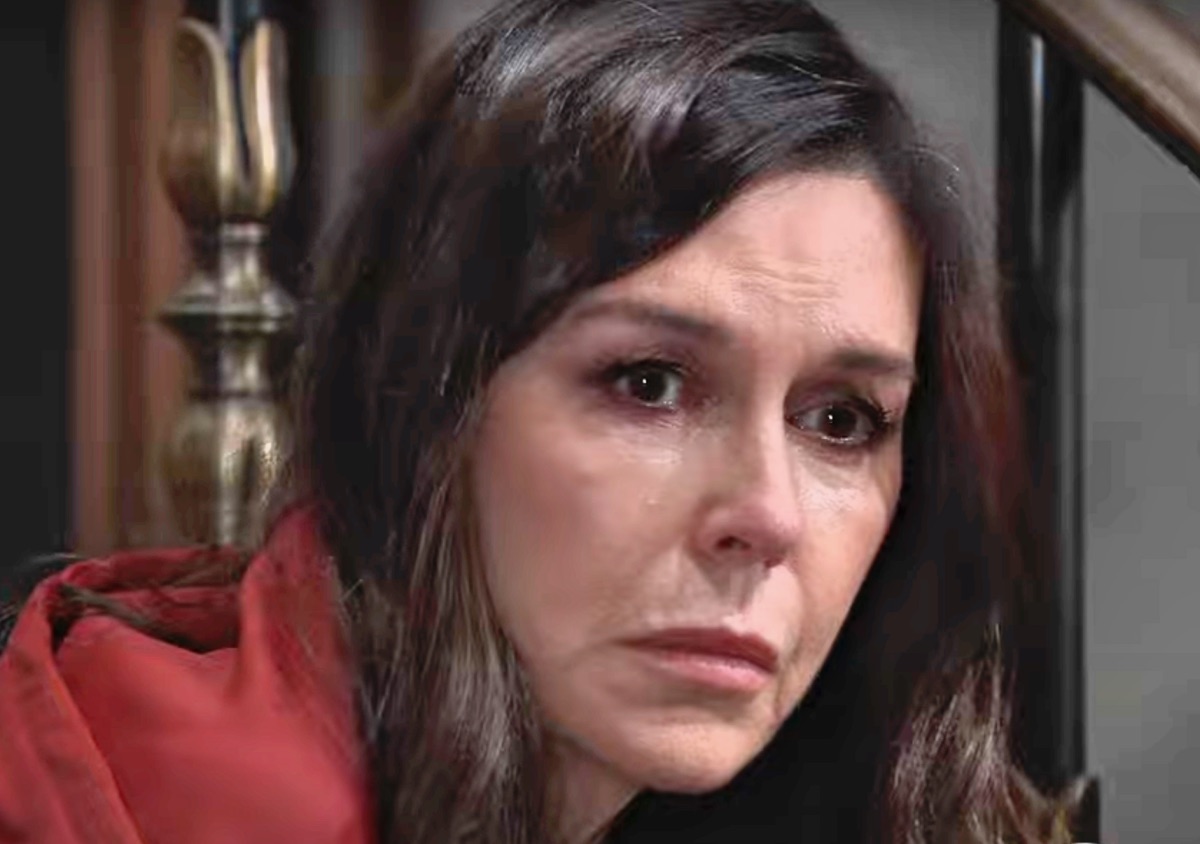 General Hospital Spoilers for Monday Auguust 21 reveal that Anna Devane (Finola Hughes) is suspicious of Valentin Cassadine (James Patrick Stuart). Drew Cain (Cameron Mathison) feels threatened.
Olivia Quartermaine (Lisa LoCicero) sees Eddie Maine (Wally Kurth) in a new light.
Anna Devane Is Suspicious
General Hospital Spoilers indicate that Anna is suspicious of Valentin. Valentin is acting very suspiciously lately about everything that is going on.
Valentin left Anna the day her house burned saying he had an emergency at ELQ. Valentin's alibi has been proven false. Anna has seen the Pikeman paperwork as well. What is Valentin up to? Did he burn Anna's house?
Drew feels threatened in prison. Drew was being a nice guy and saved Cyrus Renault's (Jeff Kober) life. However, Drew has felt like a target ever since after being threatened by Cyrus' attacker.
Has Drew landed himself in the middle of a mob war despite his efforts to stay out of that world? Will Drew survive prison?
GH Spoilers: Eddie Maine Makes An Impression
Olivia sees "Eddie" in a new light. As much as Olivia wants Ned Quartermaine (Wally Kurth) back, he seems to be stuck in the 80s and determined to be Eddie Maine.
Of course, Eddie was Ned's stage persona from back in the day. However, Eddie will tell Olivia about his new song and even sing it for her. Will Olivia be duly impressed?
Eddie has been avoiding the Quartermaine mansion because he cannot be who everyone wants. However, Eddie is truly struggling to try to fit in when everyone is trying to change him.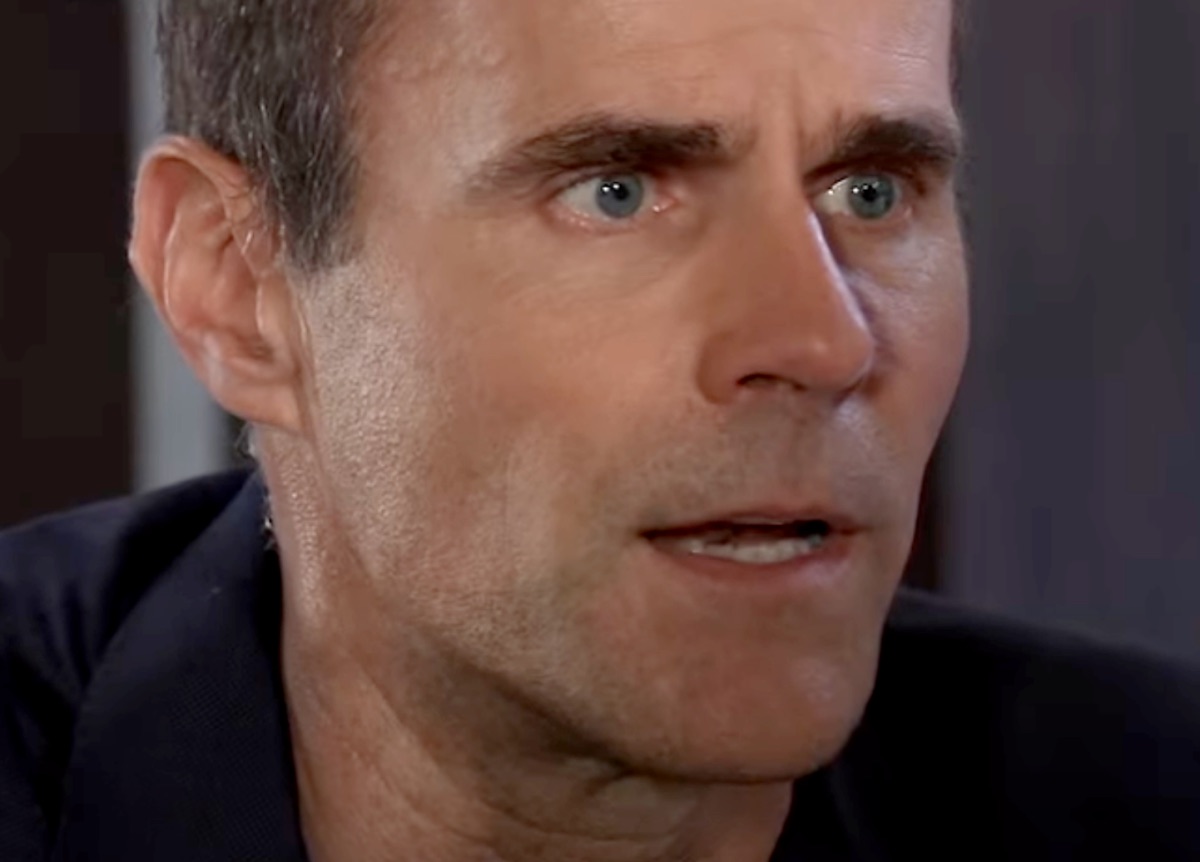 Will Olivia fall for Eddie now that he has calmed down a bit?  Could Olivia and Ned reunite while Ned is still Eddie and wants a music career?
General Hospital Spoilers: Dex Heller's Cover May Be Blown
Dex's cover may be blown. However not the cover for the arrangement he is doing for Sonny to protect Avery Corinthos (Ava and Grace Scarola), but his original job for Michael Corinthos (Chad Duell).
How will Sonny feel when he learns that Dex tried to help take him away from all of his kids by using this plot?
Sonny comes through for Carly. Sonny promised Carly that he would get Drew out of solitary confinement and get Carly a visit with him.
Sonny will come through in a very big way. Is this the beginning of a reunion between Sonny and Carly once this farce of an engagement with Nina Reeves (Cynthia Watros) ends?
Be sure to catch up on everything happening with GH right now. Come back here often for General Hospital spoilers, news, and updates.