General Hospital Spoilers UPDATE Friday, August 18: Sam's Concern, Sonny's Offer, Finn's Shocking News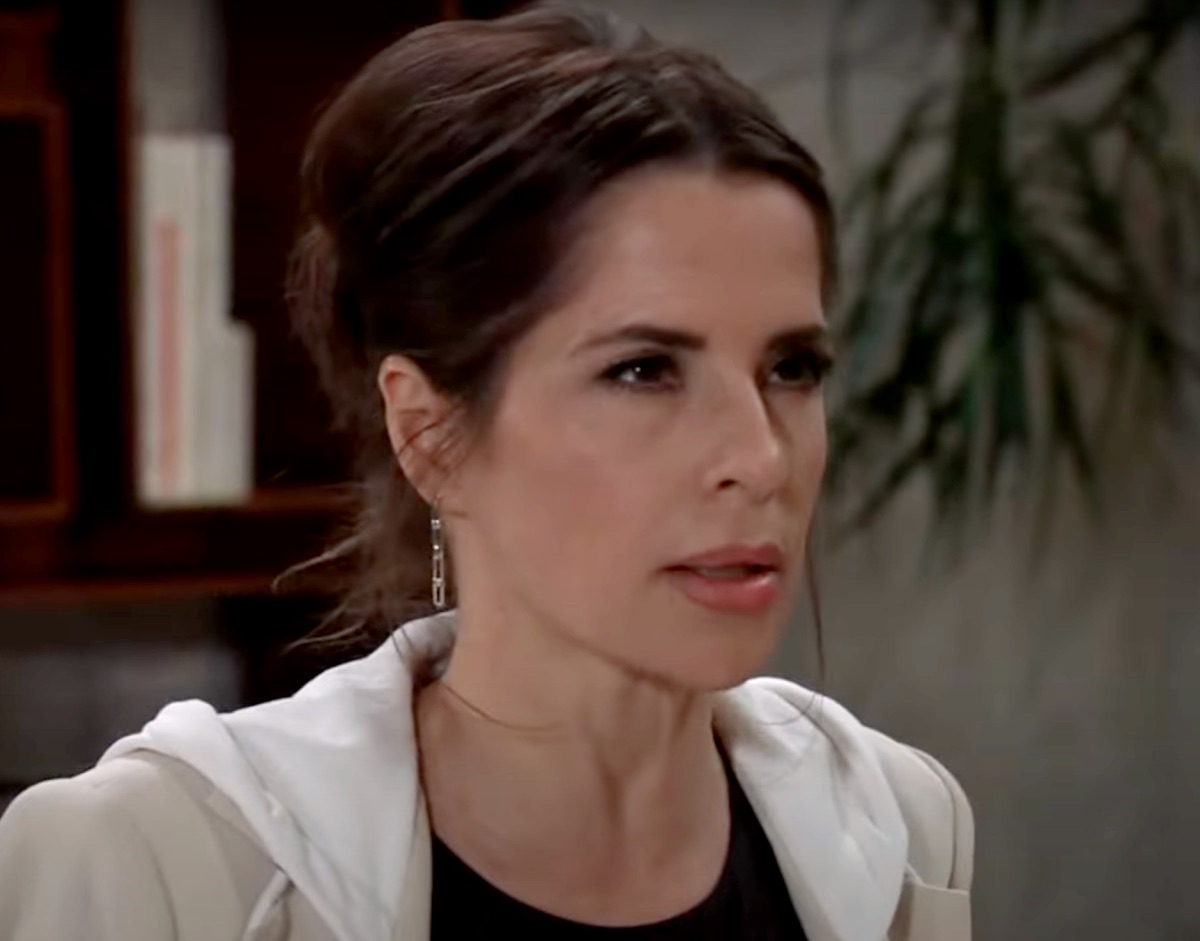 General Hospital Spoilers for Friday, August 18 indicate that Sam McCall (Kelly Monaco) is concerned. Sonny Corinthos (Maurice Benard) makes an offer. Hamilton Finn (Michael Easton receives shocking news and more.
Sonny Corinthos Makes An Offer
General Hospital Spoilers reveal Sam is concerned. Sam went to Ferncliff on Cody Bell's (Josh Kelly) urging and saw how drugged-up Sasha Gilmore (Sofia Mattsson) is being kept.
Sam realizes that Sasha is being given medication that is way too strong for her to be taking. After all, Sasha had a heart attack once before. What can Sam do to help?
Sonny makes an offer. Sonny knows that Avery's nanny took the bait that he left for her. However, now Sonny has to wait to see what has been done with it.
Sonny is just waiting to see who the boss of Austin Holt (Roger Howarth) and Mason Gatlin (Nathanyael Grey) is. Will Sonny offer up more information on Pikeman to Anna Devane (Finola Hughes).
GH Spoilers: Anna Devane's World Is Rocked
Finn receives shocking news about his father. Finn asked Gregory Chase (Gregory Harrison) to babysit for him, however, Gregory has a hard to stringing beads and decides it is time to talk to Finn.
Gregory has been diagnosed with ALS and will finally come clean. Later, Gregory may realize that his ALS has been misdiagnosed.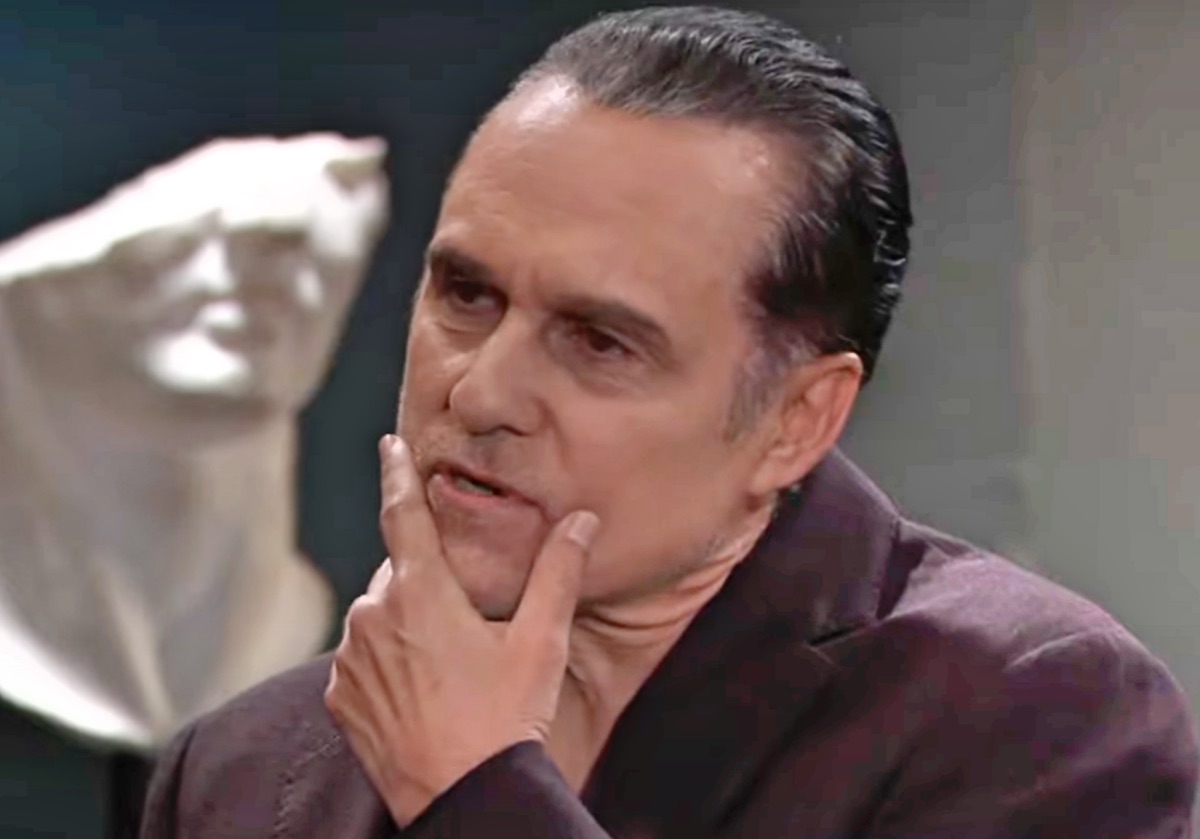 Anna Devane is rocked. Anna has been trying her best to figure out who is trying to kill her without going to the WSB. Anna has made a lot of enemies over the years but has no idea who could be targeting her now.
Unfortunately, the roads are starting to lead to Valentin. Is Valentin the one stalking Anna?
General Hospital Spoilers: Tracy Quartermaine wants Eddie Main Locked Up
Tracy and "Eddie Maine" bicker. Tracy has tried to convince Olivia Quartermaine (Lisa LoCicero) to have Eddie locked up until he returns to Ned Quartermaine (Wally Kurth) again.
Eddie overheard what Tracy was up to and Olivia assure him that she disagrees. However, Tracy may try another way to make Eddie go away. How far will Tracy go to get what she wants?
Tracy is driving everyone in the Quartermaine house crazy which is why Eddie has been staying out most of the night. The Quartermaine residence doesn't seem like home to Eddie and he certainly doesn't connect with his wife.
Will Eddie and Olivia team up to keep Tracy from trying to mess with his head? Will Ned ever return?  Will Olivia fall for Eddie before Ned has the chance to come back?
Be sure to catch up on everything happening with GH right now. Come back here often for General Hospital spoilers, news, and updates.