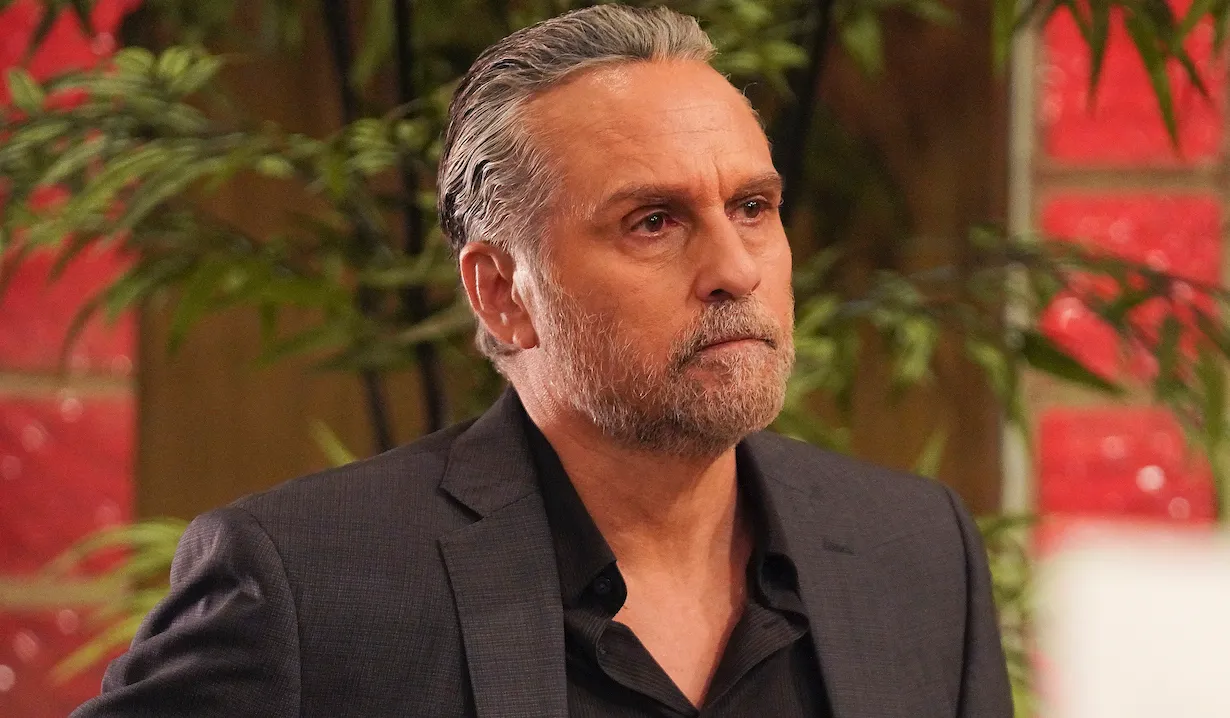 Even though he's been on the canvas for well over three decades now, there's still so much to learn about General Hospital star Maurice Benard, both on screen and off.
The actor, who is best known for his role as Sonny Corinthos on the hit ABC soap, is often very open and honest about his personal life with his fans.
There's almost nothing that he wouldn't share with his social media followers, his fans, or even his readers. However, there are some secrets about the handsome actor that many people don't know about.
Keep reading below for everything you need to know.
General Hospital: 5 Secrets About Maurice Benard
Speaking to Soap Opera Digest in a new interview, Maurice opened up about some of his likes and his dislikes. And these are the kind of questions that no one else would think of asking him.
If you happen to be going on a pizza dae with the actor, he says, "I like margherita pizza with shrimp on it, and mushrooms, and that's it." Well, that sounds pretty interesting, doesn't it?
Now, as far as what musician he would like to see in concert again, the handsome actor said, "I'd love to see The White Stripes again."
Maurice also admitted that his favorite television show as a kid was Baretta and that if he went back to college right now, he would major in Psychology.
That's an obvious one seeing how Maurice loves to get into everyone's 'State of Mind,' right? In fact, some people even think it's about time that he got his own television talk show, too.
The actor is just so good at what he does when it comes to asking all of the right questions.
General Hospital: Maurice Would Like To See The White Stripes Again
As far as what movie Maurice has seen dozens of times before in the past, he says it's Billy Jack. We'll take a good guess that he probably saw it while eating shrimp pizza, too. Ha! We have a feeling that Maurice loves having pizza night at his house.
Tell us, what do you think of this story? Drop us a line in our comments section below with your thoughts.
Also, don't forget to come back right here for all the latest news and gossip about all of your favorite British royals, Hollywood actors, and reality television stars. We've got you covered.