General Hospital Spoilers UPDATE Wednesday, August 16: Trina Leans On Spencer, Willow's Good News, Gladys Doesn't Give Up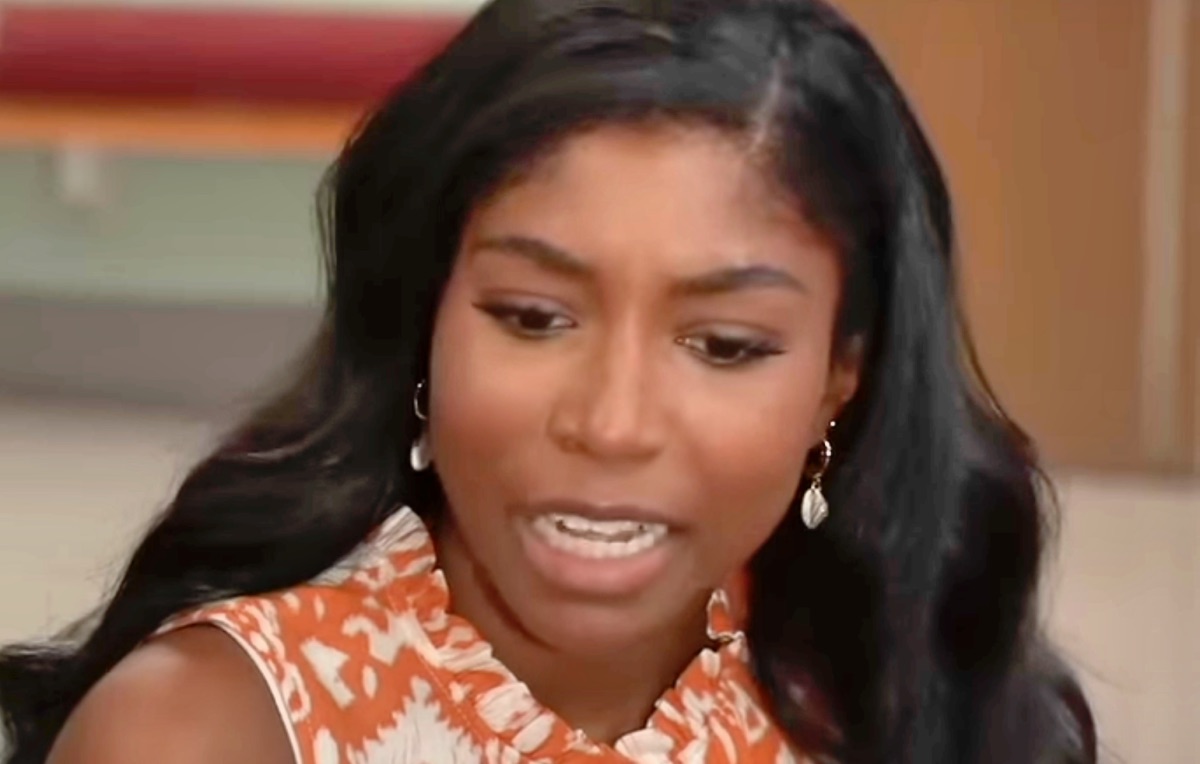 General Hospital Spoilers for Wednesday, August 16 suggest that Trina Robinson (Tabyana Ali) will lean on Spencer Cassadine (Nicholas Chavez). Willow Corinthos (Katelyn MacMullen) gets good news. Gladys Corbin (Bonnie Burrough) refuses to give up, and more
Trina Robison Needs Her Boyfriend
General Hospital Spoilers Trina leans on Spencer. Between Portia Robinson (Brook Kerr) and Esme Prince (Avery Kristen Pohl), Trina and Spencer have had no time together. Every time these two want to be alone, someone has to interrupt. Trina is so distraught over Curtis Ashford's (Donnell Turner) reaction that she needs someone to lean on. Can Spencer help Trina to calm down?
Michael questions Dex when he finds out that Sonny Corinthos (Maurice Benard) has him following Austin Holt (Roger Howarth). Little does Michael know that Austin and his mob family are threatening Avery Corinthos (Ava and Grace Scarola) as well as Sonny. Will Michael cause Dex to blow his cover putting Sonny and Avery in worse danger?
GH Spoilers: Willow Corinthos Gets Good News
Willow finally gets the news she has been waiting for. After months of battling cancer, Willow received a bone marrow transplant and has been improving. Could Willow get the final report that she is cancer free and can get on with her life? Could Willow even be released to go back to work at that hospital now that she is doing so well?
READ THIS: Find out what happens next on General Hospital.
Gladys doesn't stop when it comes to torturing her daughter-in-law. Gladys is allowing her poker partner to drug Sasha and make her believe she is crazy to keep control of her money. Cody Bell (Josh Kelly) is the only one who seems to notice that something is very wrong. Will Sasha get help before Gladys wastes all of her money?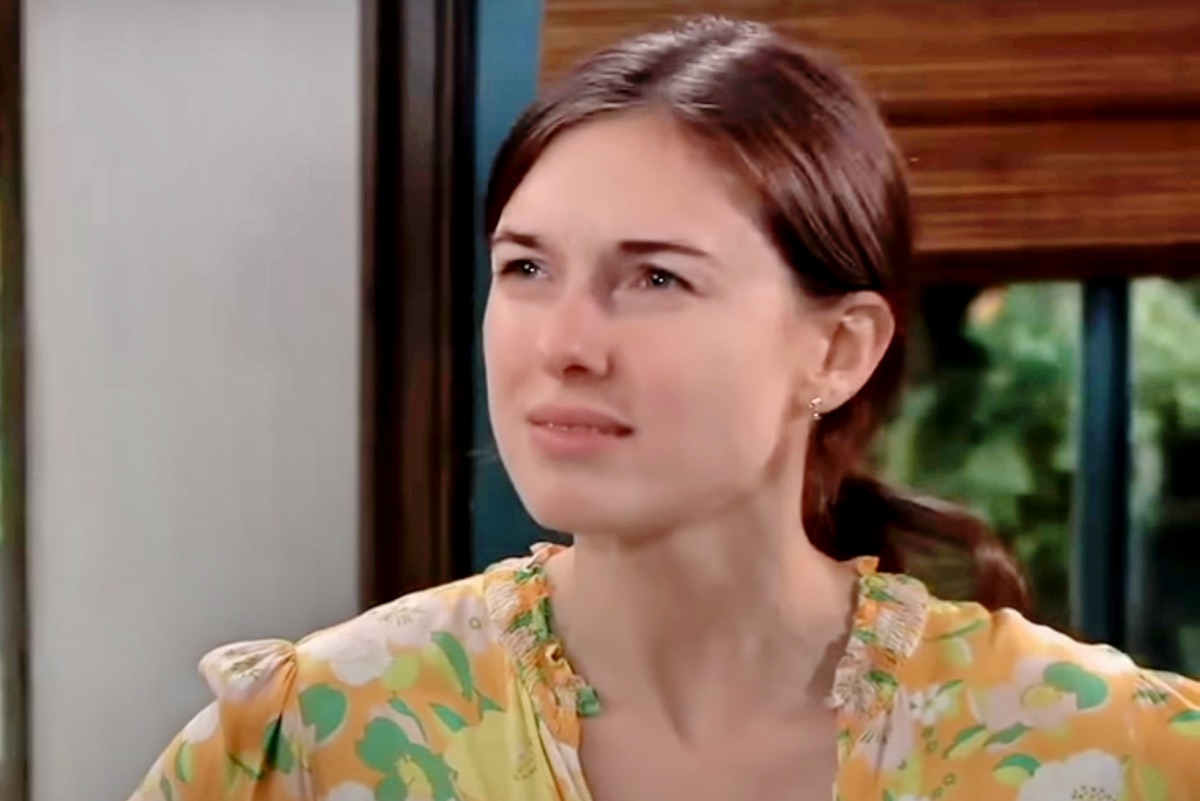 General Hospital Spoilers: Sam McCall's New Investigation
SamMcCall's (Kelly Monaco) new investigation will center around what Gladys is up to. Sam has seen enough to know that Cody is right and Sam refuses to sit by and do nothing while Gladys squanders Sasha's money and leaves her in the hands of this crazy shrink. Can Sam finally help to catch Gladys and stop her for good?
Selina Wu (Lydia Look) wants the Savoy now that Curtis is paralyzed. Of course, Curtis has not been interested in parting with the club until this point. Unfortunately, Curtis has given up on himself and doesn't believe he can do the things he used to do. Will Selina get her hands on the Savoy and use it against Sonny?
Be sure to catch up on everything happening with GH right now. Come back here often for General Hospital spoilers, news, and updates.