General Hospital Spoilers: 'New' Molly Criticized For 'Smell The Fart' Acting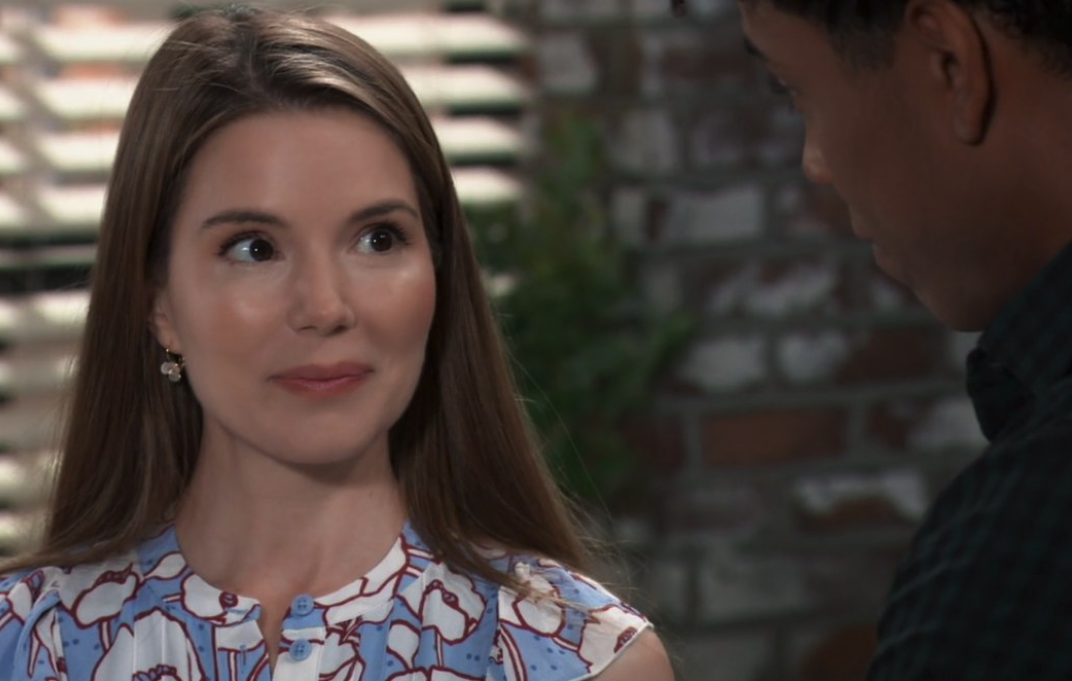 General Hospital spoilers say that there are very few fans out there who are impressed with the new Molly in town. In fact, it seems like there is more drama and criticism for Molly Lansing-Davis off-screen than there is on-screen these days. That's because viewers are finding all different reasons not to like her. Here's why.
General Hospital Spoilers: 'New' Molly Criticized For 'Smell The Fart' Acting
Things just haven't been the same for Molly ever since actress Haley Pulos had left the show. As many fans can recall, she got into a horrible car accident and was arrested for DUI. The actress is currently in rehab.
Well, actress Holiday Mia Kriegal. But because fans just weren't feeling her in the role, Molly got recast again by actress Brooke Anne Smith. Unfortunately, fans don't seem to like her, either and that's mostly because Brooke looks much older than what the character should be.
And now it seems like General Hospital fans are also upset about the way Molly is being portrayed. They've taken to Twitter to express their dismay over Brooke's handling of the character. When one General Hospital fan wrote, "The actress is terrible. She had this one face she makes in every scene. It's the 'smell the fart look," another fan promptly replied with, "I know exactly who you are referring to without even watching today."
If that weren't enough, another fan wrote, "Why does nunuMolly try so hard to look like she's 12? Her baby voice is annoying & grates on my nerves & her face looks plastic. Too much dermabrasion?? Botox?? They need to try again because this actress just isn't working. She's not believable as a 28 year old."
General Hospital Spoilers: Is Molly Going To Be Recast Yet Again?
Yikes. The fans and critics have clearly spoken. Now, whether or not the producers and the casting department of the show are listening, is anyone's guess.
With that said, General Hospital fans will have to tune in to find out what will happen next! Watch this space. Meanwhile, let us know what you think by leaving us a line with your thoughts in our comments section below. General Hospital airs weekdays on the ABC network. Check your local listings for times.
Be sure to catch up with everything on GH right now. Come back here often for General Hospital spoilers, news and updates.