Days of Our Lives Spoilers UPDATE Wednesday, August 16: Gwen's Discovery, Chad Apologizes, Victor's Fate Revealed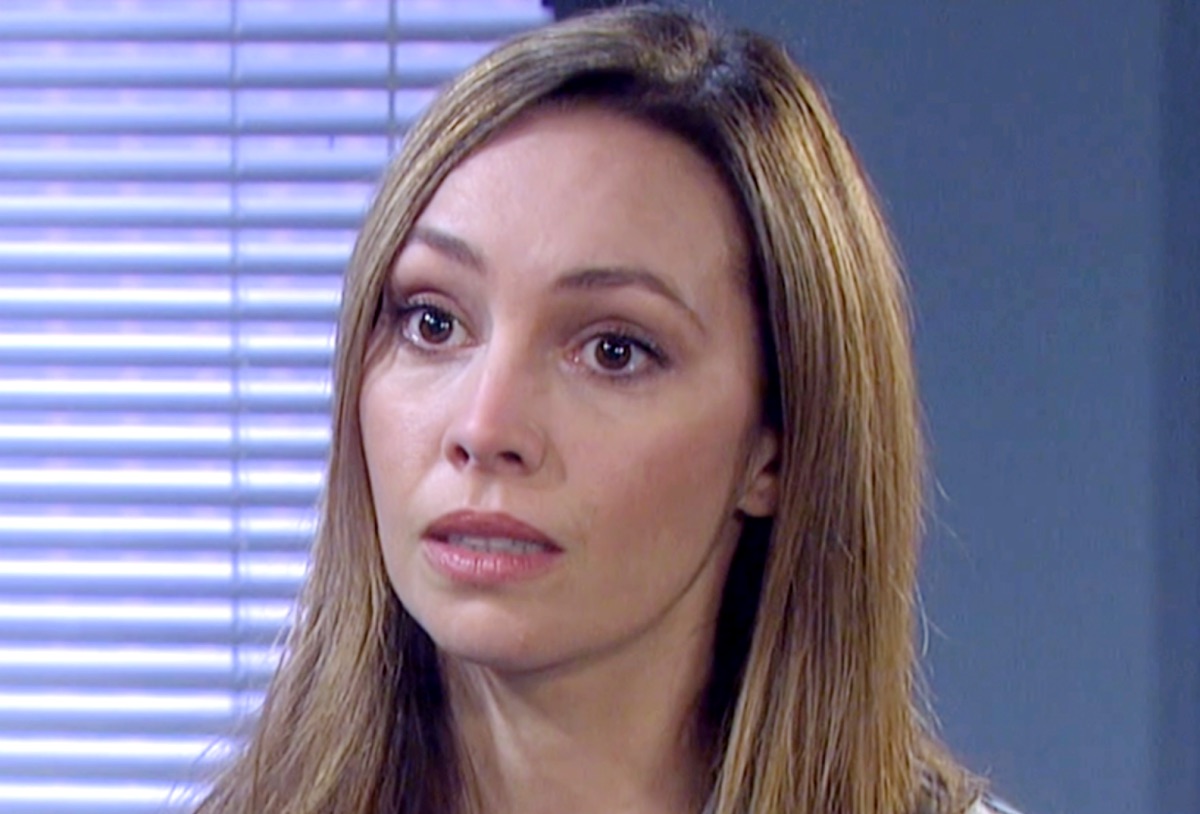 Days Of Our Lives spoilers for Wednesday, August 16 suggest that Gwen Rizczech (Emily O'Brien) will discover Leo Stark (Greg Rikaart) on her honeymoon.
Chad Dimera (Billy Flynn) will apologize to Alex Kiriakis (Robert Scott Wilson). Gabi Dimera (Camila Banus) tries to figure out Rachel Black's (Finley Rose Slater) secret. Victor Kiriakis' (John Aniston) fate is revealed.
Gwen Rizczech Is Shocked To See Leo Stark
Days of Our Lives Spoilers Gwen discovers something on her honeymoon. Gwen had made plans for herself and Dimitri Von Leuschner (Peter Porte) to see some of the tourist attractions in Iceland.
However, Dimitri fakes a stomach issue and sends Gwen off on her own. Little does Gwen know that Dimitri is meeting a "friend".
Gwen returns to her room to find Leo ready to exit and Dimitri is in his robe. Gwen will demand answers. Why is Leo crashing her honeymoon?
What are Dimitri and Leo doing in her room with Dimitri in this state of undress? Will Gwen finally realize that her marriage is a sham and Leo is sleeping with her husband behind her back?
DOOL Spoilers: Alex Kiriakis Gets An Apologize
Alex gets an apology from Chad after Stephanie Johnson (Abigail Klein) discovered that Chad warned Alex away from her.
Stephanie made certain that Chad knew just how wrong he was to try to control her life. However, Chad's apology may not mean much considering everything else going on in his life right now.
READ THIS: Find out what happens next on Days Of Our Lives.
Gabi attempts to discover Rachel's secret. Of course, Rachel knows that Leo and Dimitri are sleeping together. Of course, Gabi could use this information to knock Dimitri out of his inheritance.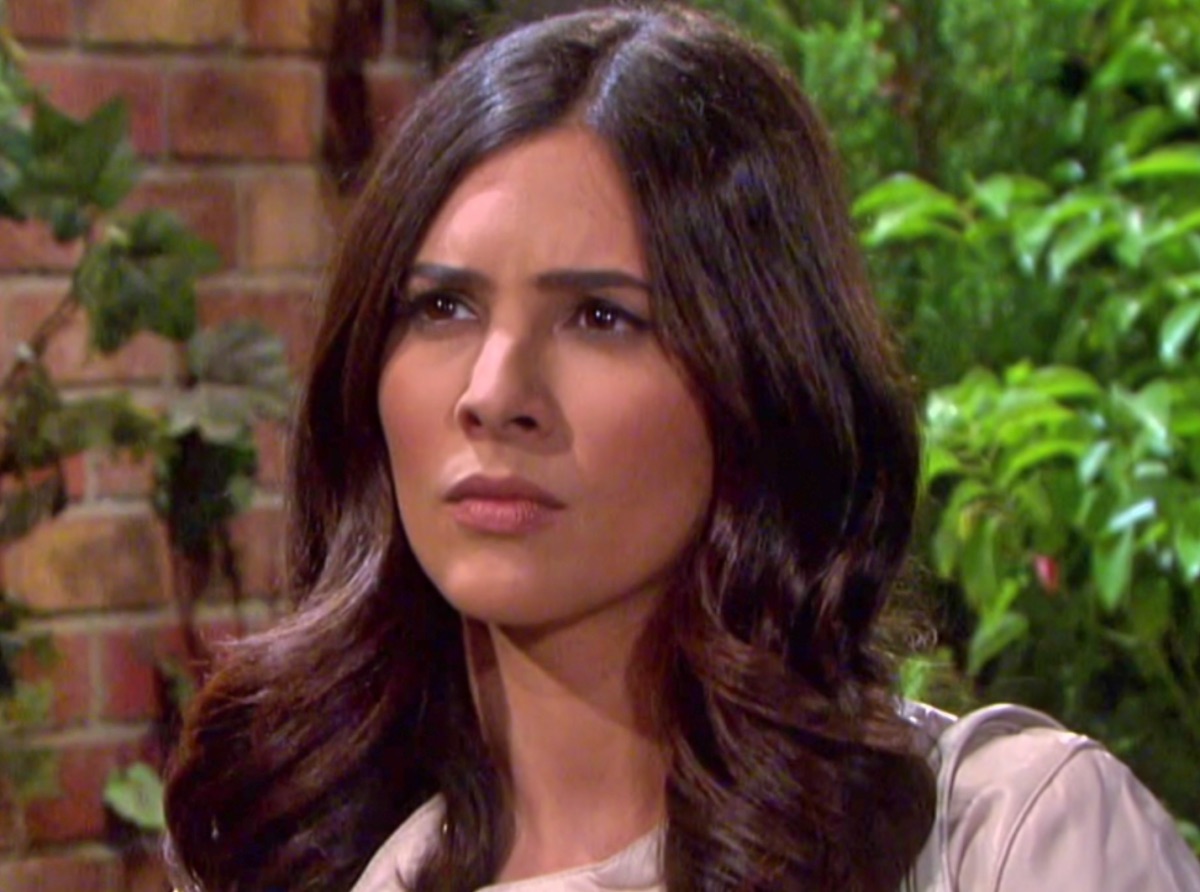 Could Gabi be putting her life in danger by getting involved with Megan Dimera's (Miranda Wilson) plans? After all, Megan was going to have her brother killed, would Gabi be any different?
Days of Our Lives Spoilers: Victor Kiriakis' Fate Is Revealed
Victor's fate is revealed after the wreckage is found in the Mediterranean. Victor was expected to be home yesterday. Unfortunately, Victor's plane never arrived.
Victor also never filed a flight plan because he has to keep Bo Brady's (Peter Reckell) location secure. No one knew that Victor had left three days before Maggie Kiriakis (Suzanne Rogers) expect him home.
Of course, the Coast Guard found the wreckage and Shane Donovan (Charles Shaughnessy let Justin Kirikais (Wally Kurth) know this.
The family will later learn that there were no survivors. Victor's family will be completely distraught over his fate. Friends and loved ones will begin to gather to say goodbye to the Kiriakis patriarch.
Be sure to catch up on everything happening with DOOL right now. Come back here often for Days Of Our Lives spoilers, news, and updates.