Y&R Spoilers UPDATE Monday, August 7: Adam Blindsides Audra – Summer's Last Chance – Daniel Pressures Heather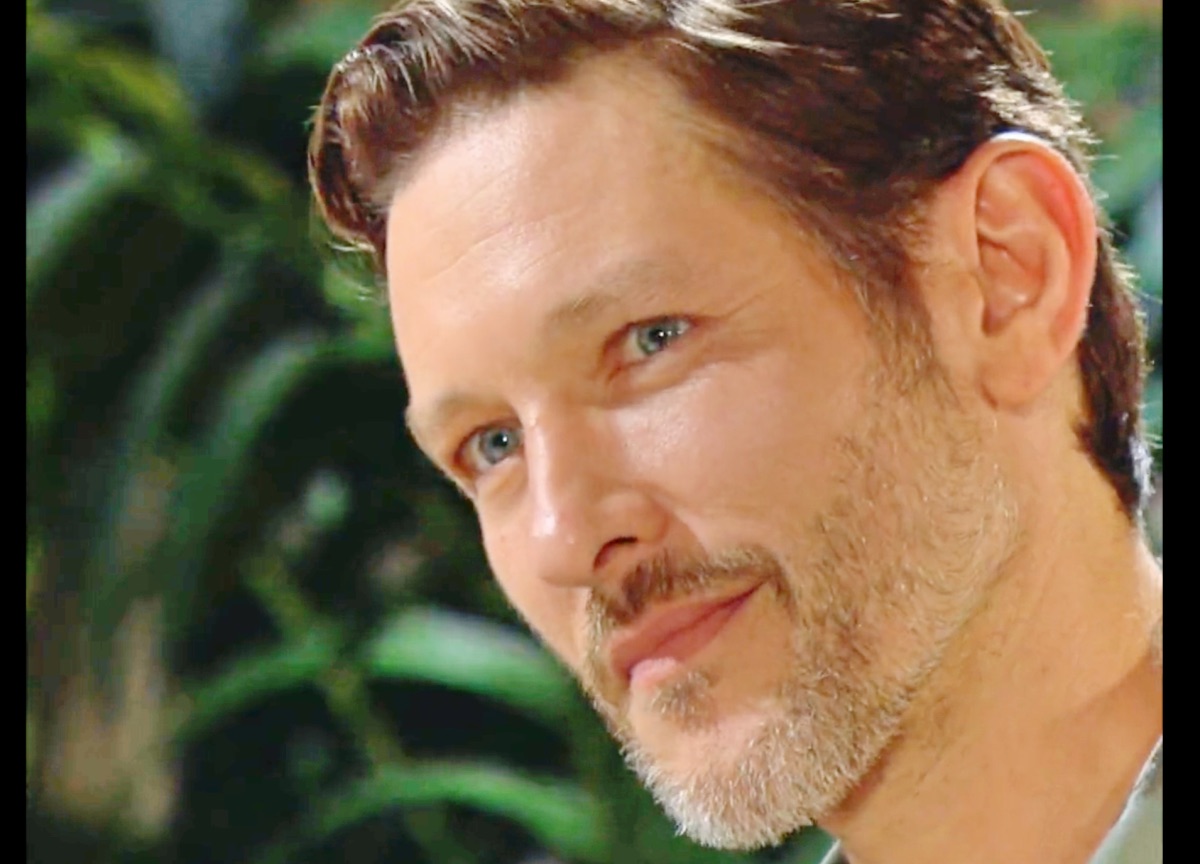 The Young and the Restless (Y&R) spoilers for Monday, August 7 reveal that Daniel Romalotti (Michael Graziadei) does what he can to help his sister Summer Newman-Abbott's (Allison Lanier). Because Summer aided and abetted a criminal, her own mother Phyliss Summers (Michelle Stafford), Daniel believes she also can be prosecuted.
The Young and the Restless spoilers: Phyllis Balks at Deal
Christine Blair Williams (Lauralee Bell) offers Phyllis a deal but Red is not sure she wants to take that offer and so Daniel will go over her head and meet with her lawyer, his ex, Heather Stevens (Vail Bloom).
Daniel doesn't want Summer to go to jail for helping their mother. He asks his ex for a favor: talk Phyllis into moving forward with the deal offered.
Daniel thinks a deal is the best legal action afforded to Phyllis and that she should plead guilty to spare Summer from facing charges.
Y&R spoilers: Heather Representing Phyllis
Heather could disagree with Danny and say that accepting Christine's deal might not be the right decision. At any rate Heather is representing Phyllis, not her son.
Meanwhile Phyllis takes a huge gamble to avoid prison and protect Summer as well. That is a tall order and one that may not be possible. But, Phyllis has a trick up her sleeve. Tucker McCall (Trevor St. John) is pulling her strings.
Spoilers indicate that he is reluctant to accept Phyllis' authority but that could change after meeting with Adam Newman (Mark Grossman) and result in Tucker handing over Carson (Walter Belenky) to her.
The Young and the Restless spoilers: Phyllis in the Weeds
It's possible that Phyllis considers taking Christine's deal, but changes her mind when Carson appears ready to testify on her behalf. Will the EMT appear in time to prevent Phyllis from taking a plea deal?
The Young and the Restless spoilers: Adam's Intention
Meanwhile Adam approaches a different blackmail victim, Audra Charles (Zuleyka Silver). She is implicated in the record label scandal affecting Tucker. Fans will see Adam tell her that she'll go down if she doesn't obey orders.
Audra tries mightily to get Adam to back off, but he's got her right where he wants her and is confident he is in the catbird seat. There's a strong possibility that Adam makes Audra into his plant at Newman Media and forces her to do what he says behind the scenes. Adam's plan may hinge on his desire to add Newman Media into the merger of Kirsten Unlimited and Andustus, in effect creating a monopoly.
Explosive show spoilers tease that Audra will be blindsided by Adam's news, and she may revert to form to neutralize the threat.
Be sure to catch up on everything happening with Y&R right now. Come back here often for The Young and the Restless spoilers, news, and updates.