The Young and the Restless Spoilers UPDATE: Friday, August 4: Sharon Schools Adam, Billy's Second Thoughts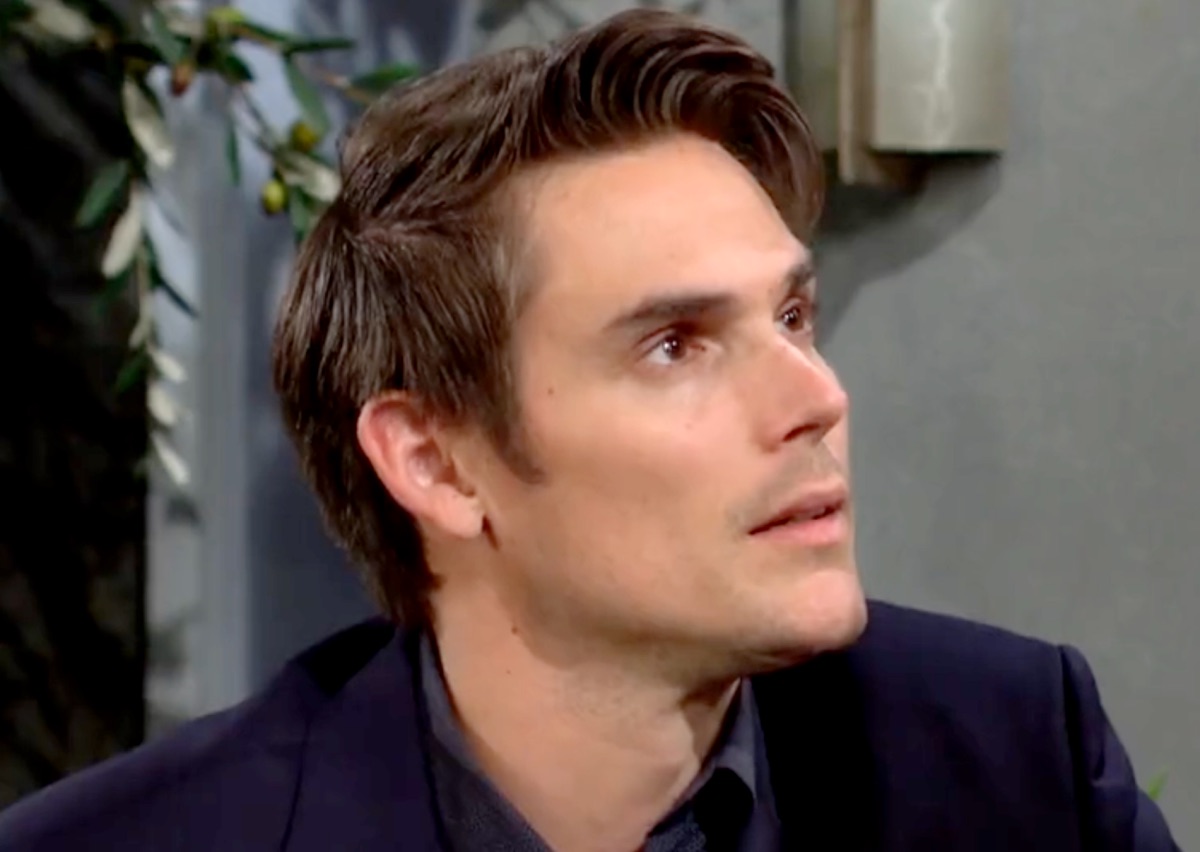 The Young and the Restless (Y&R) spoilers for Friday, August 4 reveal that Adam Newman (Mark Grossman) gets a reality check from his ex and current business partner, Sharon Rosales (Sharon Case). Sharon and Adam are going to be spending a lot of time together now that they have merged their companies, and Sharon wants to set firm boundaries from the beginning.
The Young and the Restless spoilers: Sharon Schools Adam
Sharon knows Adam inside and out and doesn't want his impulsivity and dark tendencies to spoil the good thing they have going with Nick Newman (Joshua Morrow).
Adam has already overstepped by hiring Phyllis Summers (Michelle Stafford) to be their IT guy. He made an executive (and impulsive) decision and neither Sharon nor Nick want this kind of non-team player dynamic to take root.
Adam has clashed with Sharon's boo Chance Chancellor (Conner Floyd) as well as with his brother Nick and his father Victor Newman (Eric Braeden). Fans will see Sharon do her best to rope Adam in and help him focus on the literal business at hand so that they score a win going forward.
Y&R spoilers: Shadam Tangle
Elsewhere Daniel Romalotti (Michael Graziadei) tangles with his incorrigible mother Phyllis Summers. He and his sister Summer Newman-Abbott (Allison Lanier) have gone to great lengths to protect and help her, but she keeps digging a hole and dragging them down with her.
Now that she is undead and ready to defend herself for that deception, plus killing a man while she was on the run, she has a Tucker McCall (Trevor St. John) problem.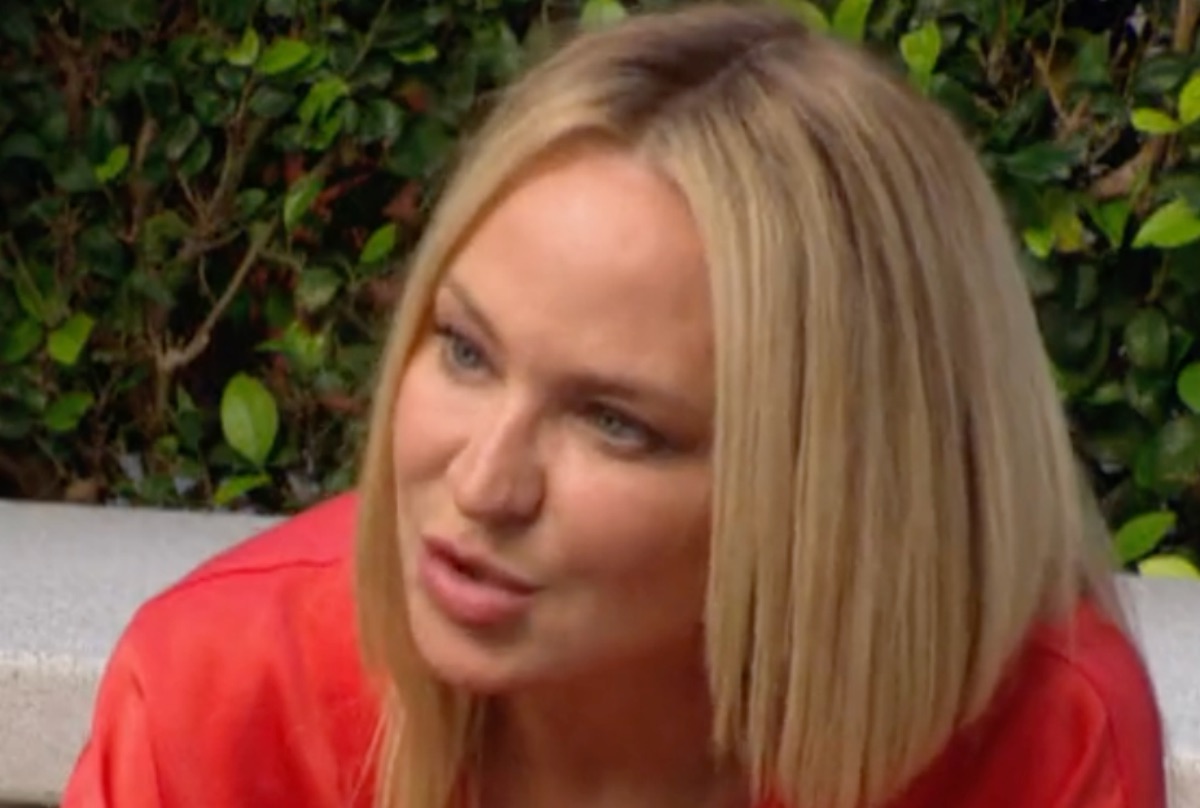 Tucker is blackmailing her at the same time he is helping her and Daniel is so over the drama. He tells his mom that the emotional turmoil he is going through has to stop. Later Daniel encounters Lily Winters (Christel Khalil) (fully clothed this time) and she offers to be his crying shoulder.
The Young and the Restless spoilers: Ashley's Vendetta
Meanwhile Ashley Abbott (Eileen Davidson) fills her brother Billy Abbott (Jason Thompson) in on her latest scheme to take down their brother Jack Abbott (Peter Bergman) and his newly minted wife Diane Jenkins-Abbott (Susan Walters). Ashley has no idea that Billy is a plant, but she is starting to make sense to him about her concerns over Jabot. Billy is in an untenable situation—will this lead to him going to the dark side again? August Sweeps is here and that means anything can happen!
Be sure to catch up on everything happening with Y&R right now. Come back here often for The Young and the Restless spoilers, news, and updates.