The Young and the Restless Spoilers: Abby And Devon Are Putting The Past Behind Them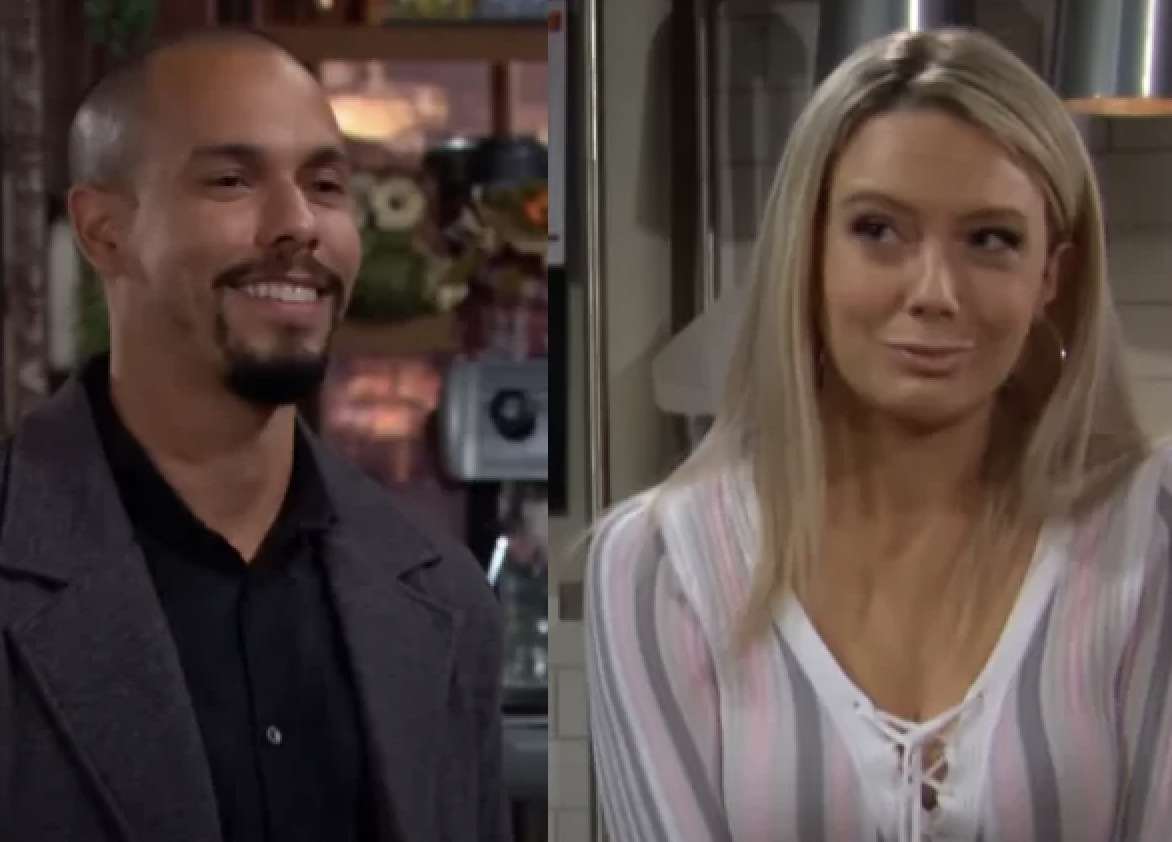 The Young and the Restless spoilers say that Abby Newman (Melissa Ordway) an Devon Hamilton (Bryton James) are letting bygones be bygones by putting the past behind them. Keep reading below for everything you need to know.
According to the latest edition of Soap Opera Digest, Abby runs into Devin while she's in the park with her son Dominic. They decide to sit down and iron through some of their issues. Despite everything that has happened so far, they agree that they do have a special bond thanks to Dominic.
Melissa Ordway, who plays Abby on the hit CBS soap, puts it this way, "I think at this point, they are more like family than just close friends. They had their ups and downs with the custody agreement, but they have proven that you can go through a hard time and still love each other. The fact that they have put Dominic as their first priority shows maturity and that Abby and Devon have grown as people – together." 
The Young and the Restless spoilers say that during their chat, Chance is actually observing them and feels as though they might be getting a little too close for comfort. In fact, he can't help but notice that they might be getting a little intimate, too. Or at least, that's what it looks like to him. Melissa continues, "Abby has no idea that Chance has talked to Rey about feeling like a bit of an outsider when it comes to her and Devon. They have this history that Chance may have trouble competing with, but he won't mention this to Abby, which will turn out to not be a wise decision." 
In other words, it sounds like Chance is going to have questions and he's going to expect Abby to have the answers to them! Of course, The Young and the Restless fans will have to tune in to find out what will happen next! Then again, we wouldn't be surprised if sparks did fly between Abby and Devon, too!  In the meantime, let us know what you think by leaving us a line with your thoughts in our comments section below. The Young and the Restlessairs weekdays on the CBS network. Check your local listings for times.
Be sure to catch up with everything on Y&R right now. Come back here often for The Young and the Restless spoilers, news and updates.