Days of Our Lives Alum Tyler Christopher Has Sad News To Share With His Fans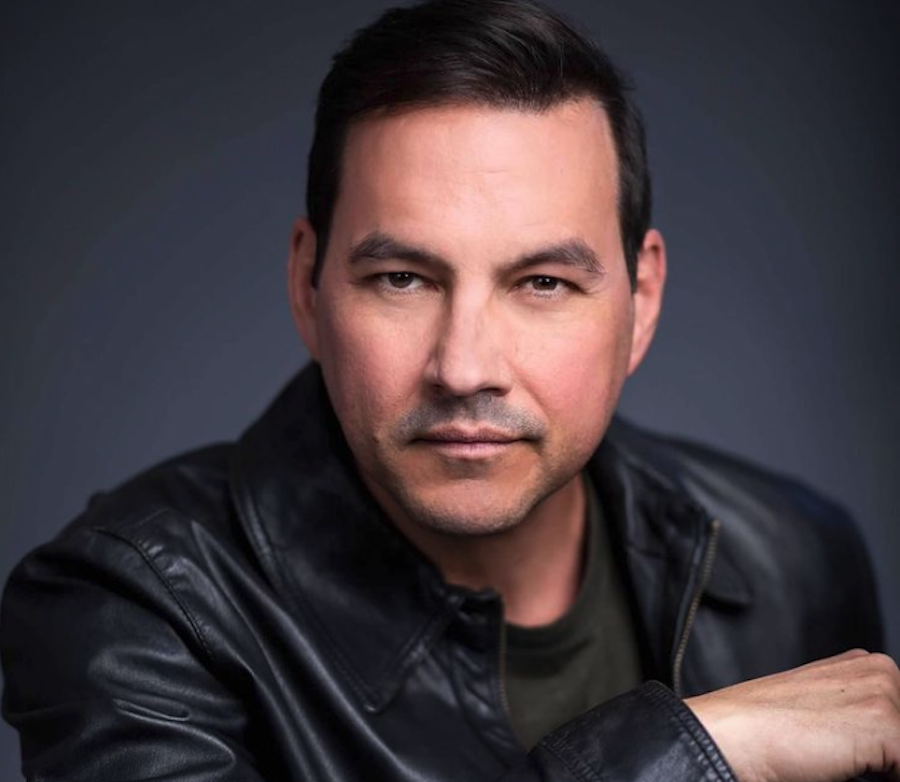 Say it isn't so! Days of Our Lives alum Tyler Christopher has some troubling news that he's shared with his fans. The handsome actor announced that he has tested positive for COVID-19. Oh no! Here's what you need to know.
Days of Our Lives Alum Tyler Christopher Has Sad News To Share With His Fans
Sharing an old head shot, Tyler wrote in the caption section, "Surviving another bout with Covid the best I can. Guess we have not quite put the pandemic in the rear view mirror yet."
Needless to say, it seems like a lot of Tyler's fans sure agree with him. Some commented with, "Get well soon brother!! We are in the same boat! My wife just got through her first five days of quarantine and is now in the 5 day window of masking. A pain but grateful she is going to be just fine! I hope the same for you! God speed!" along with, "Feel better soon! I had it a yr ago, vicks rub really helped with my breathing. Hope you feel better soon."
Another fan wrote, "I wish you a speedy recovery. I came through a nasty bout myself 2 years ago. I was one of the first cases near where I live and it was no joke."
During his sit-down interview with Maurice Benard for his "State of Mind" series earlier this year, Tyler admitted to being a "functional addict." 
Days of Our Lives News: Tyler Opens Up About His Past Like Never Before
"At some point, you can not survive it," said the actor. "At some point, it will kill you — and it has. Three times, I have flatlined. And nobody knows that. I'm saying it here for the first time. Three times I have flatlined, and they brought me back. Twice from [alcohol] poisoning, once from withdrawal."
With that said, we hope that Tyler will have a speedy recovery as there's no doubt that fans want to see him on the small screen sooner rather than later. Fingers crossed! In the meantime, let us know what you think by leaving us a line with your thoughts in our comments section below. Days of Our Lives airs weekdays on the NBC network. Check your local listings for times.
Be sure to catch up with everything on DOOL right now. Come back here often for Days of Our Lives spoilers, news and updates.