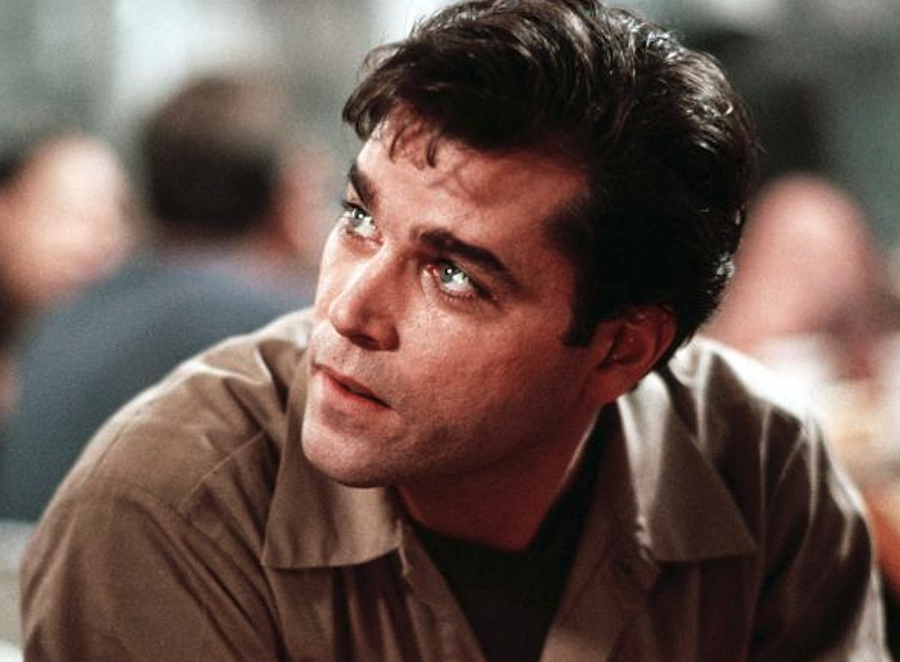 Hollywood along with the daytime television world is mourning one of its finest. According to reports, Another World alum Ray Liotta, who played Joey Perrini on the show, has died at the age of 67. He reportedly died in his sleep in the Dominican Republic, where he was shooting his latest film, Dangerous Waters. Here's what you need to know.
Daytime Television Alum Ray Liotta Dies At 67
Liotta, who was perhaps best known for his role in the film Godfellas, also appeared on Another World from 1978 to 1981. "Ray was working on a project in the Dominican republic called 'Dangerous Waters' when he passed. He passed in his sleep. He is survived by his daughter, Karsen and his fiancée, Jacy Nittolo," his publicist said in a statement. According to TMZ, foul play is not suspected.
Born in Newark, New Jersey, he was abandoned at an orphanage but later adopted at the age of 6 by his parents Mary and Alfred, who was the son of Italian immigrants. He grew up in a Roman Catholic household in Union, New Jersey, and graduated from Union High School in 1973. He later went on to graduate from the University of Miami, where he studied acting and received a BFA in 1978.
Lorraine Bracco, who co-starred as Liotta's wife in Godfellas, paid tribute to the actor following the announcement of his death. "I am utterly shattered to hear this terrible news about my Ray," Bracco wrote in a tweet. "I can be anywhere in the world & people will come up & tell me their favorite movie is Goodfellas. Then they always ask what was the best part of making that movie. My response has always been the same…Ray Liotta."
Ray Liotta Starred In Another World
Even though he was always one of the most recognizable names and faces in the film and television industry, Liotta did admit that his time in Hollywood wasn't always easy for him. That said, he had multiple projects lined up before his death.
"It's weird how this business works, because I've definitely had a career that's up and down," he added. "For some reason, I've been busier this year than I have in all the years that I've been doing this. And I still feel I'm not there yet. I just think there's a lot more."
Our condolences go out to Liotta's family. He is survived by his fiancé Jack Nittolo and his daughter, Karsen.