The Bold And The Beautiful Spoilers UPDATE Thursday, May 25: Brooke Struggles, Thomas Reflects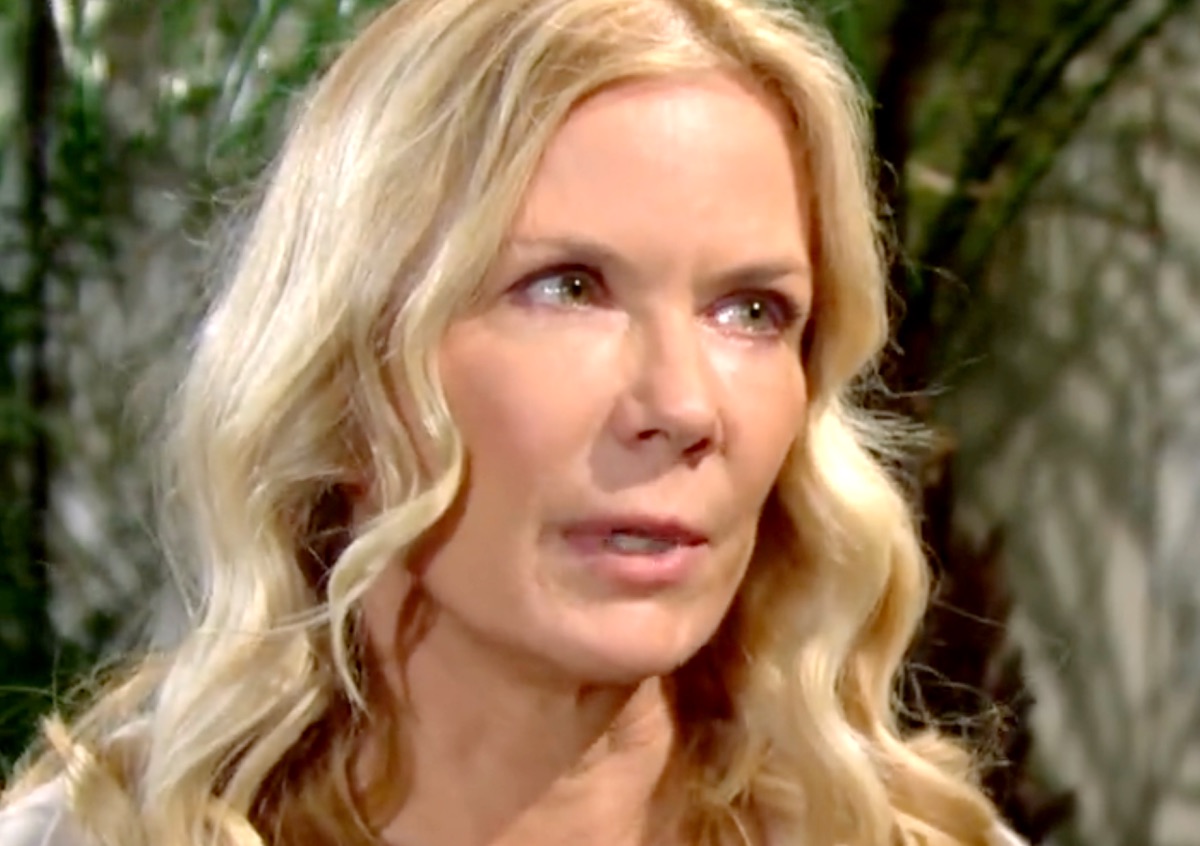 The Bold And The Beautiful spoilers for Thursday, May 25 indicate that Brooke Logan (Katherine Kelly Lang) struggles to keep her friendship with Taylor Hayes (Krista Allen) intact. Thomas Forrester (Matthew Atkinson) reflects on his relationship with Hope Spencer (Annika Noelle).
Brooke Logan's Struggle
The Bold and The Beautiful spoilers reveal Brooke's struggles with her friendship with Taylor intact. Taylor is upset that Brooke still doesn't believe that Thomas has changed. Taylor thinks that everyone should just accept that Thomas is a changed person and forget that Thomas used to be a stalker. Taylor has no idea what Brooke has seen and heard.
Steffy Forrester (Jacqueline MacInnes Wood) senses the same thing that Brooke does. However, Steffy has seen exactly what Hope is feeling and she isn't about to let that slide. Liam Spencer (Scott Clifton) feels the same way but he doesn't know why. Can Brooke salvage her friendship with Taylor without revealing her conversation with Hope?
B&B Spoilers: Thomas Forrester Daydreams
Thomas reflects on the possibilities of a life with Hope. Thomas and Hope have been together before but not as a romantic couple. Hope married Thomas and became a mother to his young son. However, Thomas's manipulations eventually came out and ruined any chance they had of being together. Now that Thomas has changed, could things be different?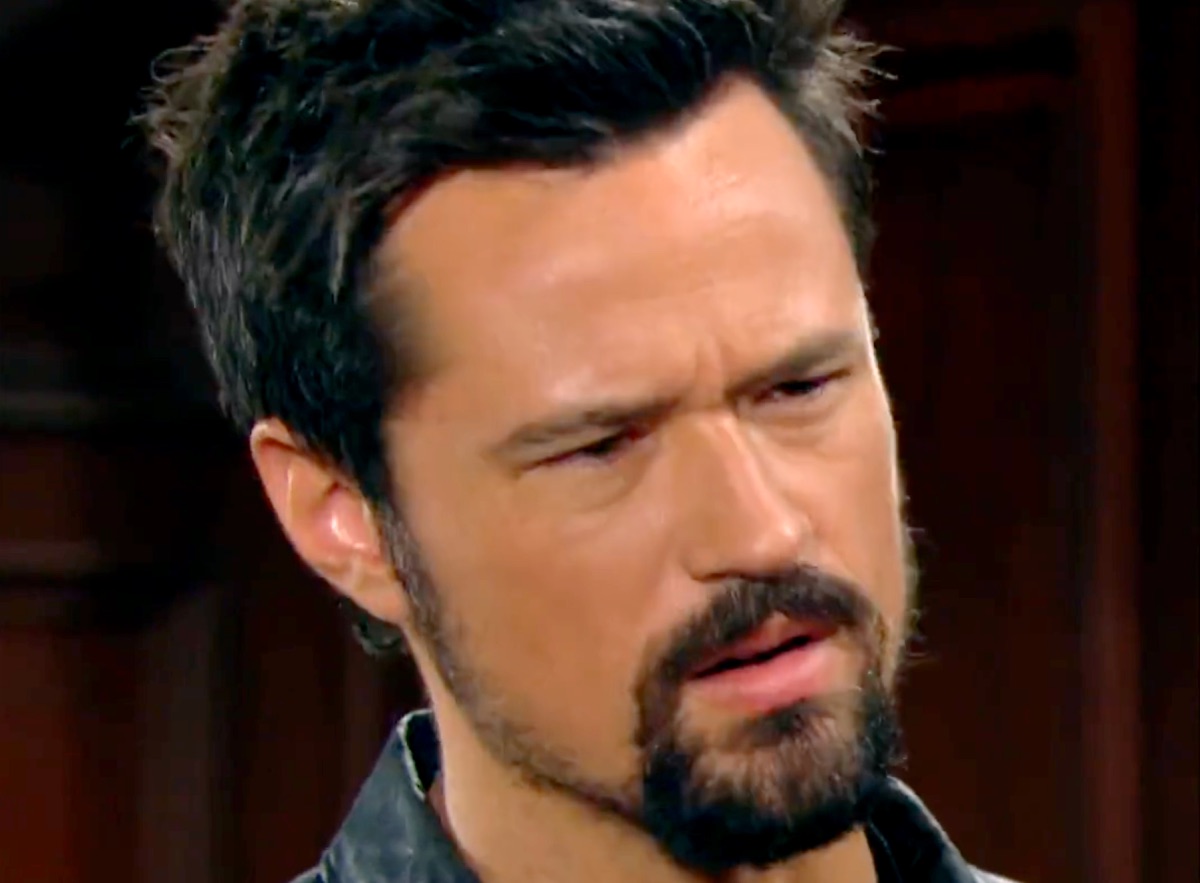 Thomas overheard Hope saying that her feelings were an issue. Thomas has also seen exactly how Hope responds to him now. Are Hope's actions and longing giving Thomas ideas about the future? Could Thomas and Hope have a future together if Liam walks away after his talk with Steffy?  Is Liam done trying to fight for his wife when she doesn't see what's happening?
The Bold And The Beautiful: Is Thomas Forrester's Past So Easily Forgotten?
Taylor and Steffy seem to think that it is easy for everyone to believe that Thomas has changed. Unfortunately, it just isn't that easy for his victims. Liam has been forced to stay on guard because of Thomas' past. Brooke lost her marriage because of Thomas' actions. How are these two supposed to suddenly buy that Thomas has completely changed?
Thomas' family may support him but that is harder for others to do because of the past. Brooke and Taylor's friendship is still on shaky ground. Can Brooke and Taylor work around these issues and keep their friendship intact? Will Liam realize that Hope does have feelings for Thomas and end their marriage as well? Liam loves Hope but he cannot live with her cheating. Is this the end for Hope and Liam?
Be sure to catch up on everything happening with B&B right now. Come back here often for The Bold And The Beautiful spoilers, news, and updates.