The Bold and the Beautiful Spoilers: Here's How Sean Kanan Deals With All Of Those Crying Scenes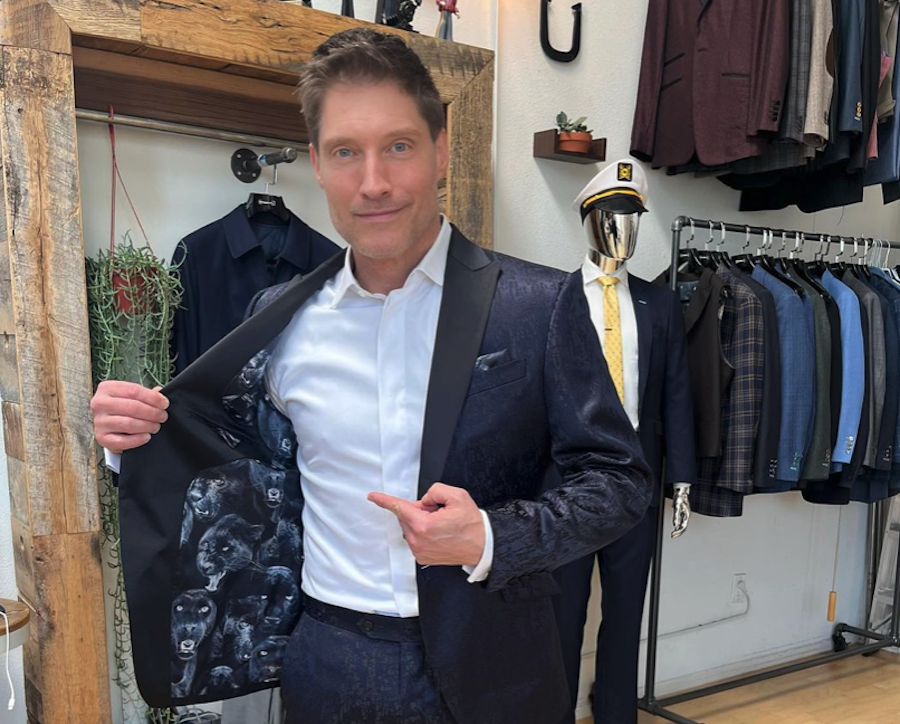 The Bold and the Beautiful star Sean Kanan (Deacon Sharpe) recently opened up about some of the secrets he's learned to become a better actor, especially when it comes to all of those love drunk scenes! Here's what he has to say.
The Bold and the Beautiful Spoilers: Here's How Sean Kanan Deals With All Of Those Crying Scenes
Speaking to Soap Opera Digest, Sean Kanan admitted that while he doesn't have a lot of crying scenes in front of the cameras, he did learn a few tricks of the trade to make his emotions look as real as possible whenever he has to turn on the waterworks. He said, "It's about an emotional recall, and there are physical tricks, too. One of the best ways it was described to me is you imagine someone is pouring a pitcher of water on the back of your throat. Your throat begins to tighten. It constricts. Your eyes tend to water. But I find is the best way is to be a good listener. I should be able to get what I need from them in a scene. There are actor techniques, but there is nothing when there are no tools to use. Sometimes you get lucky in the moment with your scene partner and that's what works."
Interestingly enough, Sean has a different approach when playing an intoxicated character. He said, "When you are playing drunk and you are crying, you are trying not to cry and are pretending to be sober when you are physically not. It is the struggle to overcome that facilitates."
The Bold and the Beautiful Spoilers: What's Next For Deacon Sharpe?
Now, as far as those love scenes go, Sean said, "Again, it is about creating a connection. You want there to be danger and passion and everything that will heighten the sexuality but it is so important that your scene partner feels safe with you. The safety issue needs to be [addressed]. There are technical parameters with camera and lighting that you have to adhere to, but you have to keep all of that in your head and just let it go. It is all about being professional. I want to make it fun and sexy but it really is all about what the crew needs to get. There are so many components involved."
Of course, The Bold and the Beautiful fans will have to tune in each and every day to find out what will happen next! In the meantime, let us know what you think by leaving us a line with your thoughts in our comments section below. The Bold and the Beautiful airs weekdays on the CBS network. Check your local listings for times.
Be sure to catch up with everything on B&B right now. Come back here often for The Bold and the Beautiful spoilers, news and updates.