The Young and the Restless Alum Alyvia Alyn Lind Says This Is Why She Submitted A Daytime Emmy Reel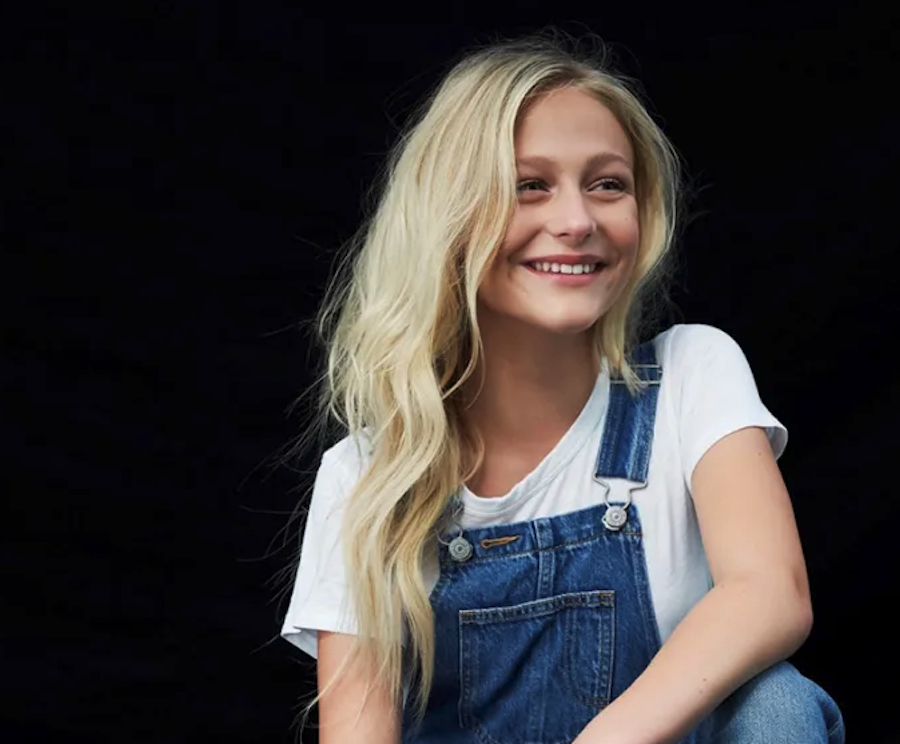 The Young and the Restless alum Alyvia Alyn Lind sure has a lot to be proud of. Even though she's no longer on the hit CBS soap, she did submit a Daytime Emmy Reel which resulted in her getting nominated for her third Daytime Emmy. How exciting! Here's what she has to say.
The Young and the Restless Alum Alyvia Alyn Lind Says This Is Why She Submitted A Daytime Emmy Reel
Speaking to Soap Hub, Alyvia said that she is thankful for the opportunity she was given to have a part in such an important storyline when her character Faith's life was spiralling out of control. She put it this way, "I loved putting my reel together this year because the writers gave Faith such a great emotional arc. As an actress, I have dealt with a lot of online bullying, so I felt very close to this storyline [in which Faith was also being bullied]. My reel also shows the repercussions of drinking and driving and how you can get through anything with the support of a loving family."
Alyvia also added that she's enjoyed watching her character mature in front of the camera and over the years in the same way that she's grown up off camera during this same time. She said, "Faith has obviously been through a lot in her young life. But I have always felt that through every hardship, she has grown emotionally. By the end of last year, Faith understood that what she did was wrong, and she matured because of it. I have loved every minute of Faith's journey."
The Young and the Restless News: What's Next For Alyvia Alyn Lind?
When asked about her Emmy competition, Alyvia explained, "I don't like to call [my fellow nominees] 'competition.' I am so impressed with all of the nominees. I have worked in all different media, and being on a soap is such hard work. There is so much dialogue daily and only one chance to get it right. And soap actors are always prepared and completely on it and always have such great attitudes. I'm really proud of the years I spent on Y&R."
With that said, we are definitely keeping our fingers crossed for Alyvia! Be sure to catch up with everything on Y&R right now. Come back here often for The Young and the Restless spoilers, news and updates.