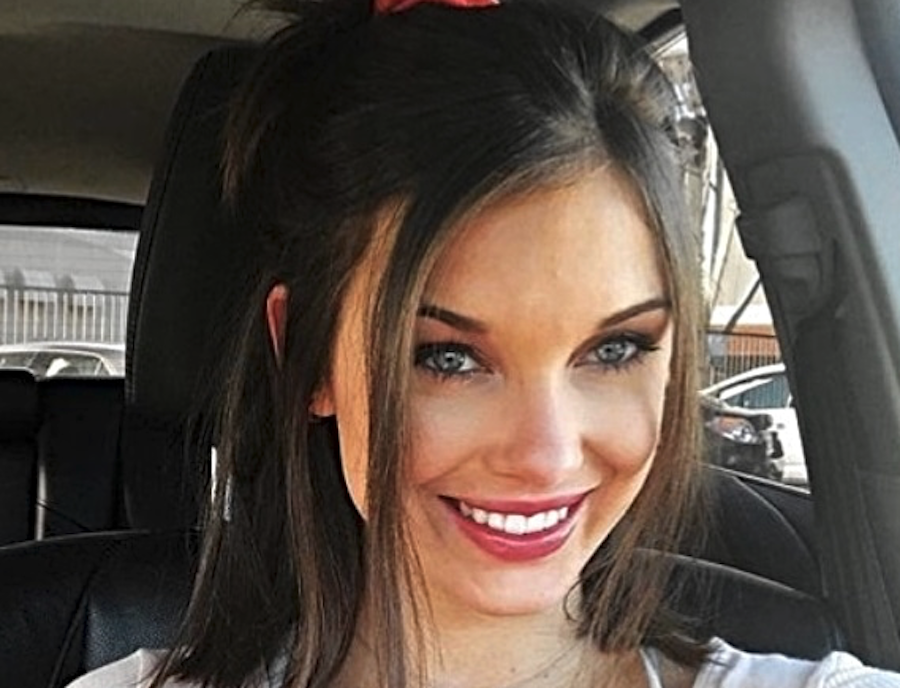 General Hospital spoilers say that someone here is desperate to put all the pieces of the puzzle together. Apparently, Willow Tate (Katelyn MacMullen) is on the hunt for her birth mother and won't stop until she finds her. Now that Harmony is gone, Willow wants to know who the woman is that she kept her from this entire time. Keep reading below for all of the spoilers you need to know.
General Hospital Spoilers: Willow Is Desperate To Find Her Birth Mother
According to the latest edition of Soap Opera Digest, Willow is dealing with two major blows at the same time: the death of Harmony and discovering that Harmony was not actually her biological mother. Willow feels as though she's been hit by a bus, to say the least.
Katelyn MacMullen, who plays Willow on the hit ABC soap, puts it this way, "She's mourning the relationship that could have been only to find out that Harmony wasn't actually her mom. She feels like her whole life, as she knew it, was a lie. She feels like she's on an island, like she has no ties to anybody or anything. I don't think she's even moved past the shock of that, but now new questions are pouring in."
General Hospital Spoilers: What's Next For Willow?
General Hospital spoilers say that Willow mulls the matter over with Michael Corinthos (Chad Duell), who has been a huge rock for her recently. She also feels pressured to pursue the truth about her parents from the PCPD, who want her to submit a DNA test. That's when Willow makes her decision.
Katelynn adds, "Whether or not all these people around her are being honest about what they know and what they don't know, Willow is sick of feeling like she's at the mercy of other people telling her the truth or not. She's like, 'You know what? It's time. I need to get this DNA test and I need to figure out the truth for myself. Alexis knew for who knows how long and didn't tell me, so I can't necessarily rely on other people to tell me!'"
Let us know what you think by leaving us a line with your thoughts in our comments section below. General Hospital airs weekdays on the ABC network. Check your local listings for times.
Be sure to catch up with everything on GH right now. Come back here often for General Hospital spoilers, news and updates.