Sheree Burton Deletes Her Instagram Account After Steve Burton's Fans Attack Her Over Pregnancy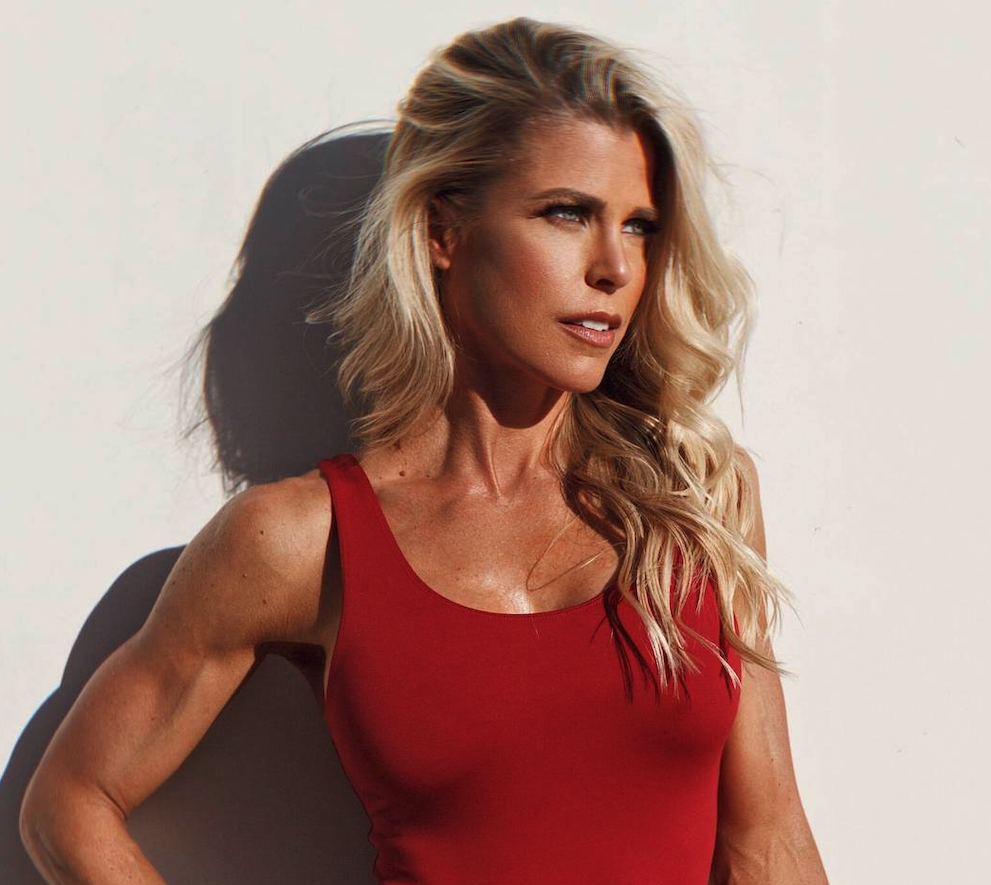 It looks like this situation is getting a little out of hand. Steve Burton's estranged wife Sheree Burton deleted her Instagram account after the ex-General Hospital star's fans began to bully her online. Earlier in the week Sheree has posted a photo of her baby bump, with a lot of people assuming that the child belonged to Steve. However, Steve clarified that he and Sheree are separated and that the baby belongs to another man. This prompted a huge backlash on social media. Here's what you need to know.
Sheree Burton Deletes Her Instagram Account After Steve Burton's Fans Attack Her Over Pregnancy
Needless to say, a lot of daytime television fans are absolutely shocked over Steve and Sheree's situation, and that's because neither one of them has said anything about their marriage or separation until Steve released a message on Instagram. In it, he wrote, "I wanted to clear something up. Sheree and I are separated. She recently announced that she is expecting her 4th child. The child is not mine. We are still co-parenting our three beautiful kids. We would appreciate privacy at this time. Much luv, Steve."
But a day before Steve announced the pregnancy, it was actually Sheree who shared a photo of her baby bump on Instagram. She captioned it with, "Life sure is full of surprises!"
Soon after many fans noticed that Sheree had deleted her Instagram account, soap fans took to Twitter to weigh in on the matter. Many of them wrote, "All these people defending him but he's petty and mean. It was his post that was shared by all the news outlets. He has children this will effect them," along with, "Steve Burton is trash. He never should have made it public about the child. Karma will get his ass again. Mark my words."
Sheree Is Staying Under The Radar For Now
Another critic wrote, "Yep, like I told somebody today, he knew exactly what would happen when he posted it.  He knew his rabid stans would go after her, the mother of his kids."
Let us know what you think by leaving us a line with your thoughts in our comments section below. General Hospital airs weekdays on the ABC network. Check your local listings for times.
Be sure to catch up with everything on GH right now. Come back here often for General Hospital spoilers, news and updates.