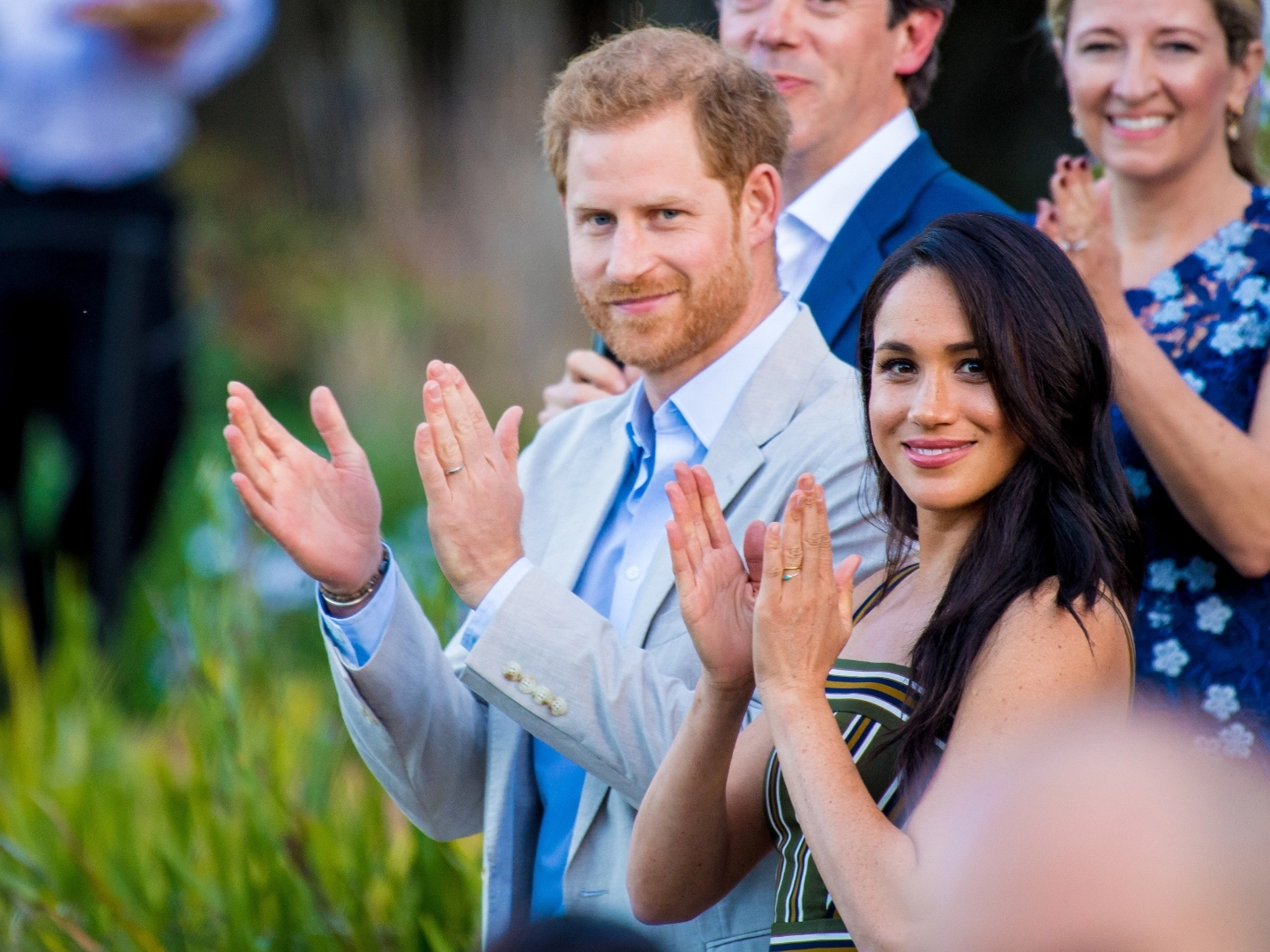 British Royal News says there's a possibility that Prince Harry and Meghan Markle might be headed down south. And by south, we mean the great sunshine state of Florida! Here's what you need to know.
Prince Harry And Meghan Markle Might Be Headed To Florida
There are some reports that suggest the Duke and Duchess of Sussex might head out to Florida for Brooklyn Beckham's wedding to Nicola Peltz on April 9. Of course, a lot of people can't believe that Harry and Meghan would head out to Florida but skip out on Prince Philip's memorial that took place in London just last month.
Of course, it didn't take very long for both royal fans and critics alike to weigh in on the matter. Many of them wrote, "I doubt they'll go. They don't seem to go to many events unless it's something to do with their work. And they don't seem particularly close to the Beckhams anyways," along with, "Harry and Meghan make their own money and pay their own bills so therefore they can go wherever they want whenever they want and not one British or any other media can say shit about it. Philip didn't want a second service, the British media did. Harry already went to his funeral. He left his pregnant wife behind to do it . So as far as I am concerned, he did all he needed to do and more. The British media can Suck it."
Another critic wrote, "I don't believe they'll go. Cause I don't believe they are that close to the Beckam's were invited to the church ceremony, but not the evening party, which tells me they are just friend's related. I have never seen a pic of Victoria and Meg together… I think it is just the British Rags as usual making up stories. Also. Why would they go to the child wedding, that they probably don't know???"
British Royal News: Are Harry And Meghan Going To Brooklyn's Wedding?
So far Prince Harry and Meghan Markle have not made any comments about their travel plans or about their future for that matter. Watch this space though as we will definitely update you with all of the latest information!
In the meantime, let us know what you think with your thoughts in our comments section again. Be sure to catch up with everything on the British Royal Family right now. Come back here often for the British Royal Family news and updates.