General Hospital Star Steve Burton Has A Very Motivational Speech To Share With Fans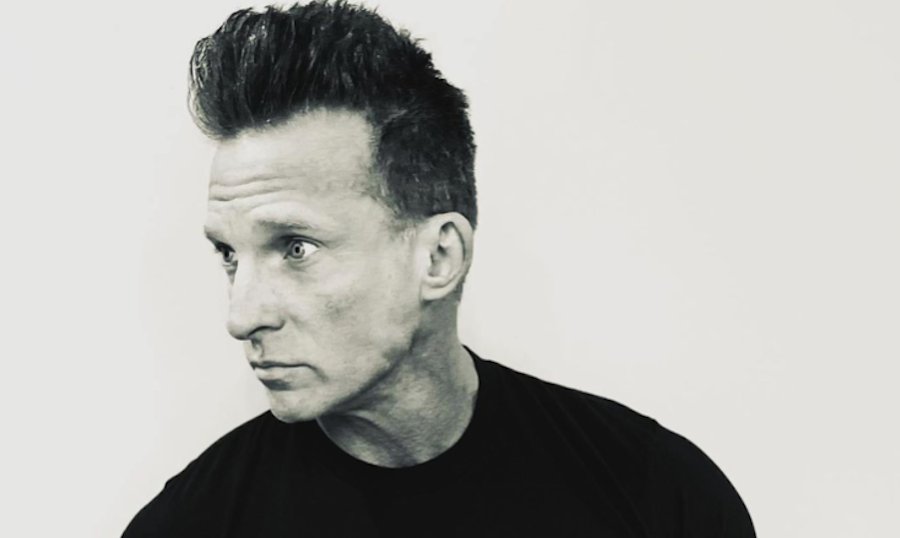 General Hospital star Steve Burton, who was best known for his role as Jason Morgan on the hit ABC soap, is not done with his fans yet. And by that, we mean he's not done sharing his inspirational and motivational quotes and speeches about how you should always strive to be your best. Here's what he has to say!
General Hospital Star Steve Burton Has A Very Motivational Speech To Share With Fans
Sharing a black and white selfie of himself, Steve took to his Instagram account to write, "I put a sign in my son's room when he was little. Believe and Achieve. I wanted and still want him to believe he can do whatever it is he wants to achieve. We more often than not don't have self belief. Listen to your internal dialogue? Is it negative? Because most of our self talk is 80% negative! So we need to pay attention to that voice and decipher what's real and what isn't. We need to combat that negative self talk with affirmations which I call the I AMs which I do multiple times a day. We need to combat the negative self-talk with positive actions that build us. We need to keep our word to ourselves to build self confidence and self belief. That's a start. You can do it because I BELIEVE you can. 1 Life. Don't settle."
Of course, it didn't take long at all for his fans and his followers to weigh in on his post. Many of them wrote, "Thank you Steve. A good reminder even though it isn't the easiest thing to do. So many negative peeps try to beat on us! Thank God, for our inner love of oneself!" along with, "So true!! With the right mindset, you're capable of great achievement! Negativity is so defeating! I have been battling with this since I was a child from being bullied and telling myself that I am not good enough."
General Hospital Star Steve Burton Wants You To Believe And Achieve
Another fan wrote, "Steve you are changing my life one motivation at a time! Trying to do better with listening to the Bible daily. I have sent DM you some quotes that have helped me. I want you to be encouraged also. "I release anything in my life that no longer serves me. I believe in my power and who I am becoming. I choose to show up for myself everyday through hard work and self care. Everything that I desire is already within me. I am strong. I am love. I am infinite." The Love Change. You motivate others, you should be motivated also. Thanks for all you wisdom. Can't wait for more."
Let us know what you think by leaving us a line with your thoughts in our comments section below. General Hospital airs weekdays on the ABC network. Check your local listings for times.
Be sure to catch up with everything on GH right now. Come back here often for General Hospital spoilers, news and updates.