The Young and the Restless Spoilers: Eric Braeden Lashes Out At The Old 'Regime'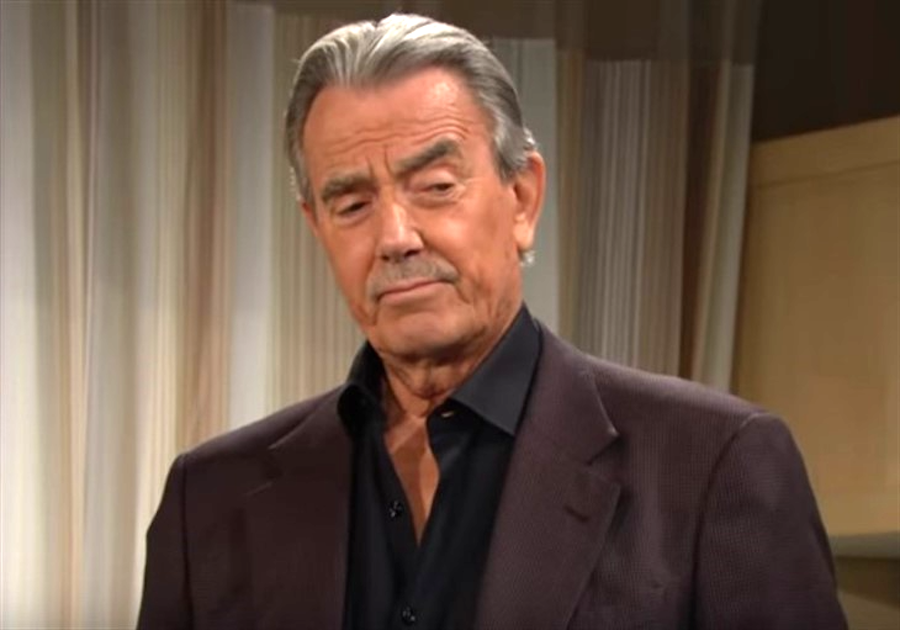 The Young and the Restless spoilers say that either Eric Braeden (Victor Newman) takes his job very seriously or there are people out there who really want to get rid of Victor Newman, both on and off screen, if that makes any sense. The actor recently said that the "old regime" wanted to get rid of his character Victor on the show. And by "old regime," there's a very good chance that Eric is referring to the show's former executive producer, Mal Young. Keep reading below for everything you need to know.
The Young and the Restless Spoilers: Eric Braeden Lashes Out At The Old 'Regime'
Speaking to Soap Opera Digest in a new interview, Eric hints that the a few years ago there were some producers that wanted to take the soap in a different direction, and that direction was without Victor Newman in the forefront.
"What the last regime really wanted, to be frank with you, was to get rid of me and get rid of Melody [Thomas Scott, Nikki], if you want to know the truth."
Apparently, this all came after Eric had pressed the writers at the time and asked, "When are we going to see Victor be Victor?"
In response, Eric said, "The last regime introduced things that no one gave a damn about, okay? Let's call a spade a spade. No one gave a damn about some of those storylines, no one, because they were not part of the history of that show! I hate to say it, but obviously, the Newman empire is one of the main cornerstones of the show."
The Young and the Restless Spoilers: Victor Is Here To Stay
Eric then continued, "You must remember that people who come onto the show as new executive producers have their own egos, and they think they can rewrite it, they can redo it all. What they don't understand is that [Co-Creator/Former Head Writer] Bill Bell was a brilliant man who laid a very sound foundation, and if you want to veer away from that foundation, it will begin to flounder. That's all I'm going to say."
Thank goodness that "regime" is no longer in power, right?
In the meantime, let us know what you think by leaving us a line with your thoughts in our comments section below. The Young and the Restless airs weekdays on the CBS network. Check your local listings for times.
Be sure to catch up with everything on Y&R right now. Come back here often for The Young and the Restless spoilers, news and updates.