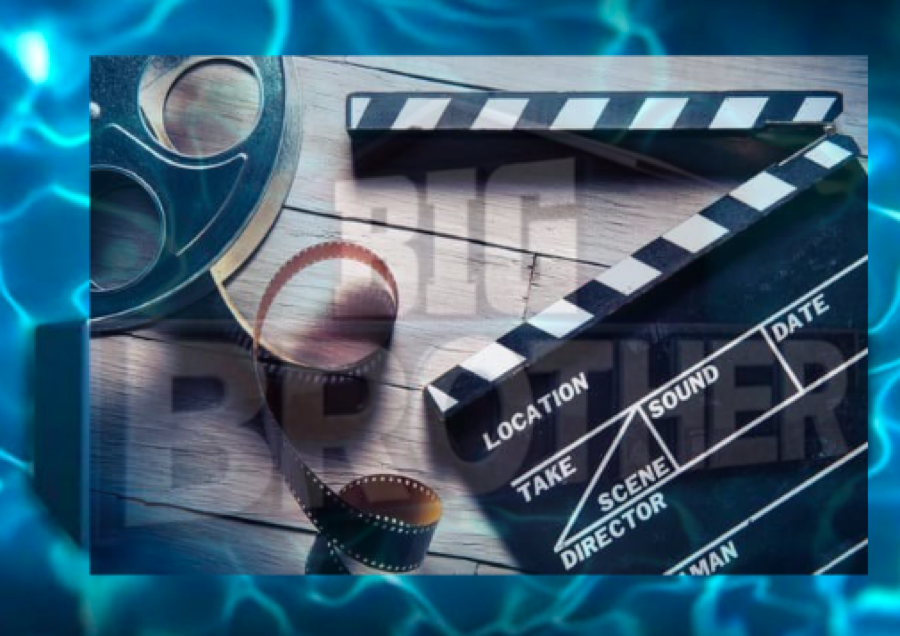 Big Brother spoilers and updates tease that many of the Big Brother alums have gone on to other shows after they became famous for being on BB. Jordon Lloyd, BB11 winner, and husband Jeff Schroeder appeared on The Amazing Race. Also, Jessica Graf and Code Nickson from BB19, because the first Big Brother players to win The Amazing Race. And we can't leave out probably the most well-known showmance in BB history, Rachel Reilly and Brendon Villegas who went on to also compete on TAR.
Fan-Favourite and BB12 winner, Hayden Moss, was the first-ever BB player to appear on Survivor. ON BB 15 Uhas was known for being a wise guy; highly entertaining and then he moved on to become a successful TV host on the Discovery Channel.
Big Brother Spoilers – From Big Brother To Boba Fett
Season 2 winner of Big Brother, Dr. Will Kirby, who was a part of the first alliance in BB history, Chilltown, with Mike "Boogie" Malin, and also won the Price Is Right, has finally landed his dream role. A self-admitted life-long Star Wars fan, Dr. Will appeared in the latest episode of The Book of Boba Fett, "Chapter Four," where he plays a wealthy, handsome, retired bounty hunter who frequents Madam Garsa Fwip's (Jennifer Beals) establishment called Garsa's Sanctuary.
In an exclusive interview with US Weekly, Dr. Will said, "Four different outfits were custom made for me for various scenes by world-class costume designer Shawna Trpcic and her team," he adds. "With no embellishment, after they dressed and I saw myself in the mirror, I was so overcome with emotion that I almost started crying."
Although Dr. Will's character had no lines, he admitted that just being on the set and meeting everyone was a dream come true.
Big Brother Updates – Dr. Will Fans Speak Out
Fans are thrilled to see Dr. Will on TV again, he was definitely a fan favorite and if he wasn't the Chief Medical Officer at LaserAway, fans would love to see more of him on television; "I knew he looked familiar! Nice!," "My favorite BB player of all time," "Give the man an Oscar," and "So happy for Dr. Will, living out that nerd dream!"
The Force is with Dr. Will Kirby with major wins on two shows and an appearance in the Star Wars franchise. Aside from that, for all the soap fans out there, Dr. Will also had a small part in The Young And The Restless where he played a businessman who struck up a conversation with Jack in the hallway at Newman.
Are you a Dr. Will Kirby fan? What else would you like to see him do?
Stay tuned to Big Brother on CBS and keep checking here frequently for all the latest news, updates, and gossip about all your Big Brother cast and spinoffs!