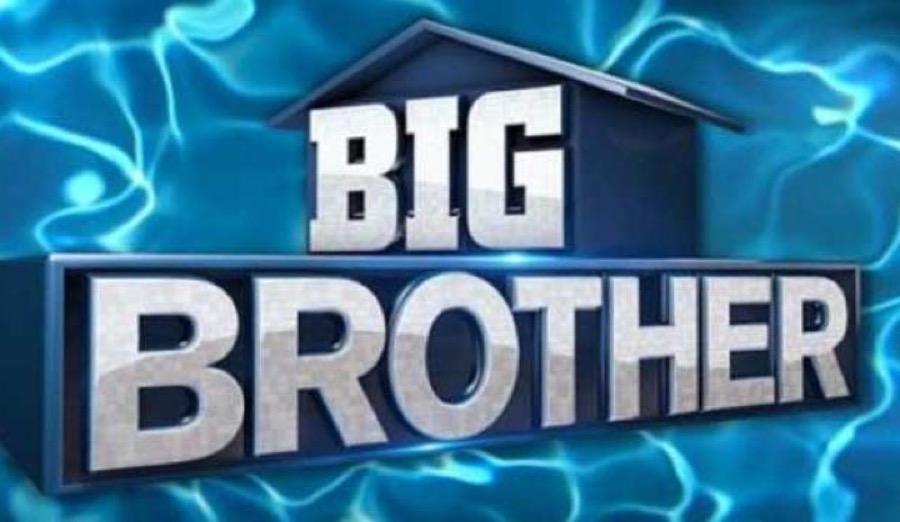 Big Brother spoilers and updates tease that another installment of Celebrity Big Brother is around the corner and with that, BB fans can't help but wonder if there will be any of the surprising showmances like in previous seasons.
Big Brother Spoilers – The Top 3 Showmances
In season 20 of Big Brother, a fan favorite, Swaggy C and Bayleigh Dayton began a showmance soon after meeting each other. The couple spent twenty-three days together before Swaggy was evicted and left the BB house. Their connection was strong and didn't fade throughout the season, even though they weren't together for that long.
On the season finale, Swaggy proposed to Bayleigh and BB fans, the cast and finale audience, couldn't have been happier. Once the two returned to their normal lives, they revealed that Bayleigh got pregnant during the show, but unfortunately, she had a miscarriage in the jury house. Fast forward one year, the two got hitched and are still happily married. They would certainly be the most unexpected success story. A live proposal after only spending a few weeks together is shocking.
Jessica Graf and Cody Nickson from season 19 were an instant hit, unfortunately for the two of them, their coupling in the house ruined their game. Cody wasn't liked very much in the house, but BB fans loved him and he won America's Favorite Houseguest. Not only did the couple get married and now have two children, they also competed on The Amazing Race season 30. Season 18 brought us, Nicole Franzel and Victor Arroyo. During their time in the BB house, the two were not in the same alliance and Nicole had a showmance with Corey Brooks. And, he wasn't her only showmance, she also had one with Hayden Voss in season 16. After season 18 ended, Nicole and Victor began dating and during season 20 of Big Brother, BB fans were thrilled when they got engaged. The two are now happily married with a son born last July.
Big Brother Updates – Who Is Your All-Time Best Showmance?
There are many more showmances that came from the Big Brother franchise who are still together, but the three above are some of our favorites. Vote above and let us know who you think should be named the All-Time Best.
And don't forget to set your VCR for the upcoming premiere week which brings three episodes of Big Brother Celebrity 3 edition on February 2nd, February 3rd, and February 4th.
Stay tuned to Big Brother on CBS and keep checking here frequently for all the latest news, updates, and gossip about all your Big Brother cast and spinoffs!