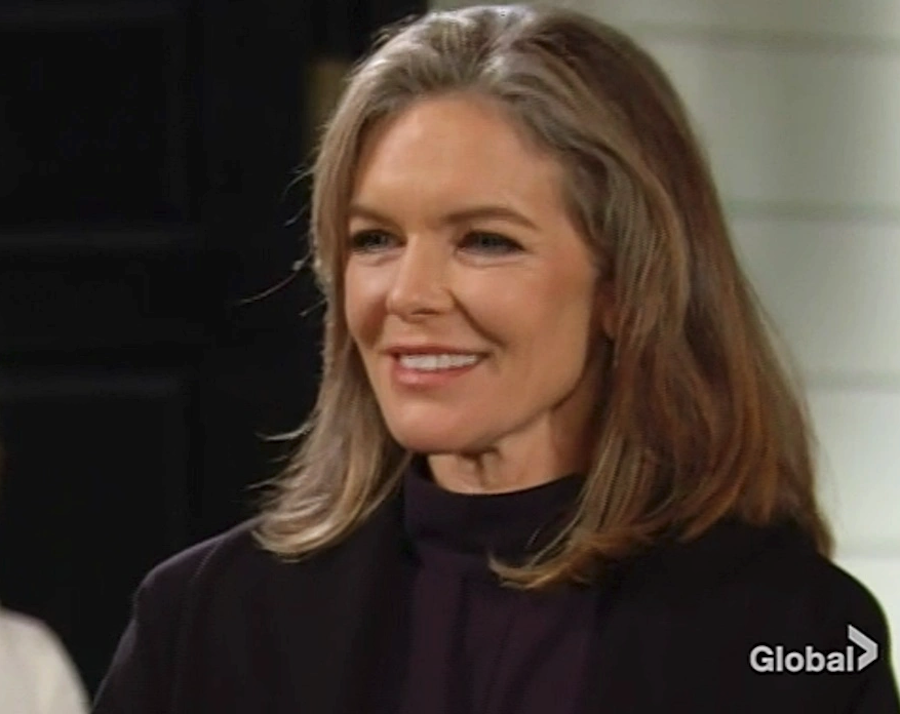 The Young and the Restless spoilers say that as an absentee mother, Diane Jenksins sure did miss a lot of her son Kyle Abbott's childhood and early adulthood years. And while it might seem like she might be trying to make up for time, it seems like she might also have an ulterior motive. Keep reading below for all of the spoilers you need to know.
The Young and the Restless Spoilers: Is Diane Looking To Break Up Kyle And Summer?
Diane knows that she's got a lot of work to do in order to get back into the good graces of her son, Kyle Abbott. She basically destroyed his childhood by pretending to be dead all these years. And while it's not easy for Kyle to accept the fact that his mother is indeed alive and well and wanting a relationship with him again, he's doing his best to be as understanding and as accepting as possible.
That said, The Young and the Restless spoilers say that Diane might have a plan to split her son Kyle up from Summer Newman. On one hand, this might be a jealousy issue. And on the other hand, she might start feeling a little possessive over her son. There's also a possibility that she might be doing this as a way to get rid of Phyllis Summers and her daughter. By getting rid of Phyllis, she'll also have more access to Jack Abbott. 
The Young and the Restless Spoilers: What's Next For Skyle?
Of course, many fans have weighed in on this matter on social media. Some comments have included, "Definitely and I'm here for it. I absolutely despise Skyle so, go Diane! I knew she would not enjoy her son being married to Phyllis' brat. Lola is the kind of woman she would want her son to marry," along with, "No however if she does Summer should cut her losses and never look back.  If a man's mother is able to get between him and his wife, he's a boy.  Not a man."
Of course, The Young and the Restless fans will have to tune in to find out what will happen next! In the meantime, let us know what you think by leaving us a line with your thoughts in our comments section below. The Young and the Restless airs weekdays on the CBS network. Check your local listings for times.
Be sure to catch up with everything on Y&R right now. Come back here often for The Young and the Restless spoilers, news and updates.