Soapdish Series Is Now In Development For Paramount+ – Here's What You Need To Know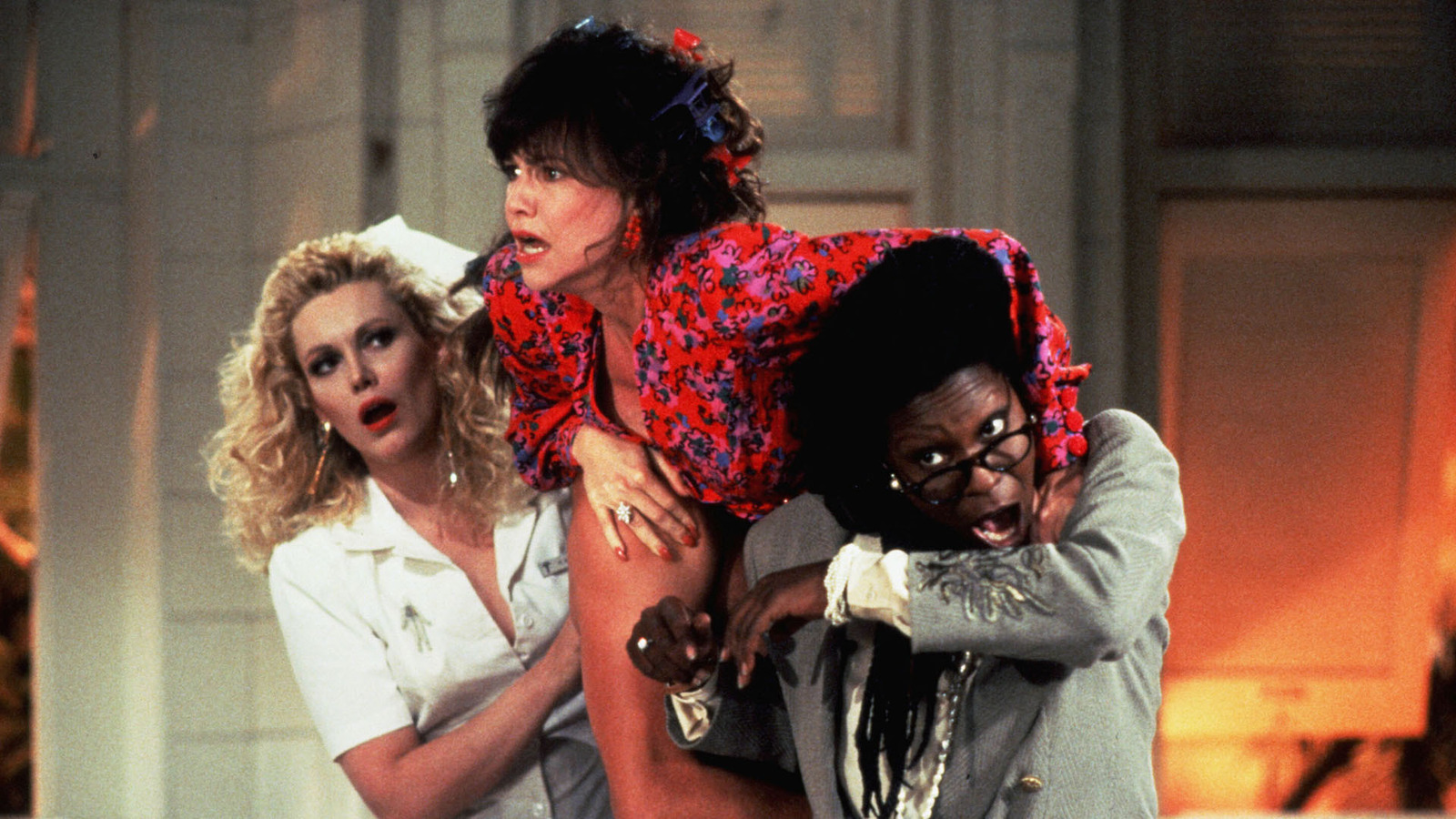 For those of you who are looking to get more of a fix from your favorite soapiest soap from the past, we've got good news for you! There are new reports that says Soapdish is getting remade as a television series for Paramount+. Here's what you need to know.
Soapdish Series Is Now In Development For Paramount+ – Here's What You Need To Know
According to new reports, Soapdish is the first in a series of five new projects as part of this partnership which will show up across multiple CBS platforms. And what's even better is that Hollywood actress Whoopi Goldberg is set to reprise her role from the 1991 feature comedy. It will also be the NAACP's first venture with CBS Studios. 
"The current political and societal landscape demand that we expand the voices, contexts, and visibility of artists producing content around the African American experience," NAACP president Derrick Johnson said in a statement. "The projects stemming from the NAACP partnership with CBS Studios (led by Sheila Ducksworth) will continue to push the boundaries on the variety of stories available to audiences."
Of course, it didn't take long for fans to weigh in on the news. Many of them took to social media to write, "Soap Dish was amazing. I'd love to see how they adapt it to the soaps of today. There are no real soap divas these days because budget cuts have caused soaps to scale back and most soap actors are just lucky to be working. In the 80s soaps were major and actors had negotiating power, these days they get what they get or they leave," along with, "It's one of my all-time films but I'm not interested in following to Paramount+. Not everything needs to be revisited. I already have enough streaming options."
Soapdish News: Whoopi Goldberg Is Back!
Another fan wrote, "1991 saw two all-time soap send-ups released: Soapdish and Delirious. Both were genius in how they lovingly satirized the genre while at the same time paying homage to it. This reboot can't possibly touch the original Soapdish but the concept actually is ripe for further development. Will certainly give it a chance."
In the meantime, let us know what you think by leaving us a line with your thoughts in our comments section below. The Young and the Restless airs weekdays on the CBS network. Check your local listings for times.
Be sure to catch up with everything on Y&R right now. Come back here often for The Young and the Restless spoilers, news and updates.