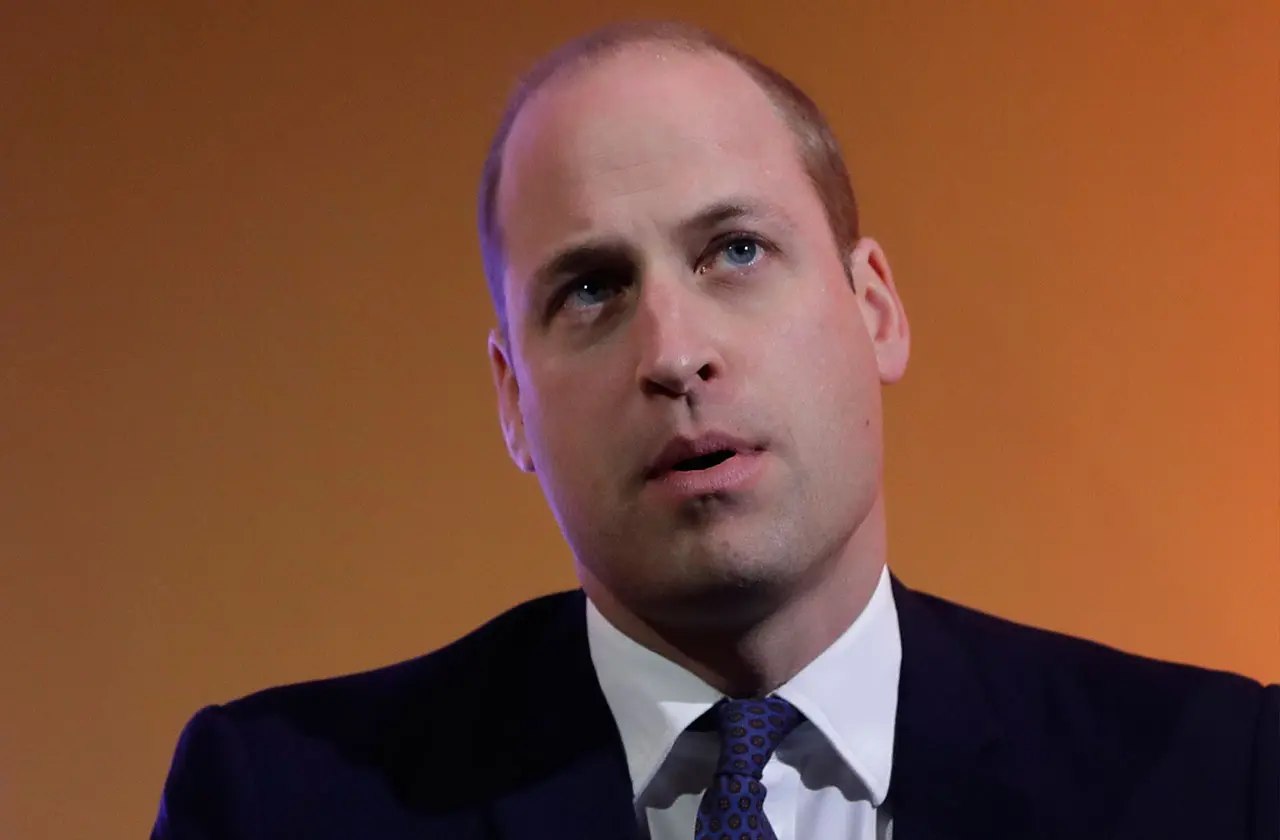 Even though he is happily married, it looks like Prince William doesn't mind getting a little attention from his female friends from time to time. There's a new report that suggests one of the reasons why the Prince of Wales might be attending his royal engagements and making his public appearances on his own is because he enjoys the attention that he gets from his female fans whenever his wife is not around. That certainly might sound like bad news… or not. Here's what you need to know.
Prince William Has Been Getting More Attention From Women For This Reason
According to the Daily Mail, Prince William is the happiest that he's been in a very long time. One of those reasons why is because he seems to be at the top of his game. That, and he's no longer dealing with all of the drama that was brought on to the royal family by Prince Harry and Meghan Markle. 
One source close to the situation even put it this way, "William seems happier in his own skin – he's really grown into the new role, as Prince of Wales, very quickly. He does seem more confident. It helps that he has the backing of his father. He'll like the fact that he can now focus on his own projects, things he really wants to do. And he's perhaps more settled since the family moved to Windsor."
What's Next For The Prince Of Wales?
If that weren't enough, a lot of people have also noticed that William seems to be in the best shape of his life. That, and he still has the charming and boyish good looks that helped make him the teenage heartthrob that he once was. The insider also said, "Some royal fans were said to have been left swooning after William as he showed off his polo skills in a charity match earlier this month. Some suggested they'd been left feeling hot under the collar when snaps from the event emerged."
One can only wonder what Kate Middleotn thinks about his female constituency, right? We have a feeling that no one is going to be swooning the next time William shows up to an event with his wife!
Tell us, what do you think of this story? Drop us a line in our comments section below with your thoughts. Also, don't forget to come back right here for all the latest news and gossip about all of your favorite British royals, Hollywood actors, and reality television stars. We've got you covered.