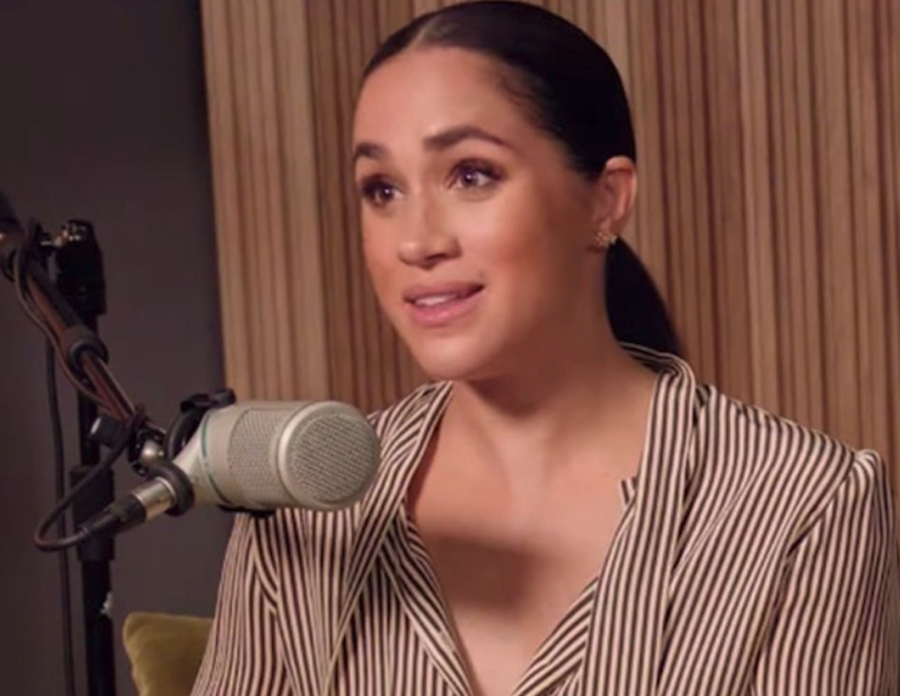 This certainly doesn't sound like the best way to start things off in your new neighborhood. There's a new report that suggests Prince Harry and Meghan Markle might have indirectly snubbed their elderly neighbor soon after they moved into their multi-million dollar mansion in Montecito. Apparently, the polite gentleman just wanted to welcome them into the neighborhood, but the Duke and Duchess of Sussex simply didn't have the time for him. Keep reading below for everything you need to know.
Prince Harry And Meghan Markle Snub Elderly Montecito Neighbor
Frank McGinity wrote in his new memoir, Get Off Your Street, that he stopped by Harry and Meghan's house with a gift soon after they moved into the neighborhood. He had created a short film about some of the mudslides that occurred in the area right before the royal couple's arrival. Well, it seems like Harry and Meghan were not interested as Frank didn't even make it past the front gate.
Speaking to the Montecito Journal in a new interview, Frank said, "I have a big house next to Harry and Meghan's property and I live in the guest house while renting the main house out on Airbnb. Harry and Meghan live on old McCormick property and I went up to their gate with the films on a CD, but they weren't interested. The gate guy turned me away and wouldn't take the film, just saying 'they're not interested.' I was trying to be neighborly."
Royal Family News: Were Harry And Meghan Rude?
He also added that the Sussexes perhaps spend more time indoors than outdoors as none of the neighbors get to see them very much. The U.S. Navy vet said, "We don't see them very much around here. It's surprising they came here. People are typically older. It's where the elephants come to die."
So far Prince Harry and Meghan Markle have not made any comments about the matter, although at this point it's doubtful that they will. Reports have indicated that the royal couple are looking to move from Montecito in the coming months ahead as they are having a hard time keeping up with their sky-high California bills.
Tell us, what do you think of this story? Drop us a line in our comments section below with your thoughts. Also, don't forget to come back right here for all the latest news and gossip about all of your favorite British royals, Hollywood actors, and reality television stars. We've got you covered.