Chrishell Stause Explains Jason Oppenheim Break Up: 'Days of Our Lives' Star Wants To Have A Baby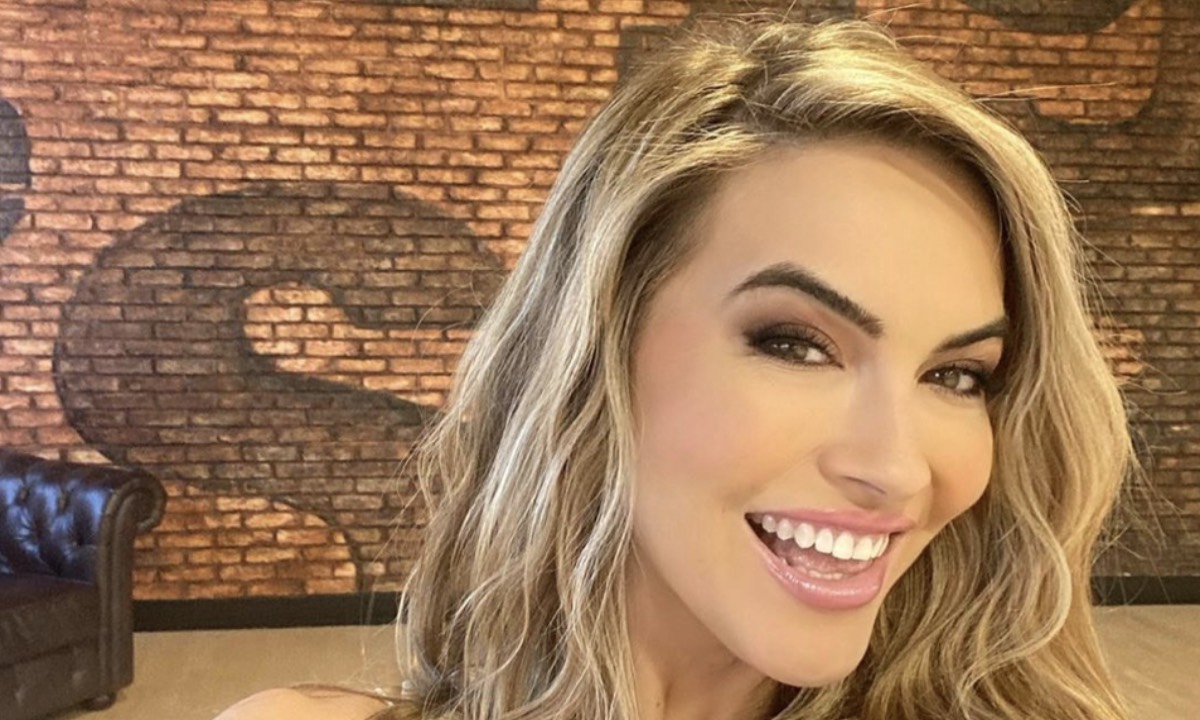 Days of Our Lives star Chrishell Stause (ex-Jordan Ridgeway) has no time to waste, and that's why she's not spending another second with someone who doesn't have the same vision for a future as she does. The former daytime television star recently addressed her break up with her "Selling Sunset" co-star Jason Oppenheim by explaining that she wants to start her own family soon, while apparently, Jason does not. Here's what she has to say.
Chrishell Stause Explains Jason Oppenheim Break Up: 'Days of Our Lives' Star Wants To Have A Baby
Chrishell took to her Instagram account to share a lengthy message to her fans about her break up from Jason Oppenheim. It seems like Chrishell is looking to start a family sooner rather than later, while Jason isn't exactly in that same mindframe right now.
"I have tried to embrace the world I have found myself in and that includes being open and honest about my relationships," Stause explained in her post, and said of their relationship that she is "choosing to see it as a success no matter what label is attached to it publicly."
"Jason was and is my best friend, and other than our ideas a for family ultimately not being aligned, the amount of respect and love we have for each other will not change going forward," she wrote. "Men have the luxury of time that women don't and that's just the way it goes."
DOOL Star Chrishell Stause Wants To Start A Family
"All of being said, navigating this public terrain is difficult and I am just trying my best," she continued. "No one would rather only speak about work relating thins more than me. But I understand this comes with it and I will always love and be extremely grateful for the opportunities I have been given."
Chrishell added that while it's easier to stay private about such matters, she decided she wants to be open about the reason behind their break up.
"I very much hope to one day have a family and decisions I make at this point are with that goal in mind," she concluded. "Thank you for the kindness and support to those that understand. And thank you Jason for the most incredible relationship and for consistently being honest with me even when it hurts."
In the meantime, let us know what you think by leaving us a line with your thoughts in our comments section below. Days of Our Lives airs weekdays on the NBC network. Check your local listings for times.
Be sure to catch up with everything on DOOL right now. Come back here often for Days of Our Lives spoilers, news and updates.