General Hospital Spoilers: Will Peter August Actually Die This Time? Fans Weigh In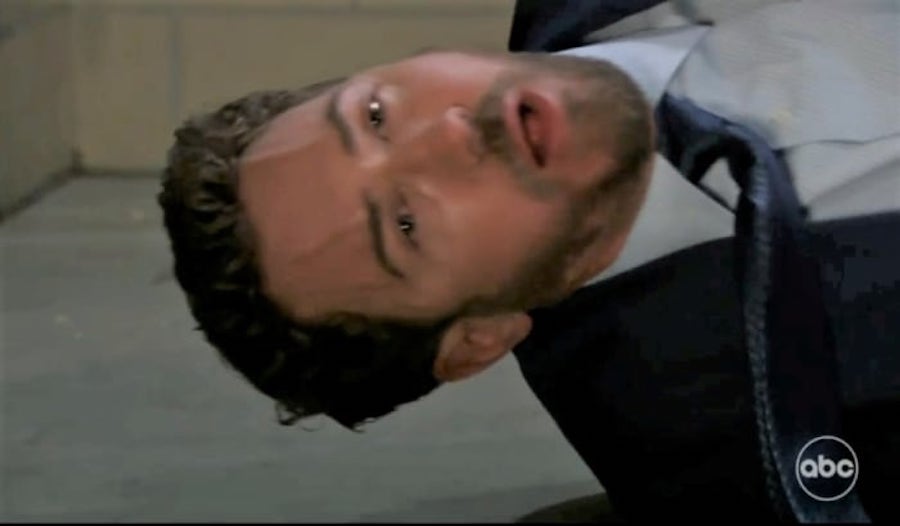 General Hospital spoilers say that it might be time for the biggest villain in Port Charles to kick the bucket. It seems like fans have agreed that Peter August (Wes Ramsey) has overstayed in his time on the show and that it's high time that he goes! Here's what you need to know.
General Hospital Spoilers: Will Peter August Actually Die This Time? Fans Weigh In
In the latest episode of General Hospital, Peter collapses after eating his breakfast, prompting many viewers to believe that he might have been poisoned. Well, it turns out that it was Brad Cooper (Parry Shen) that might have been behind the work. Who would have thought, right? Either way, it looks like Peter's days – if not also his hours and even minutes – are numbers. He's caused enough trouble and at this point, there's really no point in prolonging another storyline with him. At least, that's what fans believe.
Needless to say, it didn't take very long for viewers to weigh in on the matter on social media. Many have commented with, "If they don't actually end up killing off this character and or bring him back then it will be officially lights out for me for this show for good. I get villains but Peter is not even a likeable villain to root for," along with, "May I place a request for GH to rent a wood chipper so Peter can be taken out without any corny back from the dead twists? If he was a good villain, people would have cared. Just get rid of him! Someone needs to say something to the writers."
General Hospital Spoilers: Peter's Time Is Up
Another fan wrote, "If Wes Ramsey had a different acting delivery, Peter could have worked. He just isn't that convincing as an actor. I met him at a GH fan event. Tall, dark, and a handsome, likable guy, but he does not work as a believable character on a soap. He's a character that I'm just totally over."
Of course, GH fans will have to tune in to find out what will happen next! Let us know what you think by leaving us a line with your thoughts in our comments section below. General Hospital airs weekdays on the ABC network. Check your local listings for times.
Be sure to catch up with everything on GH right now. Come back here often for General Hospital spoilers, news and updates.