General Hospital News: Ingo Rademacher Suing Disney-Owned ABC Network Over Vaccine Mandate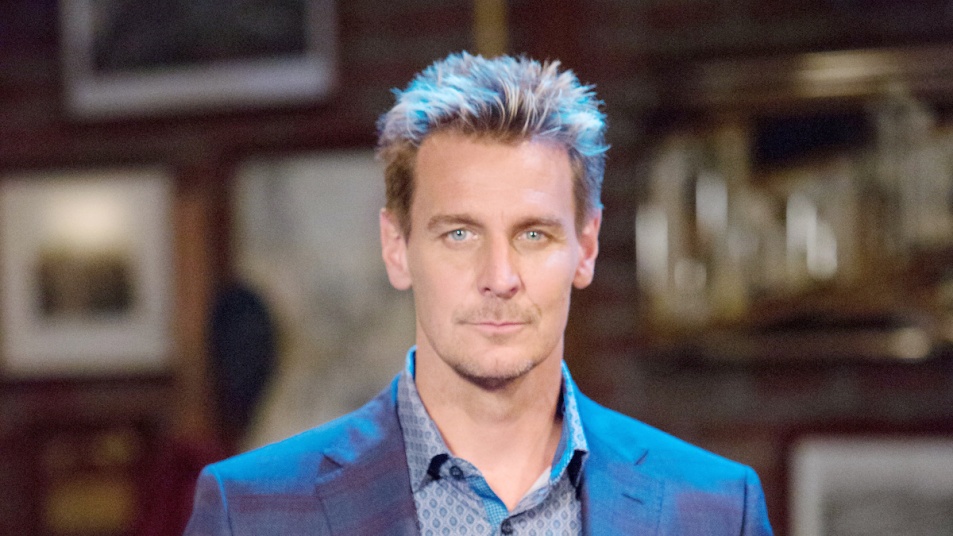 General Hospital news says that Ingo Rademacher (ex-Jasper Jacks) is suing the Disney-owned ABC network over their vaccine mandate. Both Rademacher and his former co-star Steve Burton (ex-Jason Morgan) were both let go from the hit daytime television show for refusing to comply with the vaccine mandate. Keep reading below for everything you need to know.
General Hospital News: Ingo Rademacher Suing Disney-Owned ABC Network Over Vaccine Mandate
According to Variety, Rademacher says in his lawsuit that the COVID vaccine mandate is unconstitutional and amounts to religious discrimination. He is also being repped by Robert F. Kennedy, Jr. and John W. Howard, an attorney who has already filed several lawsuits challenging the vaccine mandates.
"I am entitled to a religious exemption against mandatory vaccination for COVID-19 on the basis of my deeply and sincerely held moral belief that my body is endowed by my creator with natural processes to protect me and that its natural integrity cannot ethically be violated by the administration of artificially created copies of genetic material, foreign to nature and experimental," Rademacher wrote in an Oct. 11 email to Disney's HR department.
The lawsuit further states that the actor was then asked to participate in an interview with an HR lawyer about his religious exemption, which he likened to a "cross-examination." 
In addition, Rademacher's lawsuit also claims that the vaccine mandate violated his right to privacy. "This should not be a political issue," the suit states. "There is no need for everybody to get the COVID-19 shot, even if the president demands it."
General Hospital News: Does Ingo Rademacher Have A Chance With His Lawsuit?
So far Disney has not made any comments about the lawsuit. Rademacher is yet to make any comments on social media as well.
However, in a statement to People,  Rademacher's lawyer, Scott Street of JW Howard Attorneys, says, "This case is about freedom, including freedom of religion and the right to privacy that all Californians have under our state constitution. Cases decided a hundred years ago don't change that. The world has evolved since then. The law has evolved since then. We look forward to litigating those issues in court."
Let us know what you think by leaving us a line with your thoughts in our comments section below. General Hospital airs weekdays on the ABC network. Check your local listings for times.
Be sure to catch up with everything on GH right now. Come back here often for General Hospital spoilers, news and updates.