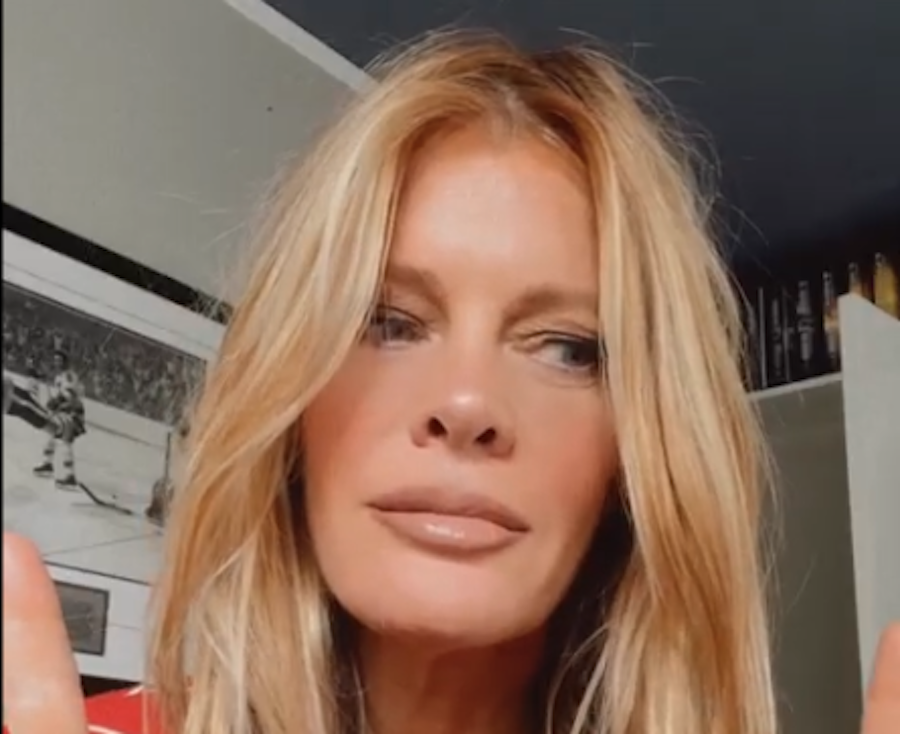 The Young and the Restless fans seem to be asking this same question: how old is Michelle Stafford? The actress, who is best known for her role as Phyllis Summers on the hit CBS soap, certainly does look very youthful both on screen and off. Here's what you need to know.
The Young and the Restless: How Old Is Michelle Stafford?
As of press time, Michelle Stafford is 58. And no, we are not making it up at all! Her birthday is September 14, 1965. In comparison, her The Young and the Restless co-stars Sharon Case is 52 while Susan Walters is 60. Melody Thomas Scott, meanwhile, is 67.
Even though Michelle is the kind of person who doesn't mind sharing details about her personal life on social media, she's not the kind of person who will talk about who she is dating. In fact, Michelle has almost never revealed a boyfriend online, nor has she been spotted with one, either. Instead, she is more focused on motherhood and raising her two children, Natalia and Jameson.
Just last year, Michelle said that she's making no excuses for her on-screen character, Phyllis Summers, considering everything she's been doing lately, including faking her own death. She told Daytime Confidential, Michelle talked about how Phyllis framed her murder on Diane Jenkins simply because she has always been jealous of her. She said, "Let's not forget, Phyllis went to prison for the arson thing. Diane had it out for her. I don't think that ever dies. As human beings, when you go through that with someone, you're never going to believe that person will change."
The Young and the Restless: What's Next For Michelle?
In 2022, the stunning actress also said she was left shocked by her Emmy Nomination. When she got a text from a friend about it, Michelle said, "All I could see in her text was, 'Congratulations, so deserved. She had an image with it but I couldn't see the image. I was on the phone and I was like, 'Huh.' And then I looked at it and it had all the names and I thought, is this a joke? I didn't know what it was!"
Tell us, what do you think of this story? Drop us a line in our comments section below with your thoughts. Also, don't forget to come back right here for all the latest news and gossip about all of your favorite British royals, Hollywood actors, and reality television stars. We've got you covered.