General Hospital News: Helena Cassadine's Constance Towers Shares Tribute To The Late Tyler Christopher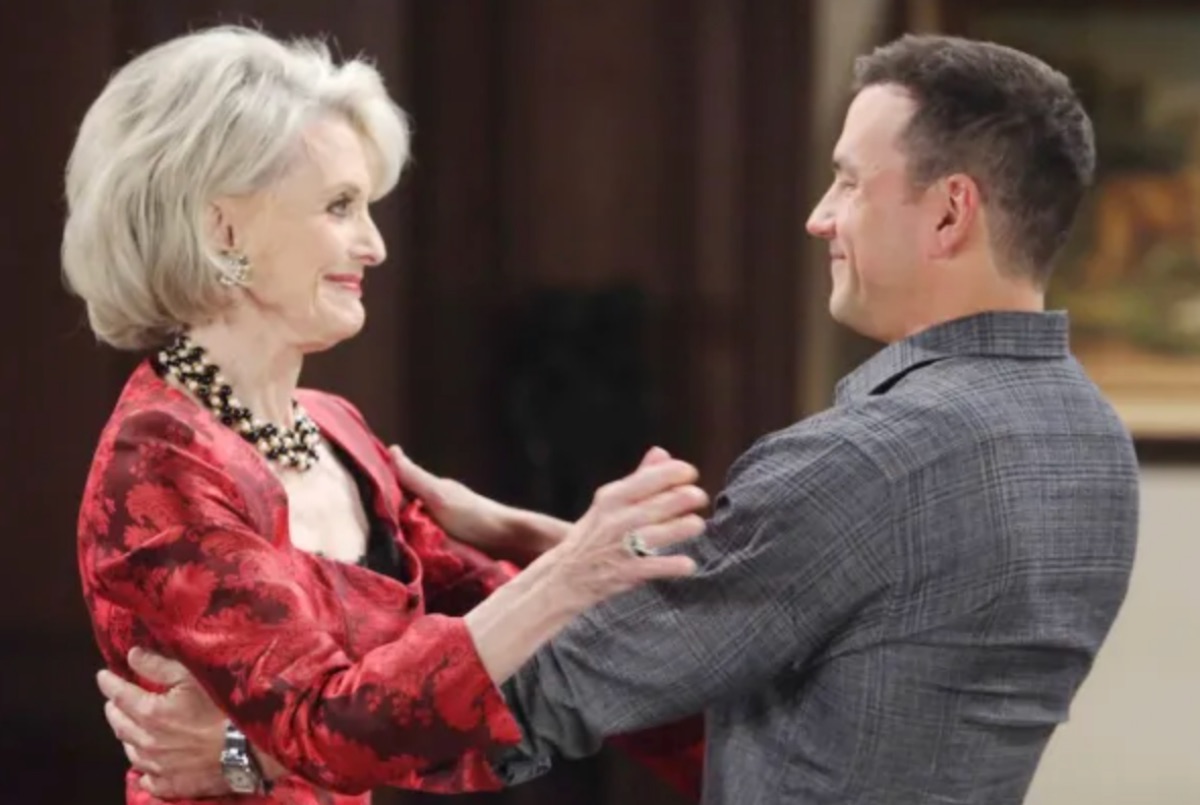 The soap opera world continues to mourn the loss of Daytime Emmy-winning actor Tyler Christopher who played General Hospital's (GH) Nikolas Cassadine and Days of Our Lives (DOOL) Stefan DiMera.
Legendary actress Constance Towers, who played Helena Cassadine on GH, recently honored her former colleague via a heartwarming social media post.
GH Spoilers: Constance Tower's Honors Tyler Christopher
Christopher passed away on the morning of October 31st due to a cardiac event at the age of 50, mere days from his 51st birthday. His death was announced by former GH colleague and friend, Maurice Benard (GH Sonny Corinthos) on social media.
Constance Towers notes on a Facebook post that Tyler played her onscreen grandson on GH for many years. She states that her Helena Cassadine character was vile and without any compassion, except when it came to Nikolas Cassadine.
She goes on to say Helena's only mistake made was in regard to Nik, her "Achilles heel". Constance notes having Christoper as a grandson made the part easy to play.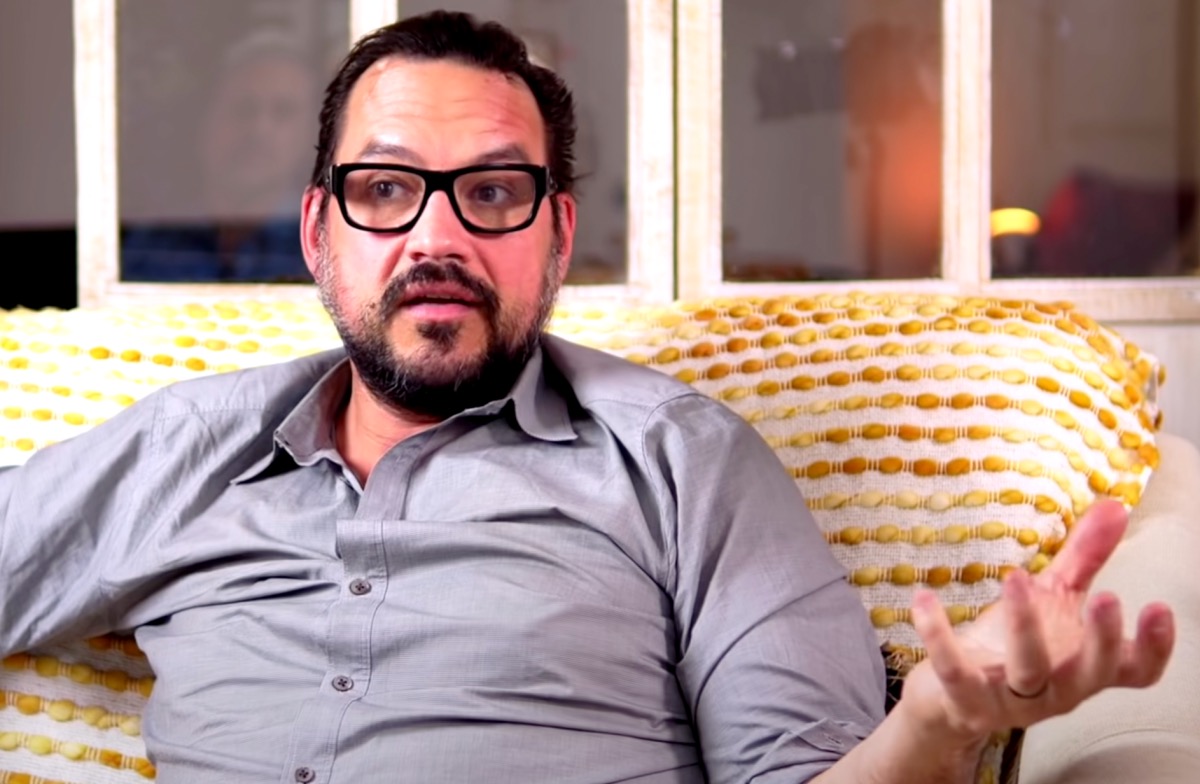 Tyler was the "nicest, sweetest, most caring man". She adds that it was tragic to see him battle demons but gratifying to watch him win those battles. She stated that she loved him, and she will miss him.
GH Spoilers: Constance Tower's Shares A Beautiful Memory
Towers goes on to note that one of her lasting memories of Tyler was when the two were about to shoot a scene when a little voice said, "Dad?"
The two stopped and noticed it was his six-year-old son that he brought to work that day. Christoper wasn't sure what to expect and asked in a very gentle voice, "What is it, son?"
The young boy just wanted to say that he loved him, and Christopher hugged him, with no one on set objecting. Constance states that Tyler had a loving and patient way about him that touched everyone, even the toughest executives.
We continue to express our thoughts and prayers to Tyler Christopher's family, friends, loved ones, colleagues, and fans during this hard time. Visit SS daily for all the most recent General Hospital updates, spoilers, and news.