The Bold And The Beautiful Spoilers UPDATE Monday, May 1: Finn's Confession, Sheila's Visitor, Bill Won't Quit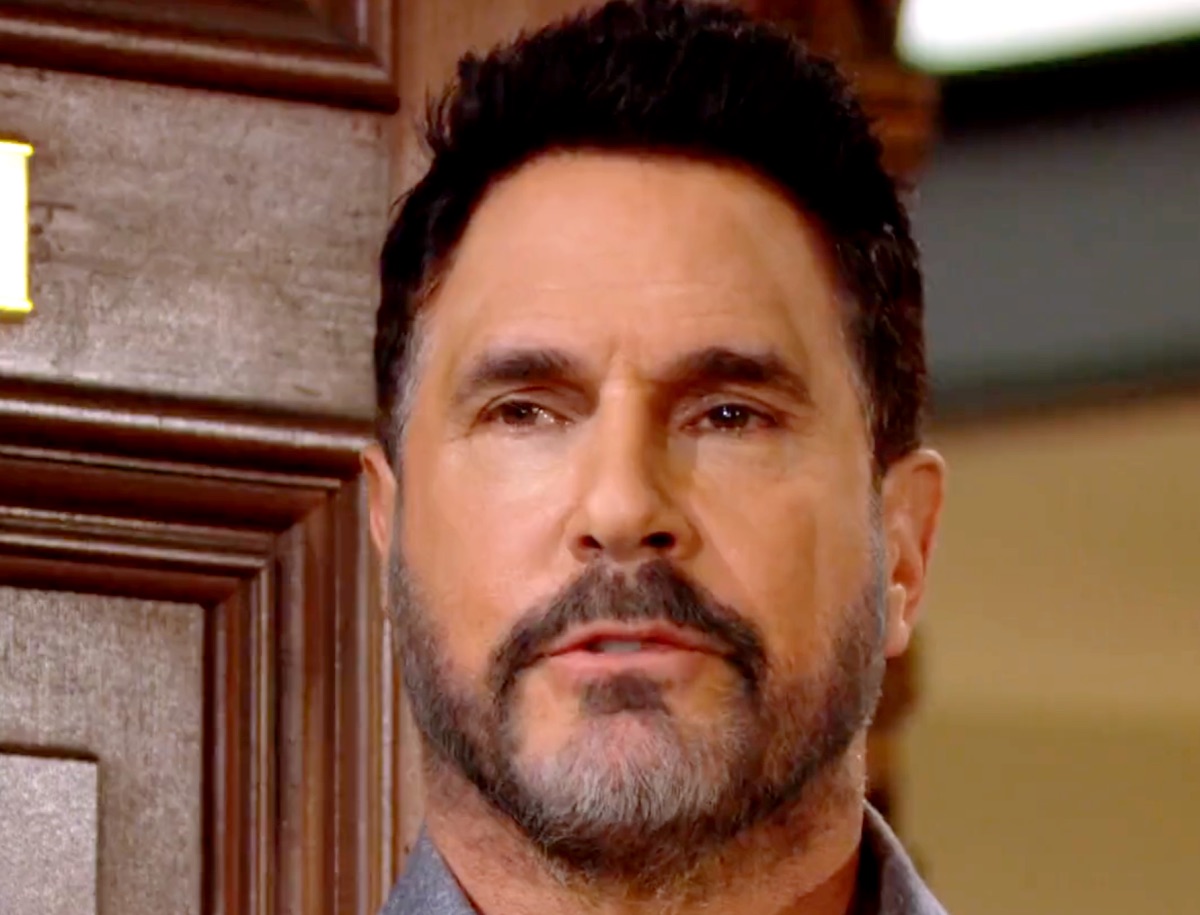 The Bold And The Beautiful spoilers for Monday, May 1 suggest that John "Finn" Finnegan (Tanner Novlan) may confess to Steffy Forrester (Jacqueline MacInnes Wood). Sheila Carter (Kimberlin Brown) gets a mysterious visitor. Bill Spencer (Don Diamont) won't give up on Katie Logan (Heather Tom).
John Finnegan Makes A Confession
The Bold and The Beautiful spoilers reveal that Finn may make a confession to Steffy after her visit with Sheila Carter. Does Finn feel guilty for saving Sheila's life after her heart attack? Perhaps Finn will reveal that Sheila reached out to him from prison and he refused to visit her. Finn was very worried about Steffy going to the prison and could open up to her about that as well.
Finn and Steffy are in a really good place right now and he may approach the subject of adding to their family. Does Finn want to have another child with Steffy now that Sheila is behind bars?  Steffy could even surprise Finn with a baby announcement since Woods is pregnant. Will her new bundle of joy be written into the script?
B&B Spoilers: Sheila Carter's Surprise Visitor
Sheila has been pretty popular lately and it seems that she has gotten another surprise visitor. Sheila claims to have messaged Finn and asked for a visit from him, however, Finn may send someone else in his place. Of course, Finn could also visit Sheila himself and tell her that he was just doing his job because Sheila surely believes otherwise.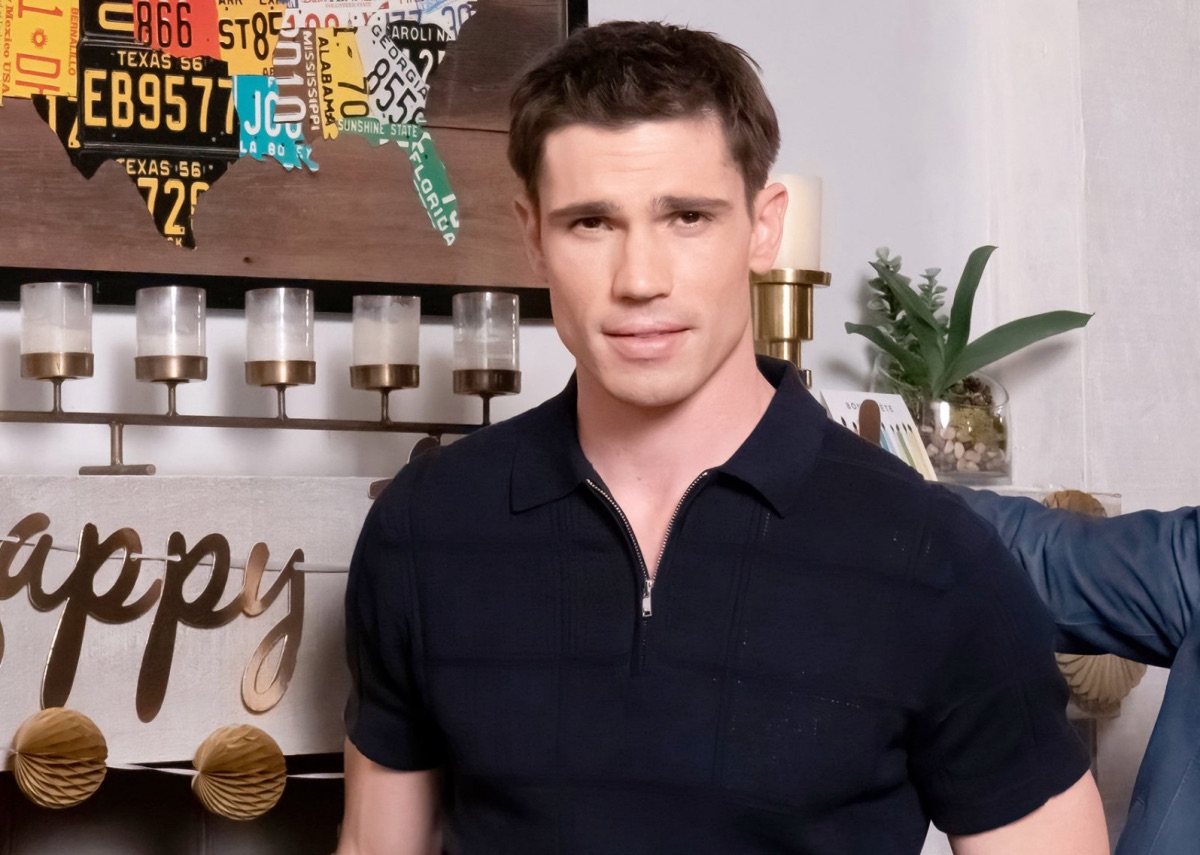 Sheila is trying to make a plan to escape yet again. Could Sheila possibly have called someone to say she isn't mentally capable of staying in prison and getting herself moved elsewhere?  Sheila's visitor may certainly be a surprise to some but she knows what she is doing. Sheila may be planning a prison break right under these cops' noses.
The Bold And The Beautiful: Bill Spencer Refuses To Give Up
Bill Spencer doesn't care that Katie has feelings for Carter Walton (Lawrence Saint-Victor). Bill believes that Katie belongs with him and no one else. Katie has pointed out that Bill claims to love Brooke Logan (Katherine Kelly Lang) too. Bill's problem is that every time he and Katie are happy, he blows it by going after Brooke.
Katie feels that now that Brooke and Ridge Forrester (Thorsten Kaye) are no longer together, Bill should try to reunite with her sister. Will Brooke step in and play along to get Bill off Katie's back since she is happy with Carter?  Does Bill just need to cut his losses and move on or will he play dirty and bring a former lover back to Los Angeles?
Be sure to catch up on everything happening with B&B right now. Come back here often for The Bold And The Beautiful spoilers, news, and updates.