The Young and the Restless Spoilers UPATE Wednesday, August 2: Sharon Interrupts Chance & Summer, Billy's Loyalty, Ashley's News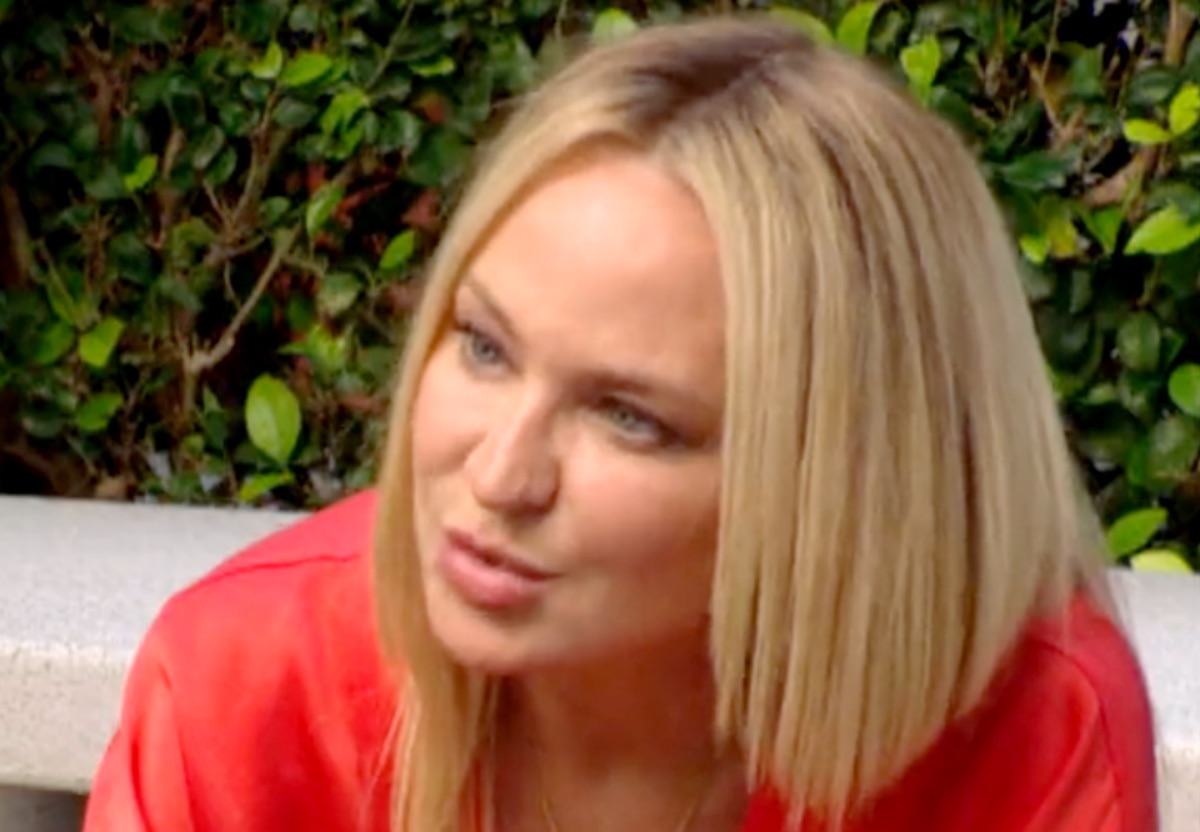 The Young and the Restless (Y&R) spoilers for Wednesday, August 2, tease that Jack Abbott (Peter Bergman) and Diane Jenkins (Susan Walters) are now happily married but their union has a cloud hanging over it–their son Kyle Abbott (Michael Mealor).
Kyle's marriage is wreaked and this puts a damper on their celebratory mood.
The Young and the Restless spoilers: Kyle and Summer Over
Audra Charles (Zuleyka Silver) is sinking her hooks into Kyle by the minute and Jack and Diane don't like what they see going on. Summer Newman-Abbott (Allison Lanier) is the reason the marriage fell apart, but she still loves Kyle and wants to find a way to work things out.
Kyle seems determined to move forward with Audra and put traitorous Summer in the rear view mirror. But Summer is not sitting all alone with her broken heart!
Y&R spoilers: Chance and Summer Aces
Chance Chancellor (Conner Floyd) has been providing comfort to Summer, and he gets in another pep walk on Wednesday.
Sharon Rosales (Sharon Case) and Chance have been exploring the possibilities between them and have a picnic in the park planned. Summer happens upon Chance waiting for Sharon and they share a moment, one which Sharon sees. There is nothing overt going on, but it could be flirtatious which would be a red flag for Sharon.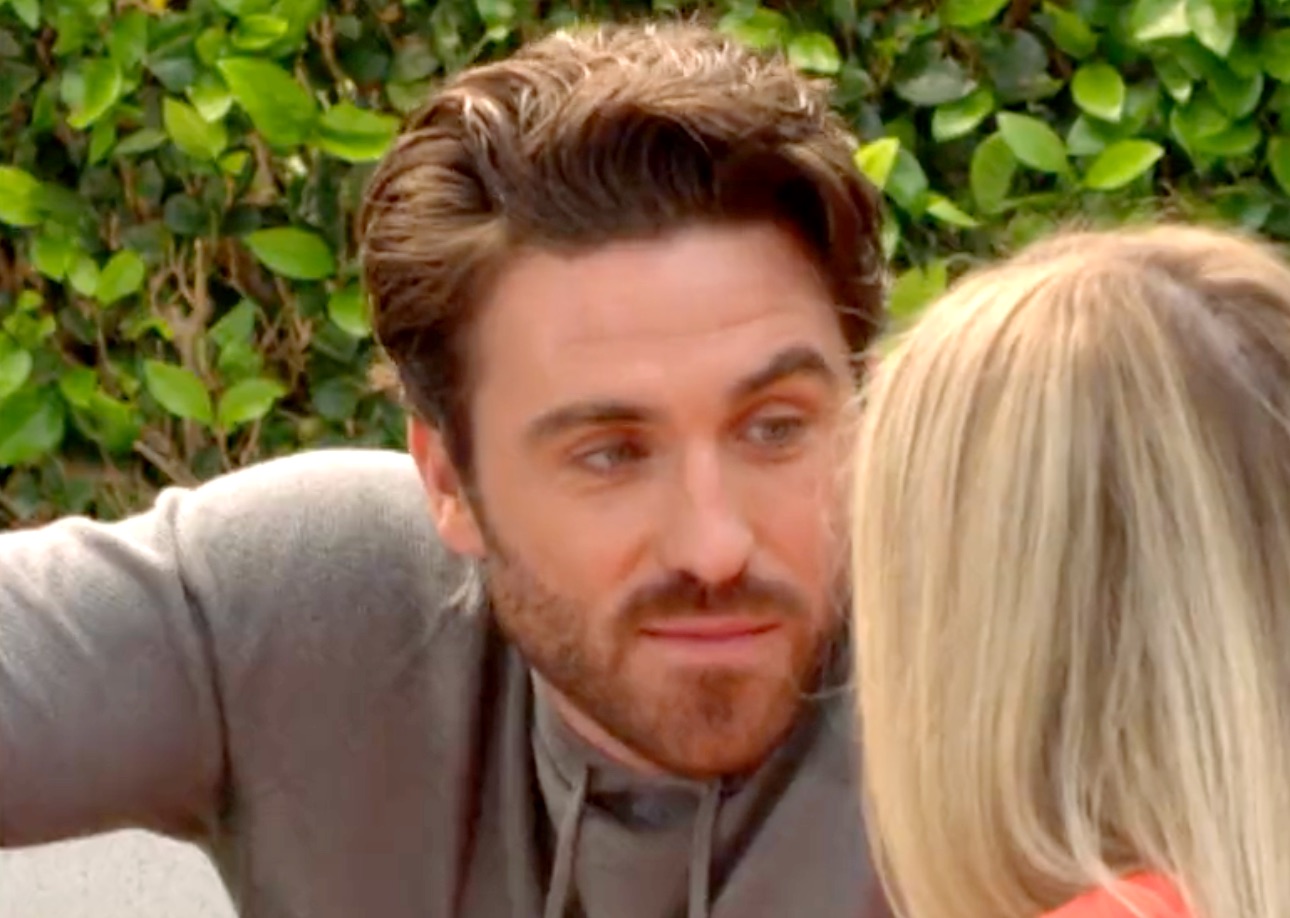 Nonetheless, Sharon and Chance enjoy their romance and Sharon is not threatened—yet. But Summer's woes aren't going to evaporate anytime soon, so look for her and Chance to have more moments, which at some point may make Sharon jelly.
The Young and the Restless spoilers: Jack's Enemies
Elsewhere, the Abbott family treachery continues. After being played into believing that Billy Abbott (Jason Thompson) is against Jack, Ashley Abbott (Eileen Davidson) tries to convince him to align with her to take down Jack.
But Diane and Jack have beat her to it, and Billy is a plant to take HER down. Ashley tells Billy something concerning that may make him rethink his alliance. At any rate, for now Billy takes the news to Jack and Diane. But show spoilers tease that as the days go by, Billy will begin to doubt throwing in with Jack and Diane and may switch sides!
Show spoilers tease that the Abbott family drama escalates in the coming days and the damage may not be able to be undone.
Be sure to catch up on everything happening with Y&R right now. Come back here often for The Young and the Restless spoilers, news, and updates.