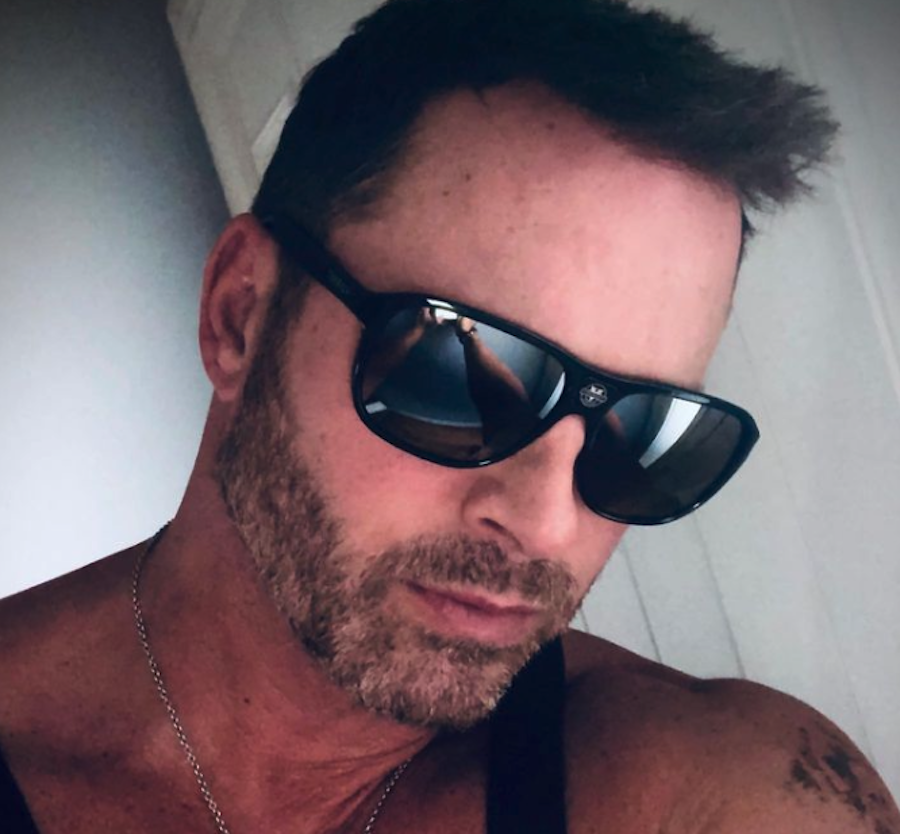 He might be one of the biggest stars on daytime television, but it seems like even Eric Martsolf doesn't mind binging on a little reality television from time to time. In fact, the Days of Our Lives star, who is best known for his role as Brady Black on the hit Peacock soap, recently opened up about some of his likes and dislikes along with his guilty pleasures. Here's what you need to know.
You Won't Believe What Eric Martsolf Has To Say About 'Vanderpump Rules'
Speaking to Soap Opera Digest in a new interview, the actor admitted that when it comes to his favorite television show, it's Vanderpump Rules. He told the publication, "My wife and I got sucked into it."
Now, as far as who he wants to play him in a movie about his life, Eric said, "I would let Chris Pratt and Ryan Reynolds beat each other out for that opportunity."
When asked which celebrity he would love to spend time on a deserted island with, he said, "Robert Plant from Led Zeppelin. I'd love to hear the old rock and roll stories of the '70s and particularly how he was never able to get the band back together. He'd be a captive audience, so he'd have to tell me."
Now, as far as what his least favorite errand is, Eric admitted, "When my wife sends me out the day before Thanksgiving to go grocery shopping; sometimes it's even the day of when she's realizes she needs a certain ingredient to prepare a dish. It's just horrendous trying to find any kind of food item on Thanksgiving Day."
Days of Our Lives Star Eric Martsolf Opens Up About Some Of His Favs
Eric also added that he has a go-to comfort food. He said, "Since being an L.A. guy, I've grown to love sushi. I will order so much sushi on a Friday night and just pound it and not have an ounce of guilt about it. I just love it."
With that said, Days of Our Lives fans will have to tune in to find out what will happen next! In the meantime, let us know what you think by leaving us a line with your thoughts in our comments section below. Days of Our Lives airs weekdays on the Peacock network. Check your local listings for times.
Be sure to catch up with everything on DOOL right now. Come back here often for Days of Our Lives spoilers, news and updates.