The Young and the Restless Spoilers UPDATE Tuesday, August 1: Adam Blindsides Shick, Daniel's Naked Ambition, Abby's Refusal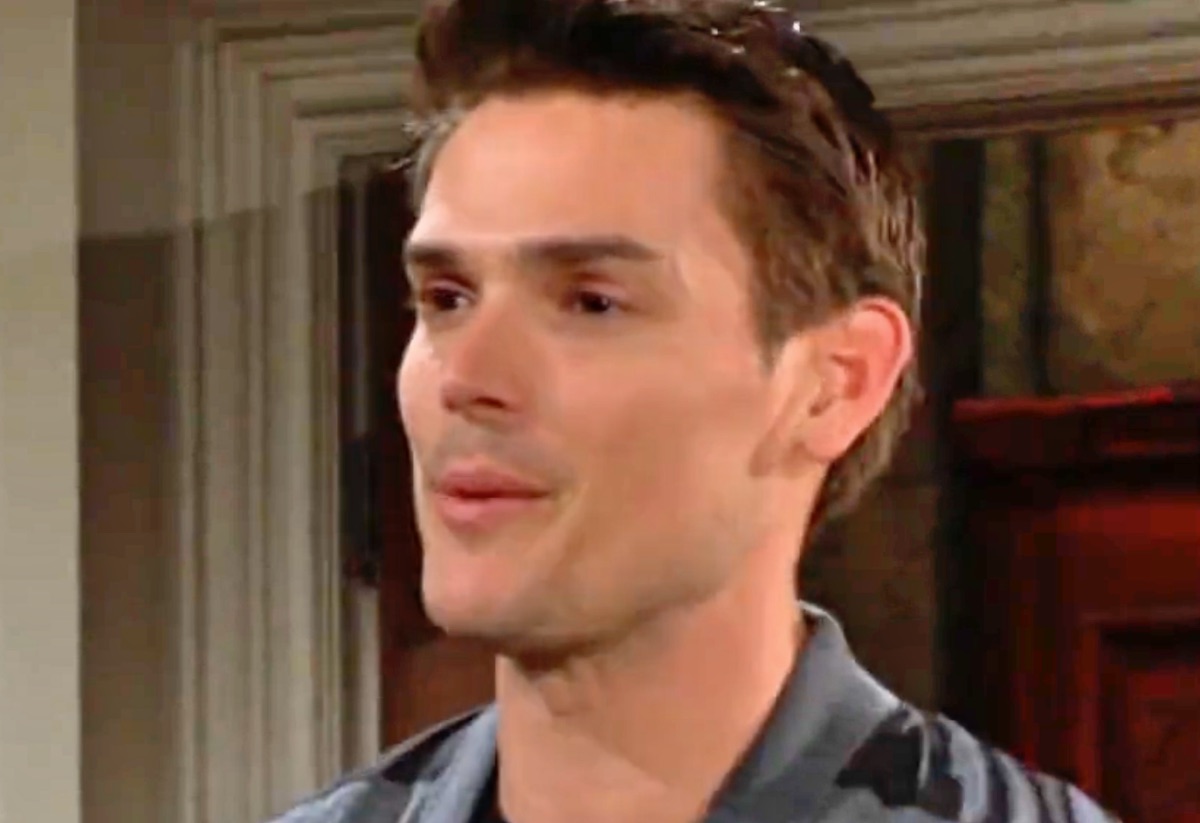 The Young and the Restless (Y&R) spoilers for Tuesday, August 1 reveals some love in the afternoon happening for Lily Winters (Christel Khalil) and Daniel Romalotti Jr. (Michael Graziadei). She is keen to give a show he won't soon forget. They are in his suite where he can't get inspired sketching fruit bowls so she has a better idea—why not sketch her naked body? Daniel doesn't have to think twice about that idea. We think you can imagine what happens next …
Daniel has been caught up in his mom Phyllis Summers' (Michelle Stafford) drama so this little escapade is just what he needs.
The Young and the Restless spoilers: Daniel and Lily Have Fun
Meanwhile it's back to the drawing board as impulsive Adam Newman (Mark Grossman) tells his business partners Sharon Rosales (Sharon Case) and Nick Newman (Joshua Morrow) that he hired Phyllis to be their IT manager.
He's already playing games and their newly merged companies are barely getting off the ground. Will Nick and Sharon get up in his face for going behind their back, or will they see it their mission to help Red get back on her feet?
Spoilers reveal that Phyllis needs a 'favor' from Adam so this alliance looks to be shadier than Daniels sketches.
Y&R spoilers: Phyllis' Favor
Phyllis tells Adam she's eager to put her talents to work but first she has to deal with her blackmailer Tucker McCall (Trevor St. John). There's always something with Phyllis.
Adam isn't a fan of Tucker, so when Phyllis tells Adam about her plan to take him down, Adam is on board and these two schemers get down to doing what they do best.
The Young and the Restless spoilers: Abby Confronts Ashley
Elsewhere Naked Heiress Abby Newman-Abbott (Melissa Ordway) can't go along with her mom Ashley Abbott's (Eileen Davidson) plan to destroy Jack Abbott (Peter Bergman). Abby loves her uncle and won't be a part of his downfall.
Abby may tell her mom to get over her hate of Jack's wife Diane Jenkins-Abbott (Susan Walters) and instead focus on her upcoming wedding and marriage to Tucker. Abby likely will throw in a dig about Tucker's trustworthiness which should go over well.
Be sure to catch up on everything happening with Y&R right now. Come back here often for The Young and the Restless spoilers, news, and updates.