Prince William And Kate Middleton Divorce: The Princess Of Wales Wants To Go Solo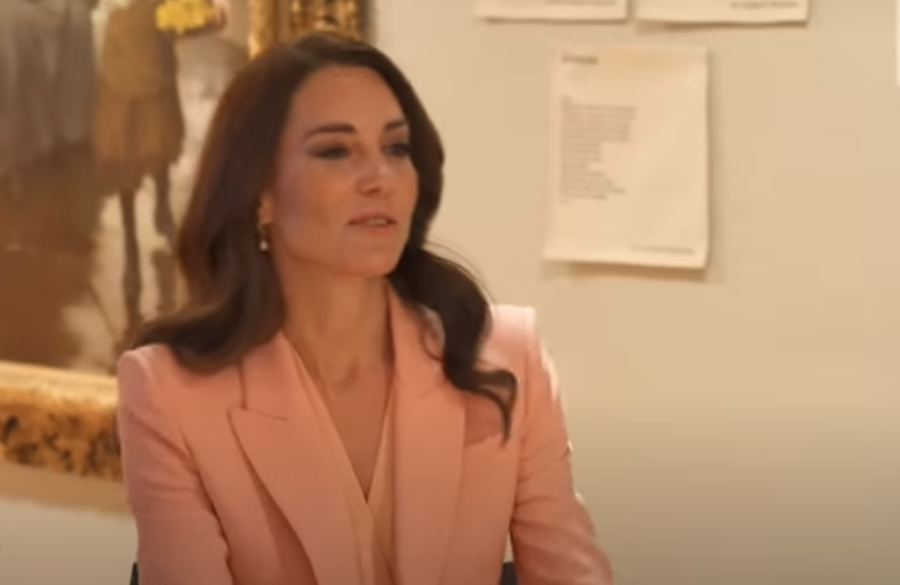 Royal Family News says there isn't a lot of good news coming out of Buckingham Palace these days. In fact, there's a been a lot of speculation that something must be going on between Prince William and Kate Middleton as the Princess of Wales is making more and more solo public appearances and royal engagements. Could it be that she simply doesn't want to work alongside her husband anymore? Keep reading below for everything you need to know.
Prince William And Kate Middleton Divorce: The Princess Of Wales Wants To Go Solo
A lot of royal fans and critics alike have noticed that Kate Middleton certainly looks more at ease attending royal engagements on her own. Could it be that Prince William might be stressing his wife out too much? That's what fans want to know. In fact, some royal fans and critics alike keep saying that the Princess of Wales definitely looks more comfortable whenever she's during solo events. And that's exactly what she has been doing these last few weeks. In fact, the last time that Kate Middleton was seen in public with her husband Prince William was during the Coronation, and that was earlier this month. Since then, Kate's been doing all of her work on her own.
So, could this mean that there's trouble brewing in Prince William and Kate Middleton's marriage? Of course, no one knows for sure. But what everyone does know is that the Prince and Princess of Wales have been acting differently in public. It also seems like they would rather spend more time apart than together.
Royal Family News: What's Next For Kate Middleton?
Of course, Buckingham Palace hasn't made any comments about any of the speculation, but at this point, it's doubtful that they would. Then again, royal divorces aren't anything news. Princess Anne divorced her first husband, Prince Charles and Princess Diana had one of the most scandalous divorces and of course, Prince Andrew and Sarah Ferguson pulled the plug on their marriage, too. Even the newly minted Queen of England, Camilla Parker Bowles is divorced, too. And let's not forget that Meghan Markle has one divorce behind her as well. Watch this space as we have a feeling that there's so much more to come. 
Tell us celebrity gossip fans, how do you feel about this story? Contribute to the buzz by dropping us a line with your thoughts in our comments section below. Also, come back here for all the latest news about your favorite Hollywood and reality television stars right here.