Hayden Panettiere Says That She Got A Breast Reduction In Order To Get Her Confidence Back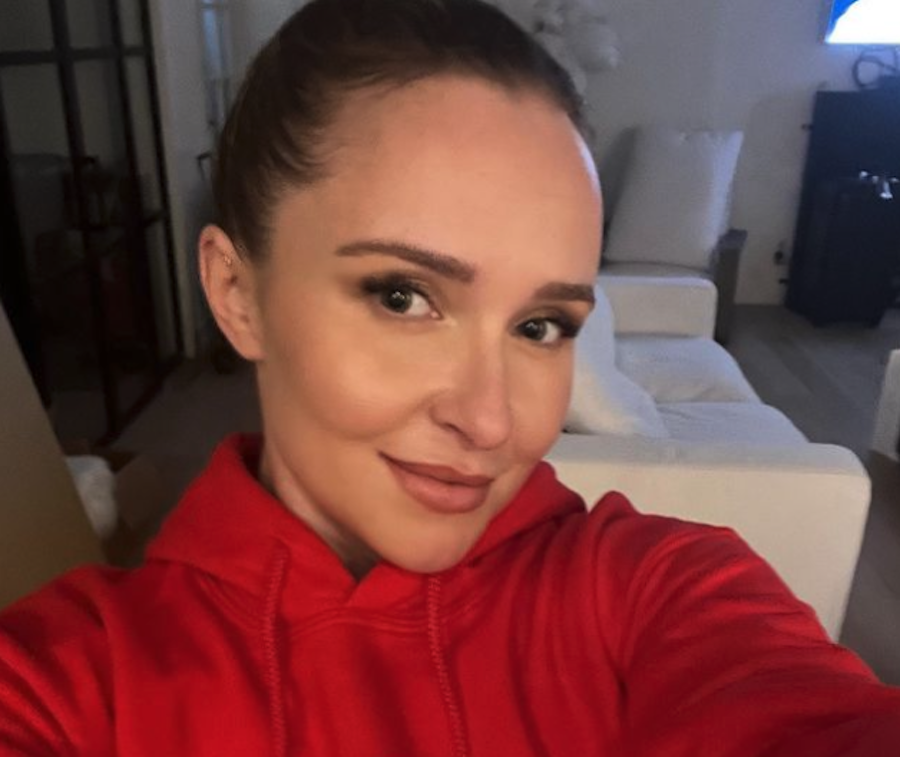 Daytime television alum Hayden Panettiere says that she finally feels comfortable in her own skin. The actress recently opened up in a new interview with Women's Health and says that she's feeling her best – both emotionally and physically. That's because she's not only going to regular therapy sessions, but also because she got a breast reduction back in 2022 and nearly eight years after she gave birth to her daughter, Kaya. Here's what she has to say.
Hayden Panettiere Says That She Got A Breast Reduction In Order To Get Her Confidence Back
Speaking to the publication in a new interview, Hayden, who was once on Guiding Light, said that after she gave birth to her daughter, "My body still didn't feel like it belonged to me. I don't think there's anything wrong with somebody who wants to tweak something if it makes them feel more confident. That's all I have to say about it. My confidence is back."
Hayden shares her daughter with her ex, Wladimir Klitschko. The actress also opened up about her therapy sessions. She said, "In therapy, I kept wanting to go back to the beginning of the period of time where I was really happy and healthy."
Meanwhile, Hayden did open up about her struggles and addiction with opioids last year. "My saving grace is that I couldn't be messy while on set and working," she said. "But things kept getting out of control [off set]. And as I got older, the drugs and alcohol became something I almost couldn't live without. I was in a cycle of self-destruction."
What's Next For Hayden?
Hayden also admitted that she sent her daughter Kaya to live with her ex Wladimir when her addictions escalated, also calling it one of the hardest things she's ever had to do in her life. However, she also added that her daughter is safe from the war in Ukraine, too. "But I wanted to be a good mom to her — and sometimes that means letting them go," she said, adding, "I would have the shakes when I woke up and could only function with sipping alcohol."
Tell us celebrity gossip fans, how do you feel about this story? Contribute to the buzz by dropping us a line with your thoughts in our comments section below. Also, come back here for all the latest news about your favorite Hollywood and reality television stars right here.