General Hospital Comings And Goings: Fan Favorite Constance Towers Returns To Port Charles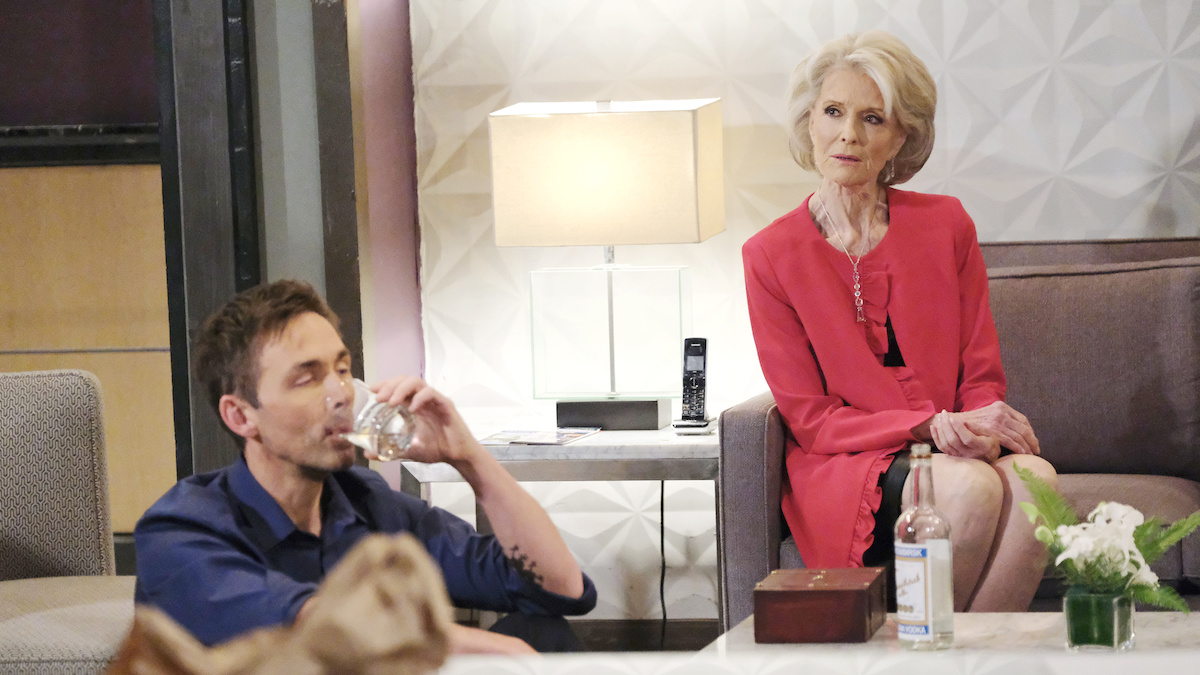 General Hospital spoilers say that Christmas must have come early in Port Charles this year because the producers keep giving the gift that happens to be everyone's fan favorites from the show! There's a new report that actress Constance Towers will be reprising her role as Constance Towers on the hit ABC soap. Keep reading below for everything you need to know.
General Hospital Comings And Goings: Fan Favorite Constance Towers Returns To Port Charles
According to new reports, Helena made the announcement on her Facebook page. She said, "Good news for fans of #HelenaCassadine.  #ConstanceTowers will  be taping in December for an upcoming episode of #GeneralHospital. We will post the air date when we have more details. Anyone who wants to show support for Helena can call the #GH Comment Line at 323-671-4583 and leave a message.  The Executive Producer is Frank Valentini and he can be reached on Twitter @Valentinifrank."
Constance added, "Please share this information with any and all #GH and #Helena fans you may know.  Ms. Towers would love for this to go viral. We'd all love to see more of Helena.  Hopefully the more the ABC studio exec's hear from fans, the more likely they will be to keep her in mind for upcoming story lines."
Of course, it didn't take long at all for her fans and followers to respond to the news! Many of them said, "Always hoped she faked her death when Nick poisoned her. I hope she took Jason so he can return someday," along with, "Curious to see if Helena isn't all so dead or if you are filming flashbacks!"
General Hospital Spoilers: Helena Cassadine Is Back
Another fan wrote, "This is great news! I can't wait to see Helena again on GH and I'm curious to see with whom she will be sharing scenes. A scene between Helena and Ava/Maura West would be amazing, not only because of the two brilliant actresses, but the style and glamour would be off the charts!"
Seeing how both Ingo Rademacher (Jasper Jacks) and Steve Burton (Jason Morgan) recently left the show, it seems like the producers are trying to appease fans by bringing back some fan favorites from yesteryear. Do you agree? Now, as far as when Constance's first episode airs remains to be seen, but we will definitely update you with all of the latest details as they come in!
Be sure to catch up with everything on GH right now. Come back here often for General Hospital spoilers, news and updates.