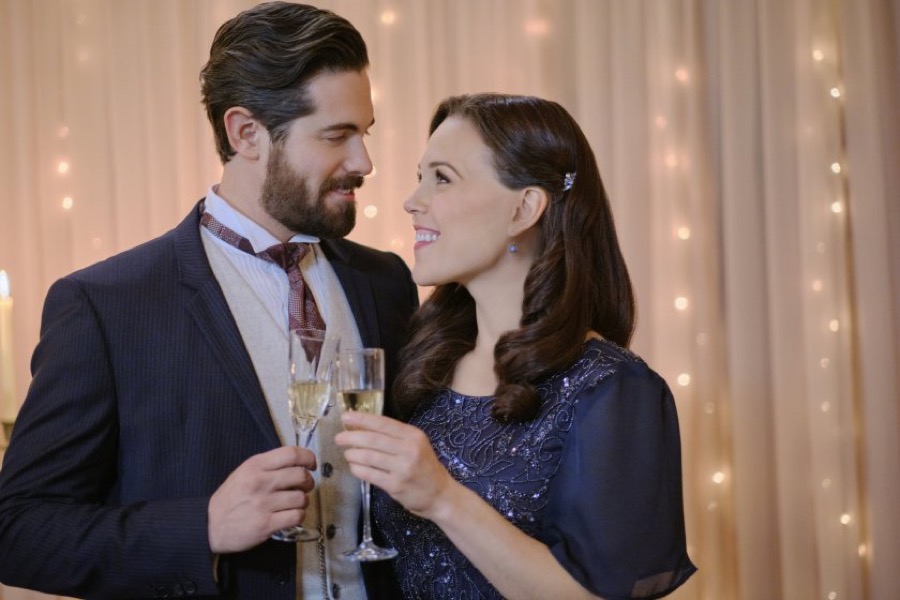 How many seasons of When Calls the Heart is there so far? What is the Hallmark TV show about and how can viewers watch it? Is there a way for new fans to get caught up before the new season premieres in 2022? We have the answers to these questions, so keep reading to get the 411 on WCTH!
How Many Seasons of When Calls the Heart?
The popular television show is adored by millions and steadily gaining new fans all the time. While those that have watched since the beginning know the season count, newer fans might be wondering. So far, the show has aired eight seasons. Plus, it was renewed again and filming season 9 is currently underway.
How to Watch the Series
WCTH airs on the Hallmark Channel but not everyone has access to it. So, how can everyone else watch the series? Those who subscribe to the streaming service Philo can watch it for a monthly fee. The current price is $20 per month.
Other ways to watch it include Hallmark Movies Now, iTunes, Sling, fuboTV, VUDU, Amazon Video and Google Play, all of which have a fee. Some of them charge per season or episode. Others have a monthly streaming subscription charge.
The first five seasons were on Netflix, but those are no longer available. Currently, a search for the Hallmark TV show on Netflix yields no exact results. However, some fans claim that they are able to watch it on Netflix in other countries.
About the Hallmark TV Show
When Calls the Heart follows the story of Elizabeth Thornton (nee Thatcher, played by Erin Krakow), a woman from a privileged family who moves to the poor community of Hope Valley. Elizabeth takes a job as a school teacher and doesn't exactly get the warmest welcome. However, she grows on people and eventually finds love with Jack Thornton (Daniel Lissing). The two marry and conceive a son, but Jack dies.
In later seasons, Elizabeth gets in a love triangle with Lucas Bouchard (Chris McNally) and Nathan Grant (Kevin McGarry). Elizabeth made her decision in the season 8 finale, but we won't spoil it for new fans who haven't gotten to that part yet!
When Calls the Heart Season 9 Premiere Date
It was recently announced that season 9 will premiere on the Hallmark Channel in early 2022. However, an exact date has not been released yet. We will let you know the minute updated information is released.
Let us know your thoughts about the Hallmark TV show and why it's so popular. Are you a new fan or have you been watching it since the beginning? Who are your favorite characters and which storyline is the most memorable?
Be sure to catch up on everything happening with WCTH right now. Come back often for When Calls the Heart spoilers, news and updates.