The Young and the Restless Comings and Goings: Unexpected Dinner Guests For Phyllis?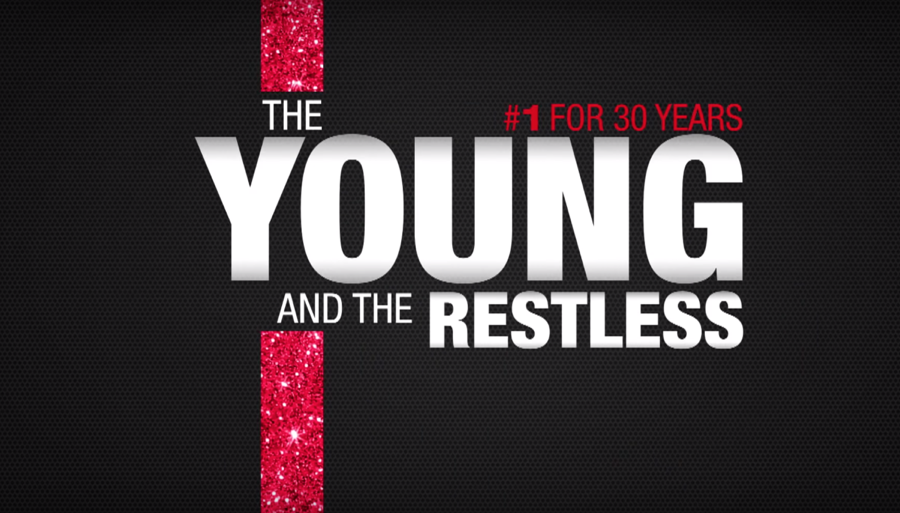 The Young and the Restless (Y&R) spoilers for the week of November 22, 2021 show that this week the nation is ready to celebrate Thanksgiving. On soaps the holiday is front and center and usually the flashpoint for much drama. Which it looks like will happen in Genoa City, Wisconsin based on what we know about the upcoming week.
With that in mind let's take a look at the upcoming action for Turkey Week in GC.
The Young and the Restless spoilers: The Week Brings Surprises?
The show typically does a fancy schmancy Thanksgiving Day celebration. We'll see Phyllis Newman (Michelle Stafford) call her two kids, Daniel Romalotti (Michael Graziadei) and Summer Abbott (Hunter King) one night.
Show spoilers reveal that later she is awakened when surprise guests show up at her door and gain entrance to her living quarters.
Y&R spoilers: Do Phyllis' Kids Show Up?
Who are the surprise guests? Speculation is running wild that the visitors will be Daniel and Summer making a trip to see dear old mom who is kind of in the dumps after the end of Phick 34.0.
Fans last saw Summer during the wild and wooly Vashland wedding in Italy. She was with Kyle Abbott (Michael Mealor) and they appeared for once not to be fighting, thinking about fighting, or coming off a fight. Has the sage-filled Italian air mellowed these two drama queens?
The Young and the Restless spoilers: The week of November 22, 2021
It would be a bit of a surprise if Summer comes to visit Phyllis, and even more surprising if she leaves her loved up boo all alone to do so. But if Phyliss does her Debby Downer, my life is a mess routine, we can totally see Summer feeling the need to jump on the nearest plan and try to improve her mom's life. Phyllis whined long and hard about all grown up Summer leaving her by herself, so if Phyllis is feeling blue about Nick leaving her, she could resort to playing the mom guilt card which is always a winner during the holidays.
As for Daniel, fans have not stopped wanting him to return to the show. If he does visit does it portend a full return down the line at some point?
Be sure to catch up on everything happening with Y&R right now. Come back here often for The Young and the Restless spoilers, news, and updates.