General Hospital Comings and Goings: A Top Five Boss is Back, and a Legal Eagle Lands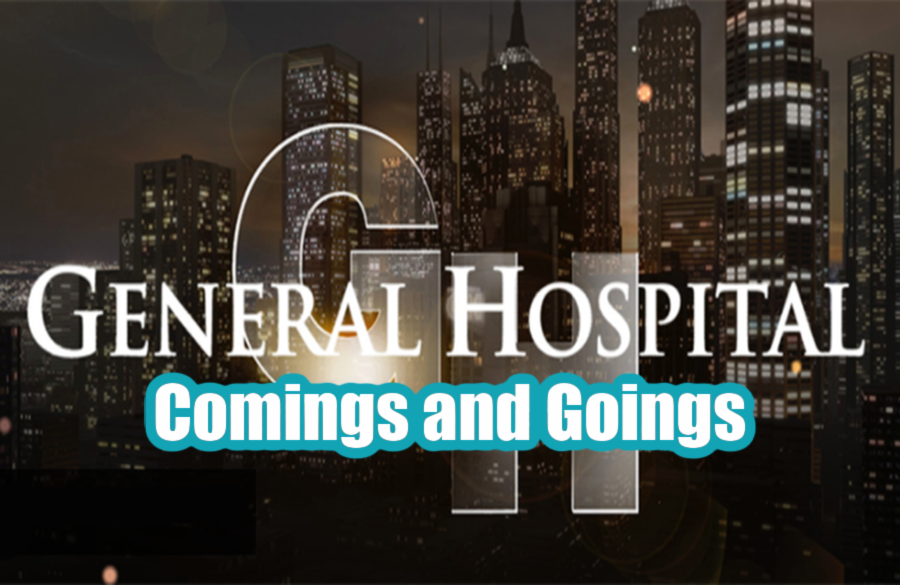 General Hospital (GH) spoilers for the week of November 8, 2021 show that there is a lot of action happening this week in Port Charles, New York. The comings and goings are amazing and we'll get you caught up on everything you need to know to be in the know GH fans!
General Hospital spoilers: The Week of November 8, 2021
Someone from Julian Jerome's (William deVry) past returns this week. Back in 2019 Julian hired Kip Morris (Artie O'Daly) to come between his son Lucas Jones (then played by Ryan Carnes) and his partner Brad Cooper (Parry Shen). The character appeared as a Metro Court bartender and aspiring actor. What is he getting up to this time around? Maybe he wants a job at the Savoy? Curtis Ashford is running a new nightclub and can an owner ever have too many employees?
Or does his return portend a return to the screen of either Brad or Lucas? Or maybe both? If so GH fans would be thrilled to see the guys back in action.
Speaking of the Savoy a special talent will appear on Thursday, November 11. GH director Phideaux Xavier will be in front of the camera his time, and he will appear as a singer at Curtis' hot club.
GH spoilers: The Week of November 8, 2021 Is About the Five Families
Also during the week of November 8, 2021 the mobster scene is jumping. One of the five families' leaders will throw her weight around and by that we mean the incomparable Mrs. Wu (Lydia Look).
She did the Corinthos organization a big favor by not getting two of them killed and is it now time for a payback? Mrs. Wu let Jason Morgan (Steve Burton) and Carly Corinthos (Laura Wright) know that they would be crispy critters if not for her. She saved them from being blown to smithereens by a bomb and in turn she will likely expect a little something for saving their lives.
On Monday, November, 8 she will confab with top dawg mobster Sonny Corinthos (Maurice Benard).
General Hospital spoilers: What Happens Next in Port Charles, New York?
You can expect Sonny's lawyer Diane Miller (Carolyn Hennesy) to also pop up on Monday, November 8. She'll have a thing or two to say to Carly.
Be sure to catch up on everything happening with GH right now. Come back here often for General Hospital spoilers, news, and updates.