General Hospital Spoilers: (GH) Meet Robert Gossett The Man Who Is Stalking Curtis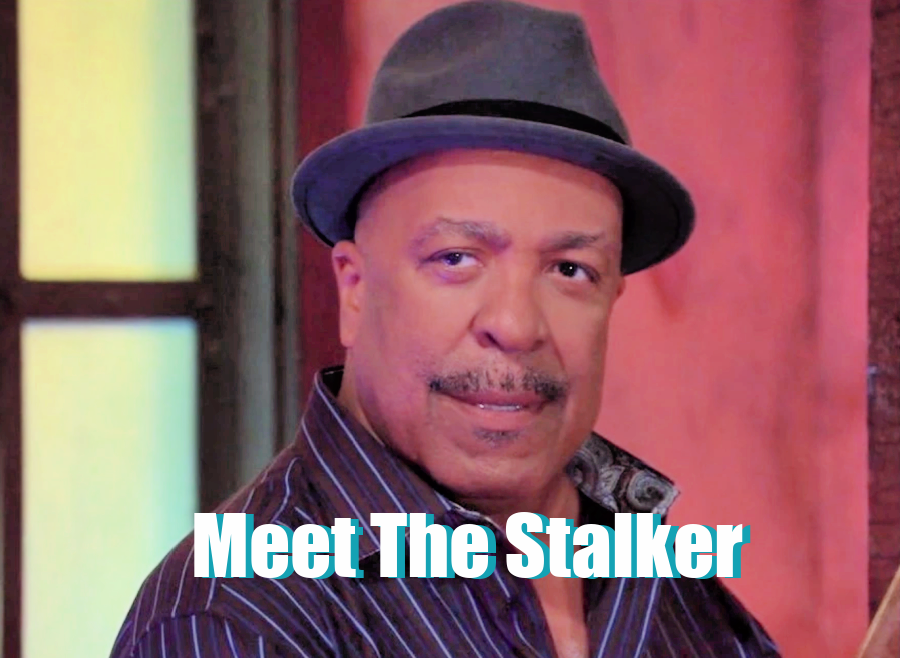 General Hospital (GH) spoilers and updates reveal the character (Marshall) has viewers speculating on his identity and motive for being in Port Charles. The man who portrays him, however, is no stranger to daytime viewers and has a special connection to the world of entertainment.
General Hospital Spoilers – A Possible Family Connection
Robert Gossett is the new face in Port Charles, and in the credits he is listed as only "the stalker." He first showed up in the Savoy seeming to take an interest in Curtis Ashford (Donnell Turner). He later went to GH and talked to TJ Ashford (Taj Bellow). Some fans of the ABC soap believe he might be the father of Curtis who believes TJ is his grandson. The identity of this character is being closely guarded but the life of the man who portrays him is an open book.
GH Spoilers – Gosset Has Had Many Impressive Roles
General Hospital viewers might recognize Gossett from his role as Woody Stumper on the NBC soap Passions from 2001-2004. His career began in the late '80s, and he has appeared on numerous television series which include Amen, Cheers, The Cosby Show, Dragnet,7th Heaven, The Closer, The Oath, Dark Angel and Diagnosis Murder. His movie roles include Over the Brooklyn Bridge, Batman Returns, and White Man's Burden.
General Hospital Spoilers – Family And Career Milestones
Gossett was born on March 3, 1954, and is the first cousin of the legendary actor Lou Gossett Jr. He is married to theater director Michele Gossett and has two sons, Caleb and Luke Gossett. The actor initially was a theater major at the New York High School for the Performing Arts. His first role was right after high school in an off-Broadway production of One Flew Over the Cuckoo's Nest In 2005, 2007, 2008, 2009, and 2010 he was Nominated-Screen Actors Guild Awards-Outstanding Performance by an Ensemble in a Drama Series:
GH Spoilers – Timing Is Everything
Curtis recently told Portia Robinson (Brook Kerr) that when he was young, his father died of a heart attack. Spoilers tease and some viewers suspect that this may have been a cover story that Stella Henry (Vernee Watson) came up with. GH fans also believe that "Auntie" has other secrets and that the family will soon be faced with other bombshell revelations. Gossett's character showing up at the bar Curtis owns right after the conversation with Portia about his father and visiting TJ is probably not a coincidence.
Be sure to catch up on everything happening with GH right now. Come back here often for General Hospital spoilers, news, and updates.