GH Spoilers Update Friday, November 17:  Advice, Questions, And Doing What's Right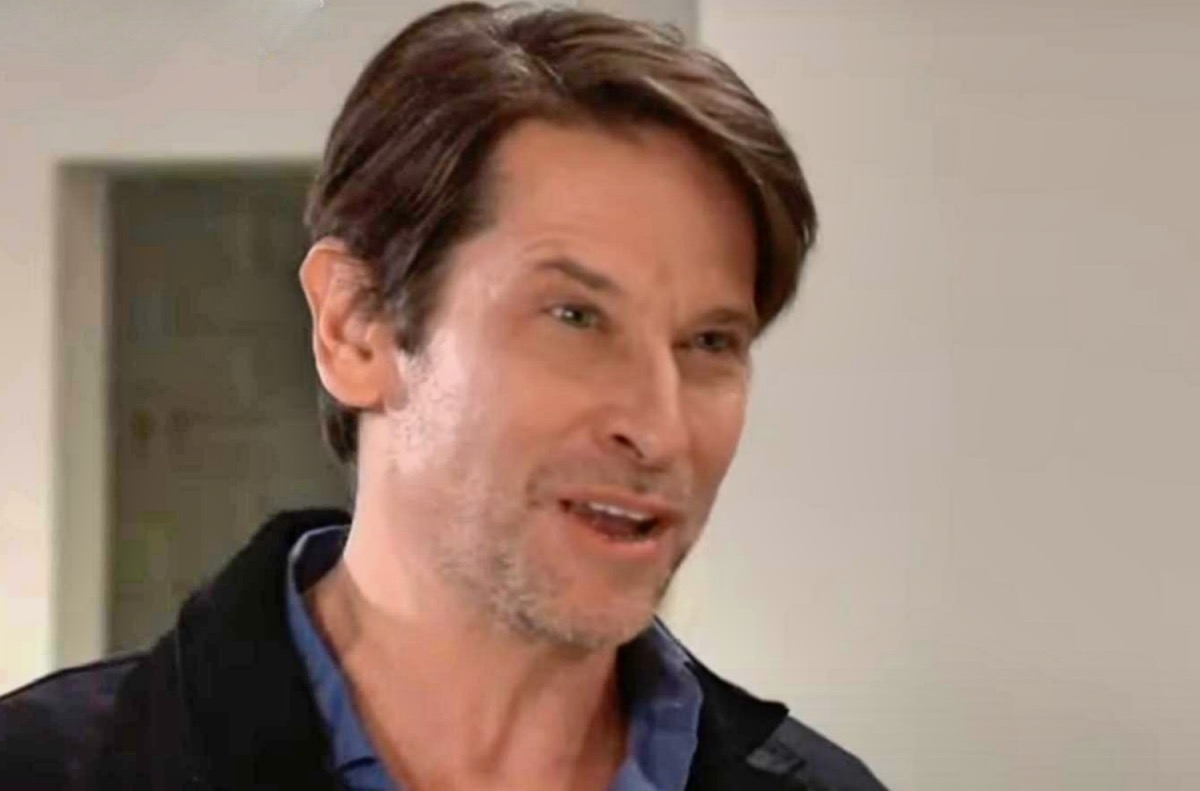 General Hospital spoilers and updates for Thursday, November 17 tease advice, questions, and doing what's right. Curtis Ashford (Donnell Turner) offers advice, Michael Corinthos (Chad Duell) has questions, and Austin Gatlin-Holt (Roger Howarth) does what's right.
General Hospital Spoilers: Advice
At home, Curtis asks Trina Robinson (Tabyana Ali) if he can offer her some parental advice. This is bound to be about the situation with her and Spencer Cassadine (Nicholas Alexander Chavez).
They're going through a very rough patch and she won't stand for being shared with his ex-girlfriend and her baby, his little brother.
Spencer had given her an ultimatum-and warned if he had to choose between her and Ace Prince-Cassadine (Joey and Jay Clay) she wouldn't like the answer.
It's not so much the baby that Trina is upset about, if it was only Ace she'd gladly step up to help care for him. It's Esme Prince (Avery Kristen Pohl) that she's having the issues with, because she's part of the package.
GH Spoilers: It Won't Be What Spencer Cassadine Wants To See Or Hear
Meanwhile, Spencer is at the dorm room that Trina shares with Josslyn Jacks (Eden McCoy) and Joss is there with Dex Heller (Evan Hofer).
Josslyn tells Spencer, who's still in the hallway, to come in, she's got something he needs to see for himself. What Josslyn is talking about won't be something Spencer wants to see or hear.
Trina's about to the point with him even though she loves him, to tell him to shape up or ship out!
General Hospital Spoilers: In Search Of Female Friend To Help With Other Female Friend
Robert Scorpio (Tristan Rogers) is in search of female friend to help with other female friend. He tells Felicia Scorpio (Kristina Wagner) if he didn't know better, he'd think a certain female was hiding from him.
Her advice would depend on who he's talking about – if it's Diane Miller (Carolyn Hennesy) she's avoiding him.
If it's Anna Devane (Finola Hughes) she's been busy in the aftermath of her accidental shooting of Charlotte Cassadine (Scarlett Fernandez).
Now there's another issue for Anna, someone has entered her new apartment and stolen all the paperwork she had on Jamison Forsyth (uncast character)!
Obviously, Michael has heard about Nina Reeves Corinthos' (Cynthia Watros) offer to sell Carly Spencer's (Laura Wright) half of the Metro Court back to her.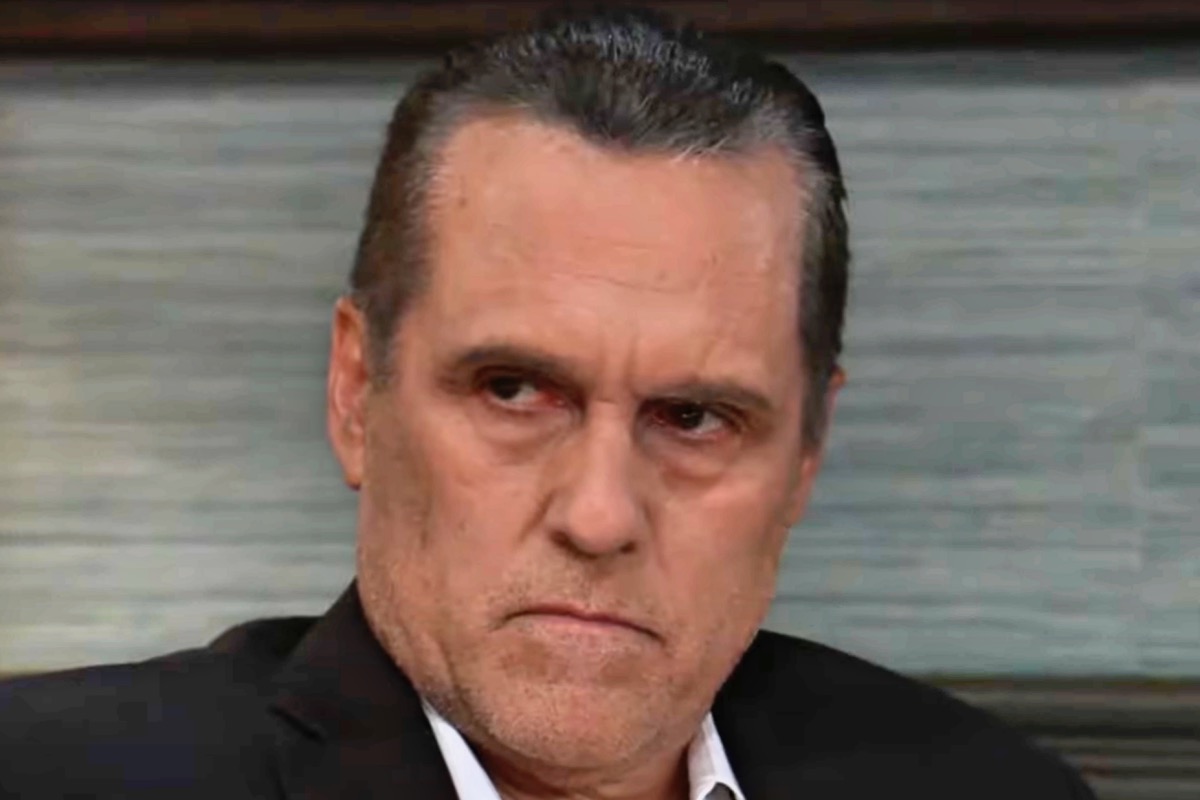 General Hospital Spoilers: Sonny Corinthos Demands Answers From Nina Reeves Corinthos
Carly had previously asked Sonny Corinthos (Maurice Benard) about it but he didn't know anything. Now Michael wants to know about that offer-of course he's going to be suspicious of anything that Nina does or offers, as Carly also is.
Carly didn't think she could run both Kelly's and the Metro Court again, but Nina made quite a pitch; she'd offered to give it back much earlier, but Carly refused.
Meanwhile, Sonny and Nina are at a table in the Metro Court and he's demanding answers. He may want to know about her deleting footage of Charlotte going into Anna's suite before vandalizing it but he'll also want to know about her offer to Carly.
It sounds like a serious conversation since he tells Nina that this affects their whole family.
It sounds like Nina is ready to do the right thing and come clean with Sonny about her calling the SEC on Carly and Drew Cain (Cameron Mathison). She's taking a big risk but probably not as big a one if she doesn't tell him and someone else does first!
GH Spoilers: Doing The Right Thing
Nina's not the only one ready to do the right thing, as Austin enters the Port Charles Police Department and says he's ready to give someone what they want.
That's bound to be Dante Falconeri, (Dominic Zamprogna) since he had told him maybe he could save himself if he gave up Mason Gatlin's (Nathanyael Grey) boss.
Flipping on Cyrus Renault (Jeff Kober) and maybe on Mason as well for things he knew he did, might be his only viable choice. He doesn't want to have to obey "the family" anymore and this might be his only way out.
Be sure to catch up on everything happening with GH right now. Come back here often for General Hospital spoilers, news, and updates.