Days of Our Lives POLL: Is It Time To Kill The Possessed Devil Storyline? Viewers Sound Off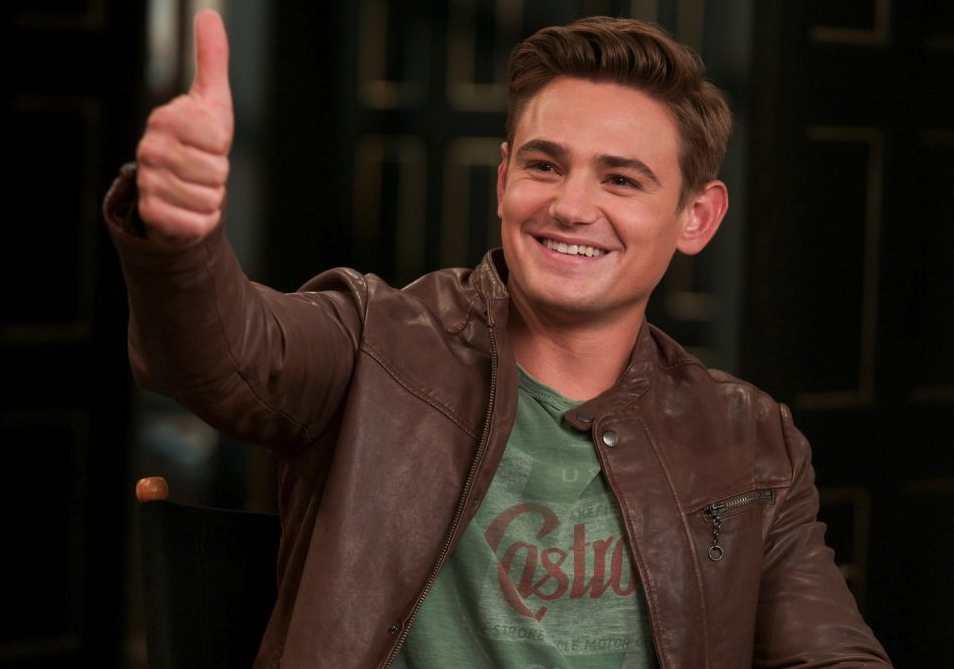 Days of Our Lives fans have spoken: the majority think it's time to move on from all of the "devil" storylines that have taken over Salem this past year. In fact, many have noticed that the ratings for the otherwise hit NBC soap have gone downhill and they think the devil certainly has something to do with it. Here's what you need to know.
Days of Our Lives POLL: Is It Time To Kill The Possessed Devil Storyline? Viewers Sound Off
According to reports, Days of Our Lives has seen a slump in the ratings the week of April 4 to 8. The soap took a big dip in the ratings across all key demographics. While the show did see 1.59 million viewers this past week, they lost 454,000 viewers compared to this time two years ago. Also, Days of Our Lives saw the lowest ratings last week since November 2021.
Of course, it didn't take long at all for both fans and critics to weigh in on the matter. Many of them took to social media to write, "The Possession was done to perfection with Marlena, with a twinkle in the eye. They even got Eileen Davidson back for it. But now, without that element, it just seems stretched. Like no. Move on," along with, "They should have had Johnny pretend to be possessed by the devil for publicity just for his new film if they wanted to continue with that storyline. That would have been different. Can you imagine the fallout from Sami, Marlena and others once they found out what he had done."
Another fan wrote, "Even in 2022 you can successfully tell a story for several months if there is good acting, good plot points and some kind of logic in the storytelling albeit a supernatural story. I don't think Days' possession storyline has had all those three things at all times. That's why the ratings have not been good."
Days of Our Lives News: What's Next For The Devil?
So, does this mean that the "possessed" storylines need to  be quashed once and for all? That's what it seems like, according to Days of Our Lives fans. Needless to say, Days of Our Lives fans will have to tune in to find out what will happen next. In the meantime, let us know what you think by leaving us a line with your thoughts in our comments section below. Days of Our Lives airs weekdays on the NBC network. Check your local listings for times.
Be sure to catch up with everything on DOOL right now. Come back here often for Days of Our Lives spoilers, news and updates.