DOOL Spoilers Update Friday, November 17: Sarah Goes After Xander, Theresa Has Second Thoughts, Chad Needs Gwen's Help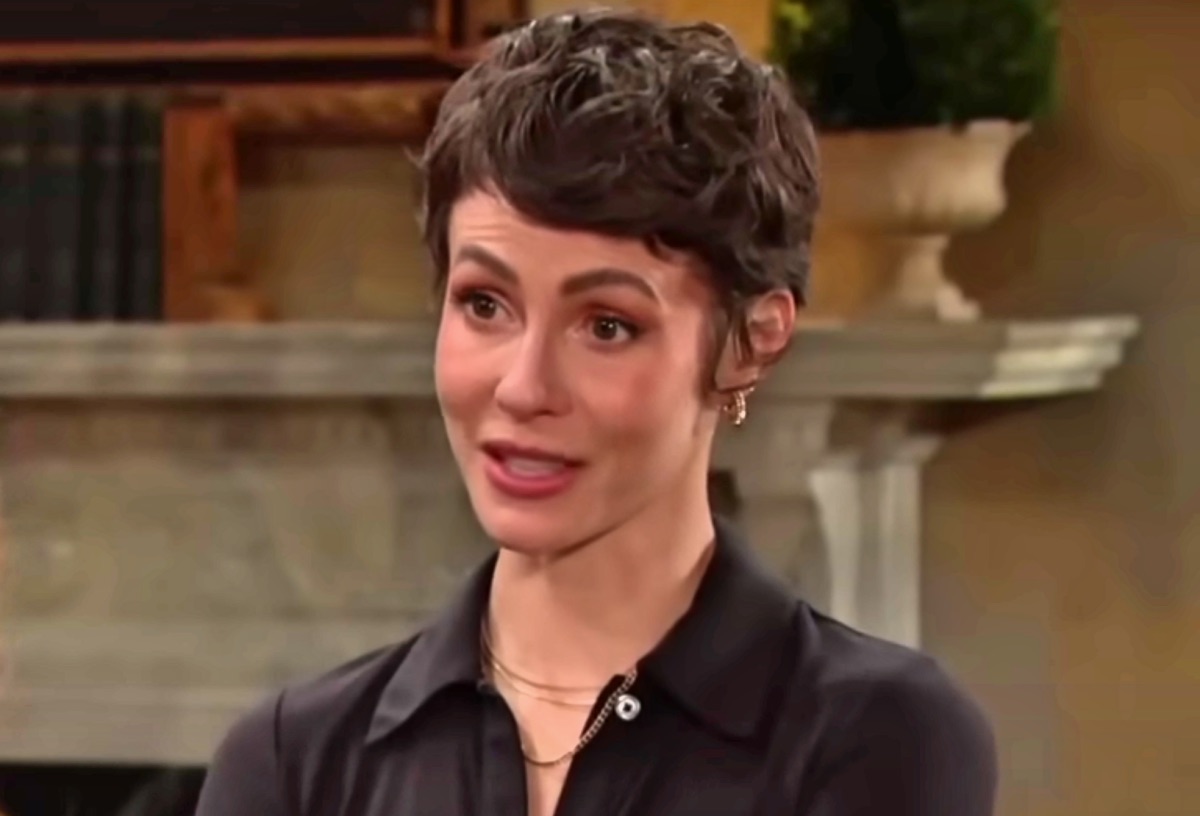 Days Of Our Lives spoilers Update for Friday, November 17 Indicate that Sarah Horton (Linsey Godfrey) will give Xander Cook (Paul Telfer) as good as he gives when the custody hearing resumes.
Theresa Donovan (Emily O'Brien) has second thoughts when Konstantin Meleounis (John Kapelos) wants her to kidnap Sarah's baby. Chad Dimera (Billy Flynn) needs Gwen Rizczech's (Emily O'Brien) help.
Sarah Horton Pulls No Punches
Days of Our Lives Spoilers suggest that Sarah will go all out when it comes to the custody battle for her daughter. Sarah didn't want Xander in either of their lives because of his past, especially when she thought Susan Banks (Stacy Haiduk) was killed because of him. This in no way makes Sarah an unfit mother and she resents the implication.
Xander is also using the fact that Sarah lied about Eric Brady's (Greg Vaughan) baby's paternity as well. However, Xander was involved in that lie just as well because he claimed to be that child's father.
Xander has an extensive criminal history and nothing he says will change that. However, Sarah may end up risking custody for both of them.
DOOL Spoilers: Theresa Donovan Has Second Thoughts
Theresa chose to get herself mixed up with Konstantin when she was in Greece. Konstantin and Theresa decided it was a good idea to make Alex Kiriakis (Robert Scott Wilson) Victor Kiriakis' (the late John Aniston) long-lost son.
However, the stakes have gotten higher now that Konstantin is trying to put the moves on Maggie Kiriakis (Suzanne Rogers).
Konstantin is trying to prove himself to Maggie and Sarah by saving Sarah's daughter from a so-called kidnapper. Unfortunately, Konstantin wants Theresa to take the baby.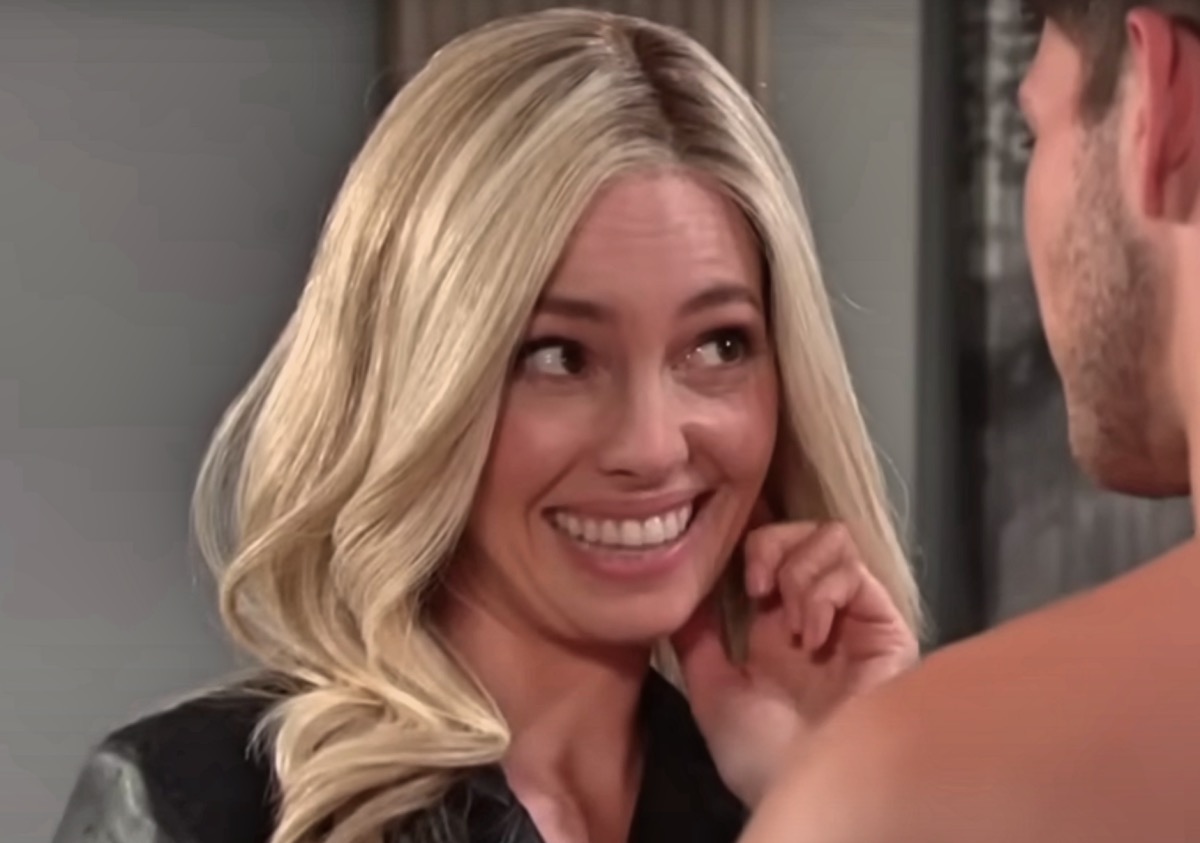 Theresa would never put anyone through this since her son was kidnapped long before he was born. Can Theresa get herself out of this mess before she gets charged with kidnapping or worse?
Days of Our Lives Spoilers: Chad Dimera Needs Gwen Rizczech's Help
Chad called Gwen who is co-owner of the Spectator after Xander refused to sell out to him. Chad wants control over the baby to get rid of Stephanie's ex-boyfriend, Everett Lynch (Blake Berris).
Of course, Xander is trying to make the paper better by hiring Everett and getting rid of columns like Lady Whistleblower. Chad simply wants to eliminate the competition.
Gwen left town some time ago after realizing that she had been played by Dimitri Von Leuschner (Peter Porte). Gwen left the Spectator in Xander's hands but held on to her half of it.
Would Gwen Be willing to come back and run the paper? Is Gwen willing to take over the paper? Is Gwen willing to sell out to Chad or hold on to the paper for prosperity's sake?
Be sure to catch up on everything happening with DOOL right now. Come back here often for Days Of Our Lives spoilers, news, and updates.