DOOL Spoilers Update Thursday, November 16: Steve's Warning For Konstantin, Theresa's New Assignment, Everett Meets Alex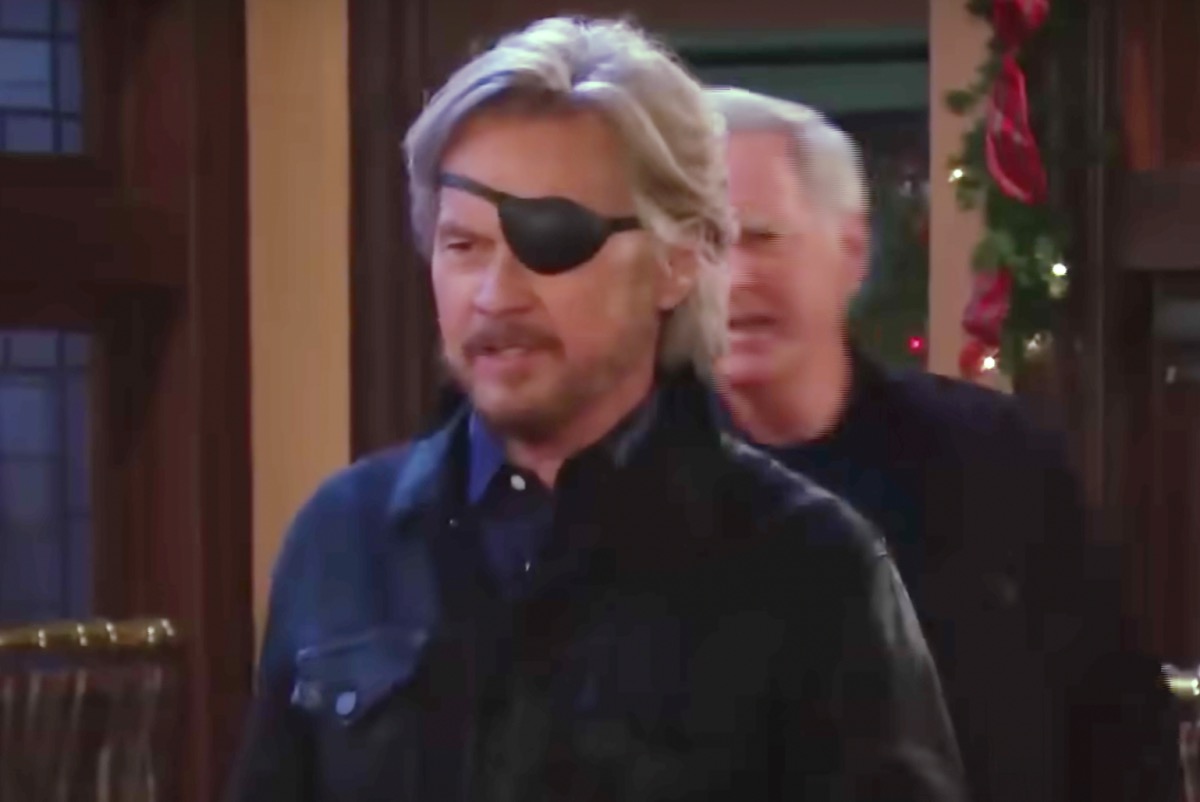 Days Of Our Lives spoilers Update for Thursday, November 16 indicate that Steve Johnson (Stephen Nichols) will put Konstantin Meleounis (John Kapelos) on notice.
Konstantin makes more demands on Theresa Donovan (Emily O'Brien). Everett Lynch (Blake Berris) gets to know Alex Kiriakis (Robert Scott Wilson).
Steve Johnson Issues A Warning To Konstantin Meleounis
Days of Our Lives Spoilers indicate that Steve got a bad feeling when he met Konstantin and it continues to get worse. Steve is a pretty good judge of character and he certainly smells a rat.
onstantin is clearly up to something and Steve isn't about to let him take advantage of Maggie Kiriakis (Suzanne Rogers). Steve is determined to find out what Konstantin is up to and stop him.
Steve will also pull John Black (Drake Hogestyn) into the mix and alert him to what is going on. John is determined to help protect Maggie as well.
John and Steve plan to go to Greece to see what is going on with this guy. Will Steve and John uncover the truth before it is too late? Could they also find out the truth about Victor Kiriaki's (the late John Aniston) son as well?
DOOL Spoilers: Konstantin Meleounis Makes New Demands
Konstantin knows that Steve is onto him and he needs to step up his game with Theresa. Theresa has to move faster before someone discovers what they are up to.
If Steve learns the truth about Victor's son because Theresa gets her way with Alex, their plan will be dead in the water. Konstantin has threatened to expose the truth before but will he?
Theresa knows that Konstantin knows too much for her to get rid of him, so Theresa is going to have to go along with the plan they have cooked up.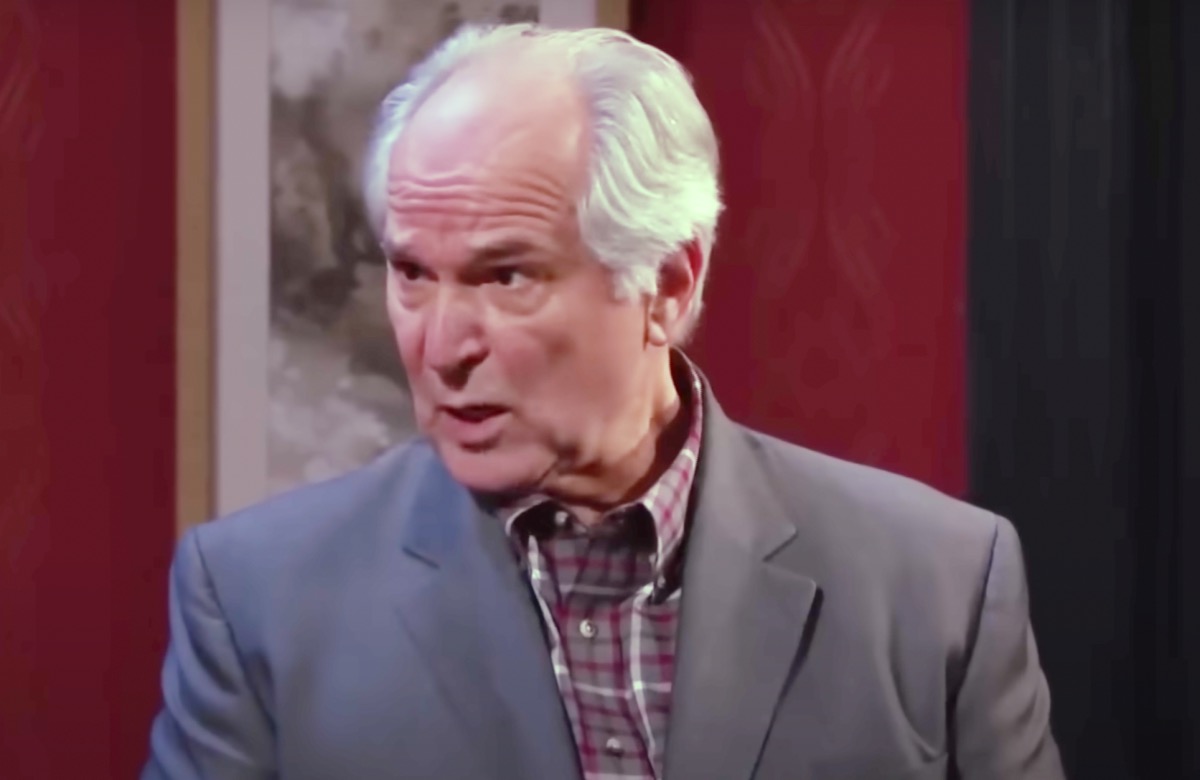 Of course, there is always the option for Theresa to confess and try to get some help. Will Theresa follow through with Konstantin's demands? Will Theresa get pulled even further into this scheme?
Days of Our Lives Spoilers: Everett Lynch Meets Alex Kiriakis
Everett has met Chad Dimera (Billy Flynn) and they didn't hit it off very well. Chad is not happy that Everett is living in Salem and he certainly doesn't want him anywhere around Stephanie Johnson (Abigail Klein).
Everett isn't very impressed with Chad either. Everett has even asked for Stephanie's help to improve the Spectator.
Now Everett is about to meet Stephanie's other ex, Alex. Alex has experienced a few run-ins with Chad and his insane jealousy.
Alex could give Everett a few hits of what he has to look forward to. Will these guys bond over their experiences with Chad or do they have some sort of business interaction? Does Everett have a completely different agenda instead?
Be sure to catch up on everything happening with DOOL right now. Come back here often for Days Of Our Lives spoilers, news, and updates.