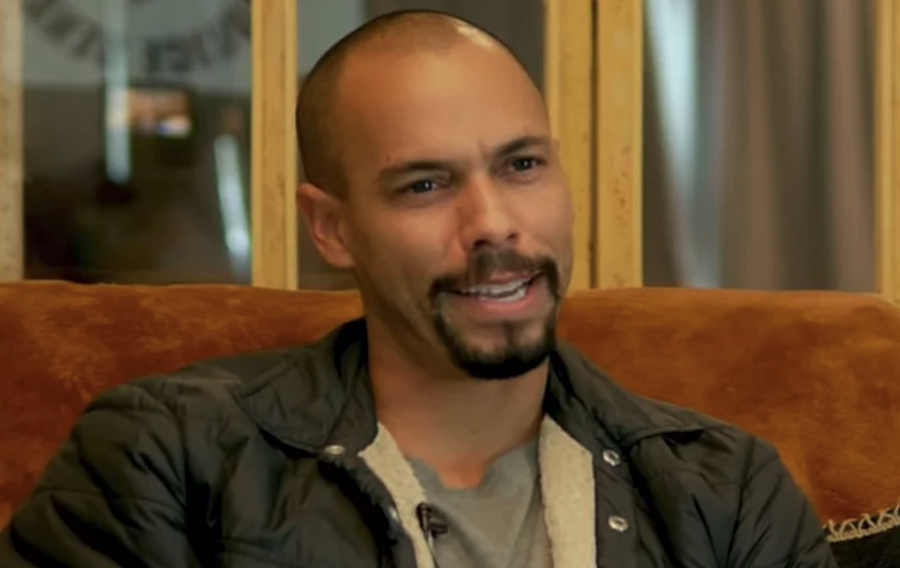 The Young and the Restless news says that if there's one person who has experienced a lot of ups and downs during his lifetime, you better believe that it is Bryton James.
The actor, who is best known for his role as Devon Hamilton on the hit CBS soap, has opened up about one of the worst decisions that he's ever made: getting married to the wrong person. Keep reading below for everything you need to know.
The Young and the Restless: Tragic Details About Bryton James
According to Bryton, he was in a long-term relationship with a woman by the name of Ashley Leisinger. But it wasn't an easy relationship for either of them.
The two first met when the actor was just 17, but they had to break things off after their first few months because of his parents. Both were very unhappy about him dating at the time.
Bryton and Ashley did reconnect a few years later and the actor had asked her to move in with him. After being together for a few years, they decided to get married in 2011.
What made the wedding sweet was the fact that Bryton's The Young and the Restless co-star Christian LeBlanc officiated. However, their marriage didn't last very long as Bryton and Ashley decided to pull the plug on their relationship three short years later.
The Young and the Restless: Bryton Never Wants To Marry Again
Even though Bryton and Ashley remained friends after their divorce, the actor has vowed that he will never get married again.
While speaking to Maurice Benard on his YouTube series, State of Mind, Bryton put it this way, "Some people who get divorced don't want to get married again. Yeah, I don't think I would get married again because I have different ideas about the institution of marriage and where it comes from and what it's about."
Not only that, but Bryton also said that he knew from the very start that fatherhood was not in the cards for him and that he's okay with it. He told Maurice in the same interview, "I know plenty of men who, they don't have to be convinced that they want to have a child and want to leave something behind in that way. It's in them, they just know it … Those are the people that need to be fathers."
Certainly, there's nothing tragic about making the right kind of choice for yourself, right? We wish Bryton James nothing but the best.
Tell us, what do you think of this story? Let us know in the comments section below.
Also, come back right here for all the latest news and spoilers on your favorite daytime television shows including General Hospital, Days of Our Lives, The Young and the Restless and The Bold and the Beautiful.