The Young and the Restless Spoilers: Is Claire Ian Ward's Daughter?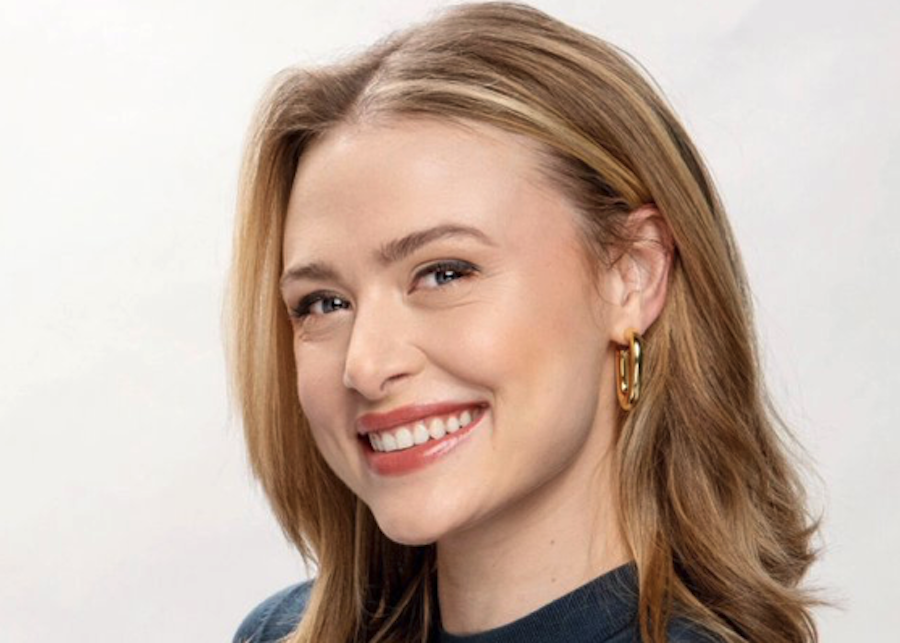 The Young and the Restless spoilers say that Claire Grace is most definitely on a mission, and that mission is to take down the entire Newman family.
So far she's got Nikki Newman in her hands and it looks like she's not going to stop there. This has prompted a lot of people to wonder what her motive might be, who Clarie Grace really is and if she has any connections to other creepy villains that the Newmans have come across in the past. Here's what you need to know.
The Young and the Restless Spoilers: Is Claire Ian Ward's Daughter?
Claire Grace is not the angel she appeared to be when Nikki Newman hired her. Instead, she's turned into quite the devil! This has a lot of people even wondering: could she be Ian Ward's daughter?
Or is she working for him behind the scenes? That's what fans would like to know!
It goes without saying that a whole lot of The Young and the Restless fans have had a lot to say about the matter on social media.
Some of them have even taken to their Twitter accounts to write comments such as, "I'm wondering if Clare is working for Ian Ward?? That would be awesome !! I loved Ian Ward!" along with, "Well if she comes after Victor that will be then end of her for sure. Does she know she is messing with Victor. She will be history in the end. She hasn't got a clue who Victor is."
The Young and the Restless Spoilers: What Will Claire Do Next?
Another fan wrote, "I think she's Ian Ward's daughter. There's a certain creep factor in her. Or she's using Nikki to lure her real target out. She did mention the whole family, but, I think she has one particular person in mind."
Now, whether or not Claire Grace is Ian Ward's daughter, remains to be seen, but for now it seems like she's on a mission to put the entire Newman family in their place and she's going to take each one by one if she has to.
Something tells us that the drama is just now getting started! Watch this space as we have a feeling things are about to get pretty dramatic in this fictional town of Genoa City very soon.
Tell us, what do you think of this story? Let us know in the comments section below.
Also, come back right here for all the latest news and spoilers on your favorite daytime television shows including General Hospital, Days of Our Lives, The Young and the Restless and The Bold and the Beautiful.